Our volunteer trail maintenance projects take place up and down the trail. Safety equipment and tools are provided on all projects. Meals are provided on overnight trips. Projects take place at road crossings, in the backcountry, and everywhere in between.
PCTA events
Apr 12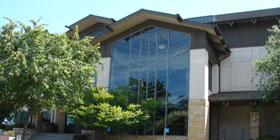 Every year we gather with our members and share how your gifts and volunteer work made a difference to the trail. We summarize the state of the trail and the organization while also looking towards the future. If you'd like to learn more, read... Read more.
Other PCT events
Apr 25 - Apr 26, 2014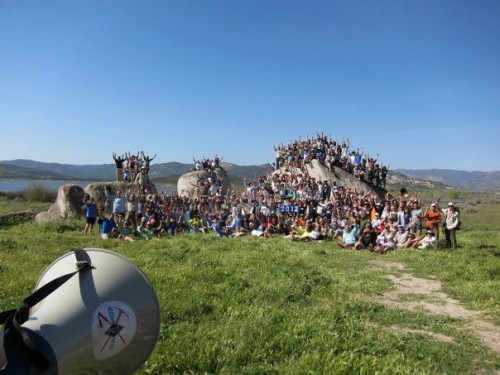 The 2014 Annual Day Zero Pacific Crest Trail Kickoff will be held April 25-26th, 2014. The gathering occurs at Lake Morena County Park. It is not organized by the PCTA. Please visit adzpctko.org for information and registration. For questions... Read more.