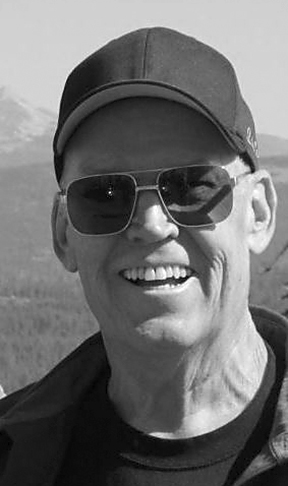 Long time PCTA volunteer James Daniel Quayle died Sept. 2, 2013, of pancreatic cancer. He was 69. He devoted hundreds of hours working on the PCT in Southern California with the Trail Gorillas.
"Dan was well loved by fellow volunteers," said Jennifer Tripp, PCTA trail operations manager. "He was a hard worker and always a joy to work with on the trail. He will be greatly missed."
Dan also worked with the Mokelumne Wilderness Volunteers and the Eldorado National Forest Interpretive Association at the Carson Pass Information Station, where he greeted and supported PCT hikers.
"It would make me grateful all over again to be associated with Dan in any way," said Marilyn Muse Meyer, retired U.S. Forest Service wilderness program manager from the Amador Ranger District on the Eldorado National Forest. She said Dan was most proud of his status as a PCTA Trail Gorilla and wore his Trail Gorilla hat constantly.
The Mountain Democrat newspaper in Placerville, Calif., published his obituary. "After a 33-year career in Electric Operations at PG&E, Dan retired to the foothills and spent much time hiking, fishing, kayaking and backpacking in the Sierra Mountains, where he found spiritual rejuvenation. He always did what he considered to be the right thing, even if it was the most difficult thing. He had a heart of gold and was always willing to help anyone at any time. He was a man of honor and a true gentleman. To those who loved him, Dan was an anchor in a stormy sea and he will be deeply missed."