It is with great sadness we report the death of our dear friend and trail champion, Joel Starr.  Joel was an integral part of PCTA's Oregon volunteer community for as long as anyone can remember. Joel died August 14, 2015. He was 68.
He and his wife, Marcele, brought an immense spirit of generosity to their volunteer trail work.  Joel was a respected instructor at several Trail Skills College events in Oregon. His chapter of the Oregon Equestrian Trails group still works diligently on a section of PCT in the Three Sisters Wilderness. In 2012, the Forest Service recognized Joel with the Volunteer of the Year award for Region 6.  
David "Underbucker" Roe, another PCTA lead sawyer in Oregon, wrote a tribute to Joel that we'd like to share.
Joel Starr ignited my passion for crosscut saws.
Before I met Joel, my trail logout experience was limited almost exclusively to chainsaws. I had participated in a number of wilderness logouts but was left unsatisfied by these projects. I did not have the necessary skills or the appropriate, well-maintained tools. After attending one of Joel's workshops, I quickly discovered that when crosscut saws are properly sharpened and used correctly, they can cut through old-growth logs with minimum effort and are a true joy to use. Over the years, I have subsequently worked with other crosscut experts across the West Coast, but to this day, my own technique still primarily reflects Joel's methods.
Joel used his amazing engineering skills to redesign vintage equipment. The lightweight underbucker design currently used by the U.S. Forest Service, National Park Service and volunteer organizations resulted from Joel's desire to equip today's crews with key tools no longer readily available on the market.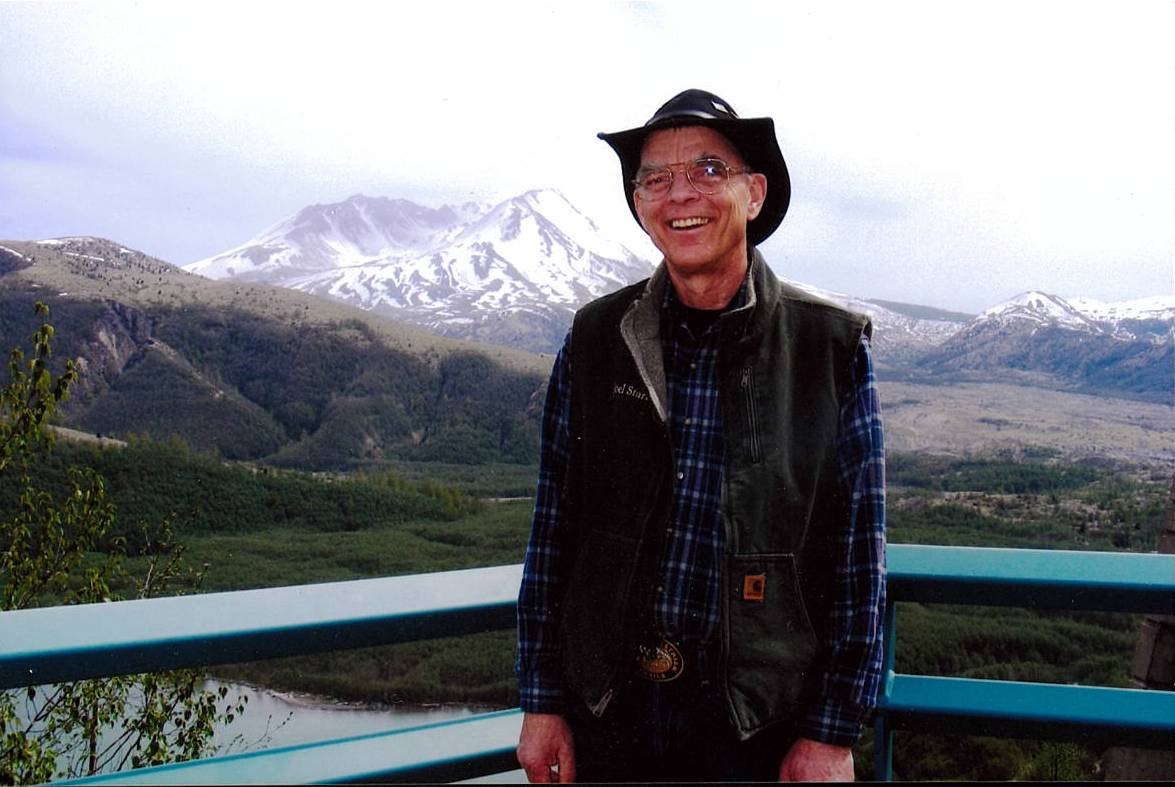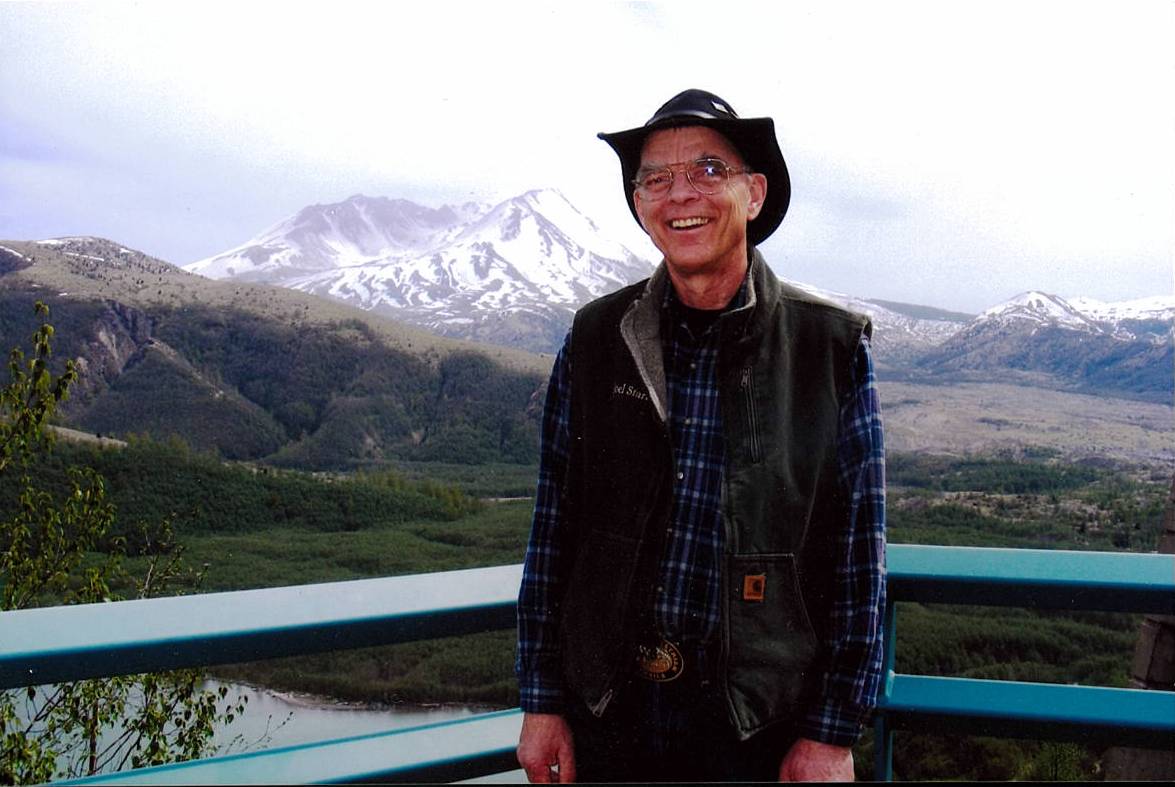 Joel was one of the original volunteer saw instructors in the first saw certification program approved by the Forest Service. He taught an entire generation of trail volunteers how to safely and effectively remove blowdowns from trails using only traditional hand tools.
In addition to his skills as a sawyer, Joel was also an expert rigger. He worked tirelessly to ensure that we all had the necessary skills to do this hazardous job safely. Even after suffering a stroke at Trail Skills College, Joel was back the following year to ensure that the class continued.
When Joel arrived at the trailhead pulling the Oregon Equestrian Trails' tool trailer, the crews always knew the that the crosscuts to be packed in would be razor-sharp and that no matter how complex the cutting scenario, Joel would have a workable solution. And Joel always showed up: he was there in blowing snow, heavy rain and summer heat.
Joel's boots will be very hard to fill. May he wander the great forest in peace.
Services will be held for Joel Aug. 29 at noon at the Philomath Community Church, 145 North 14th Street, Philomath, Oregon, 97370.