By Arthur McMahon
Share your wilderness experience and knowledge with others. Inspire future generations of adventurers and grow the outdoor community. Lead friends on a day hike or motivate them to visit a national park by sharing your experience. Be a trail mentor.
My greatest mentor was my fiancée, Jill. While I struggled to find a hobby to escape from the monotony of work, she had fallen in love with thoughts of thru-hiking the Pacific Crest Trail. Her enthusiasm seeped into my world and soon we found ourselves preparing for a grand adventure.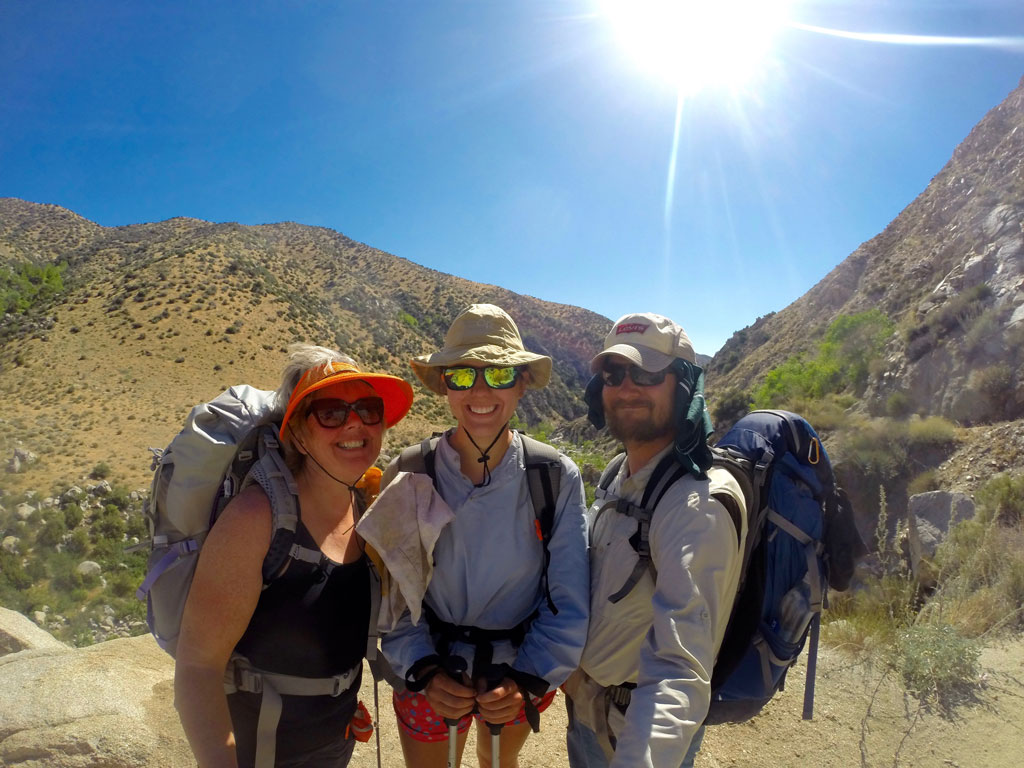 Jill shared her knowledge and resources with me. We started going on short hikes together, we learned together and made mistakes together. She had never backpacked a day in her life, yet she was still my source of inspiration. But Jill's passion for the trail did not spark on its own. Hiking blogs – daily adventure journals recorded for others to see – motivated her. One blog in particular, Wired's 2011 PCT thru-hike, was the flint to Jill's tinder. Wired became Jill's role model, her trail mentor, while other hiking blogs continued to fan the flames of excitement.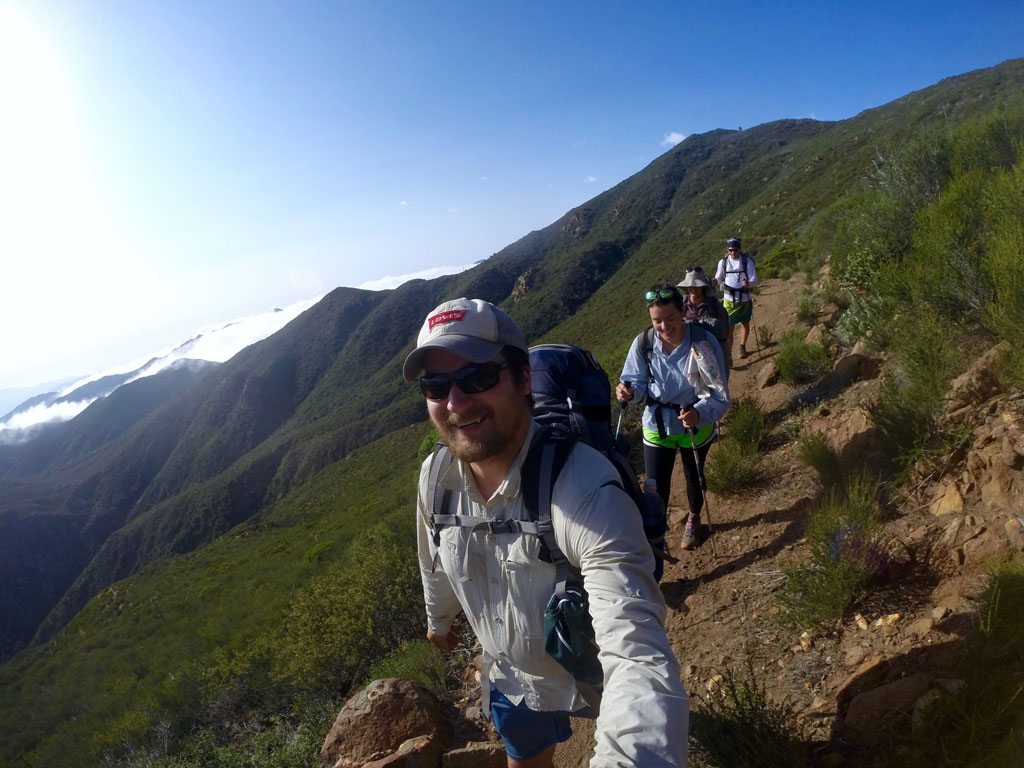 Telling stories and sharing experiences is a part of human nature. In the modern world our ability to share is extended far beyond simply speaking to one another. Many people share their entire lives online, including hikers and other outdoor enthusiasts. They upload photos of the wild on Instagram, videos to YouTube, they Tweet about their daily outdoor mishaps, and answer questions on Reddit.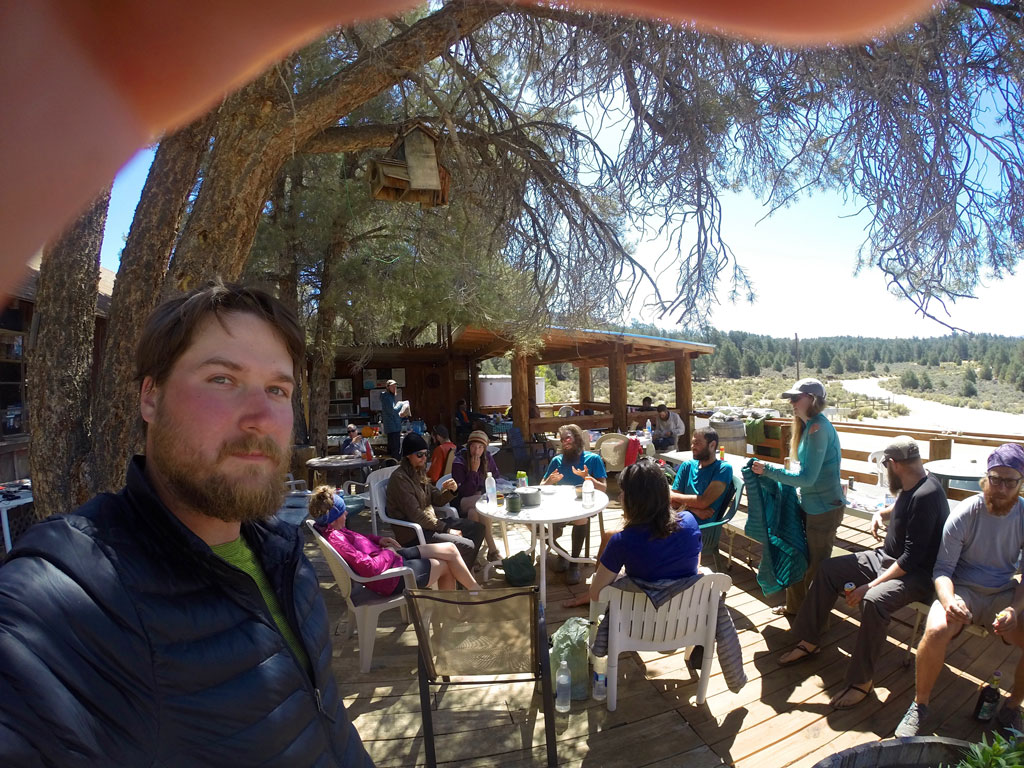 Anyone can be a mentor. On the PCT I met hundreds of people, each with a unique story of how they came to the trail. Every one of those stories started with a person, a mentor. Sometimes it was someone close, like family or a friend, but others simply had an engaging chat with a stranger or read an interesting book. Anything can rouse the call of the wild. Some found the inspiration within themselves, but they learned about gear from a friendly REI clerk or had their nerves comforted by other hikers out on the trail. The outdoor community thrives when its members support one another. We inspire each other.
Francesca, a section hiker I met in Northern California, was introduced to the wilderness at a young age. Fond memories of childhood family camping trips encouraged her to keep nature in her life as an adult. "My cousin hiked the PCT a few years back. I also had support from my father, who lent me gear and was meeting me at the highways. I grew up hiking and camping with my family a lot. Part of the section I hiked was completely familiar from my childhood. Part, however, was wholly new."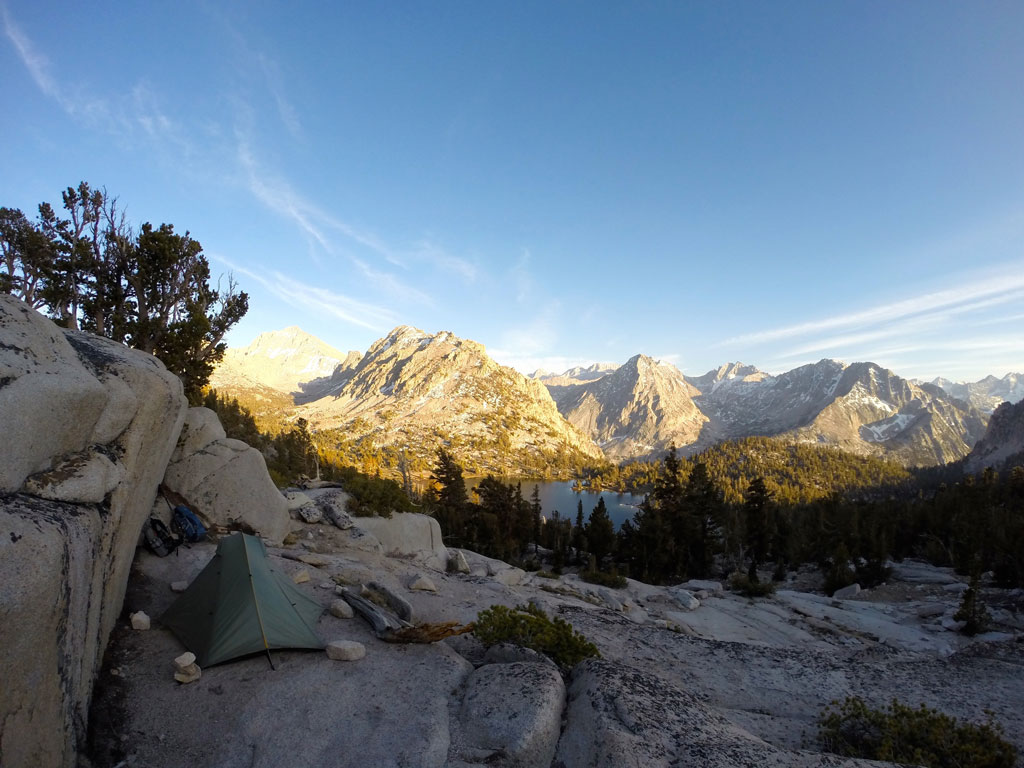 Sean, also known on trail as Smurf, was a fellow thru-hiker I had met on the PCT. His mentor was his close friend. "A buddy of mine I went to college with, William, is really who I started getting into backpacking with.  He was working at the University of Alabama Outdoor Recreation Program. [We] signed up for a four-day backpacking trip in the Smoky Mountains. We hiked partially on the Appalachian Trail, which is how I found out about long-distance trails and thru-hiking. After the backpacking trip I fell in love with the outdoors/camping lifestyle." This eventually led to Sean attempting and completing a PCT thru-hike in 2015.
Christine was originally introduced to the PCT by her mother more than 50 years ago. She was inspired again later in life to walk on the trail by her daughter, a thru-hiker by the trail name of Bushtit, otherwise known as my fiancée, Jill. "Back in the 1960s [my mother] talked about buying us some hiking boots and setting out to walk from Mexico to Canada. As a 10-year-old girl, I was horrified!" They never did walk that full distance but the seeds of backpacking had been planted. "I always had it in the back of my head that people were out there in the mountains making the trek, and I thought I would like to try it."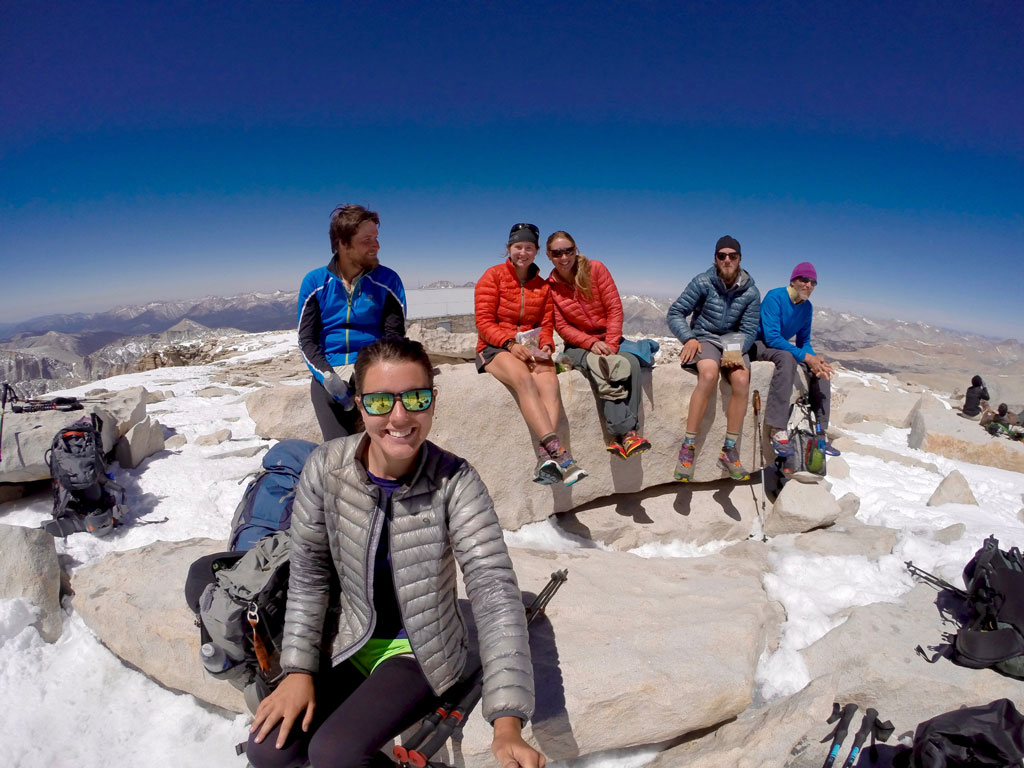 Beyond inspiring others to go out and experience the wilderness for themselves, trail mentors also support the outdoor community at large. By sharing with others, mentors help to grow the population of the outdoor community. Greater awareness increases the funding received by parks and trails, which helps to protect our environmental resources. As the community grows, more volunteers hike out to maintain the trails and more voices are heard in wilderness preservation efforts.
You can be a mentor. Share photos from your adventures with your children. Get them interested in the outdoors. Give advice to those who are new to the trail. Recommend films for friends to watch or help them shop for gear. Take someone out on a day hike and show them a world they never knew existed. Share the wild in anyway you can. A little support can go a long way to encouraging someone to get out and explore. Give back to the trail by sharing it with others. Be someone's mentor.
Arthur McMahon and his fiancée, Jillian Alexander, completed a PCT thru-hike in 2015.  They recently released a book documents their hike: Adventure and The Pacific Crest Trail. It is a coffee table photo book and trail journal. Check out Arthur's website.