The Pacific Crest Trail Association has a vision for the future of the trail—where the PCT is world-renowned for offering a rare opportunity to travel through exceptionally scenic, remote, primitive landscapes. But we don't create this future alone. We rely on many partners to make it happen. Members and donors provide financial resources that enable all we do. Volunteers help us maintain the trail. Federal, state, and regional land managers help us steward land around the trail. And corporate partners fuel our vision with their generosity.
We're pleased to announce our newest corporate partnership with Sierra Trading Post. Established in 1986 as a catalog company in Reno, Nevada, Sierra Trading Post has grown to become one of the nation's largest suppliers of outdoor equipment and clothing from quality brands. In addition to their well-known online presence, STP is opening retail locations across the country.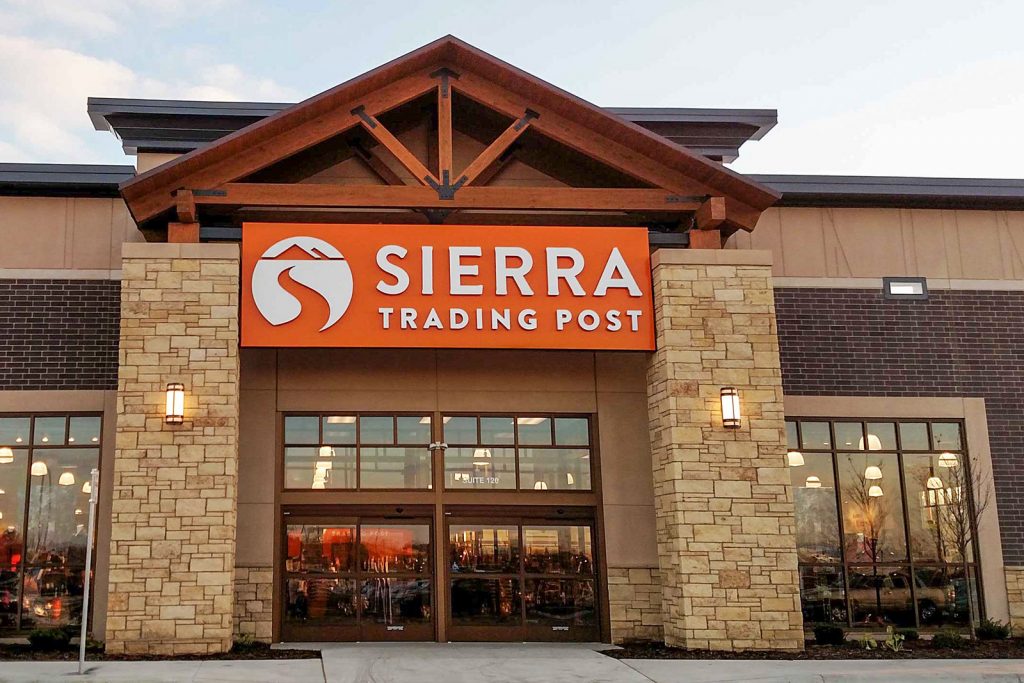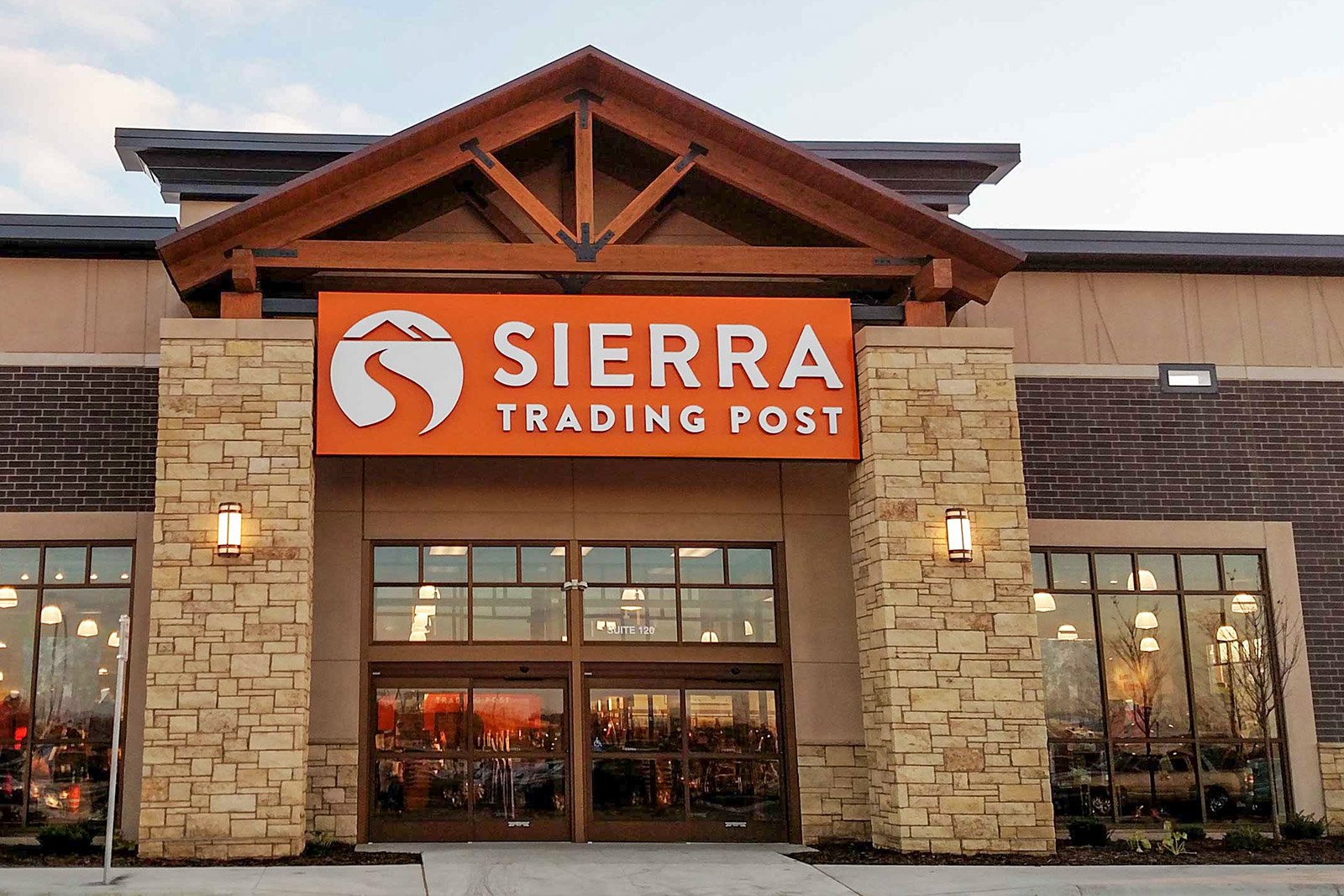 "Sierra Trading Post is excited to support PCTA programming that keeps the trail accessible for outdoor enthusiasts for generations to come," said Sara Cagle, Strategic Partnership Specialist. "Every year, PCTA volunteers do enormous amounts of work on the trail that benefits everyone, and we're proud to be associated with them."
Angie Williamson, PCTA Director of Philanthropy, said "We are so happy to partner with Sierra Trading Post, and excited to work with a partner whose vision for the future of the PCT is closely aligned with ours. Not only do we appreciate their generosity, we look forward to bringing Sierra Trading Post's expert advice to our community this summer."
As part of the partnership, PCTA gains access to the STP team's extensive experience and knowledge of gear and clothing for the trail. This summer, we'll showcase that knowledge with a 4-part series of exclusive content on long-distance hiking.
Welcome Sierra Trading Post—and thank you for helping to support the Pacific Crest Trail!