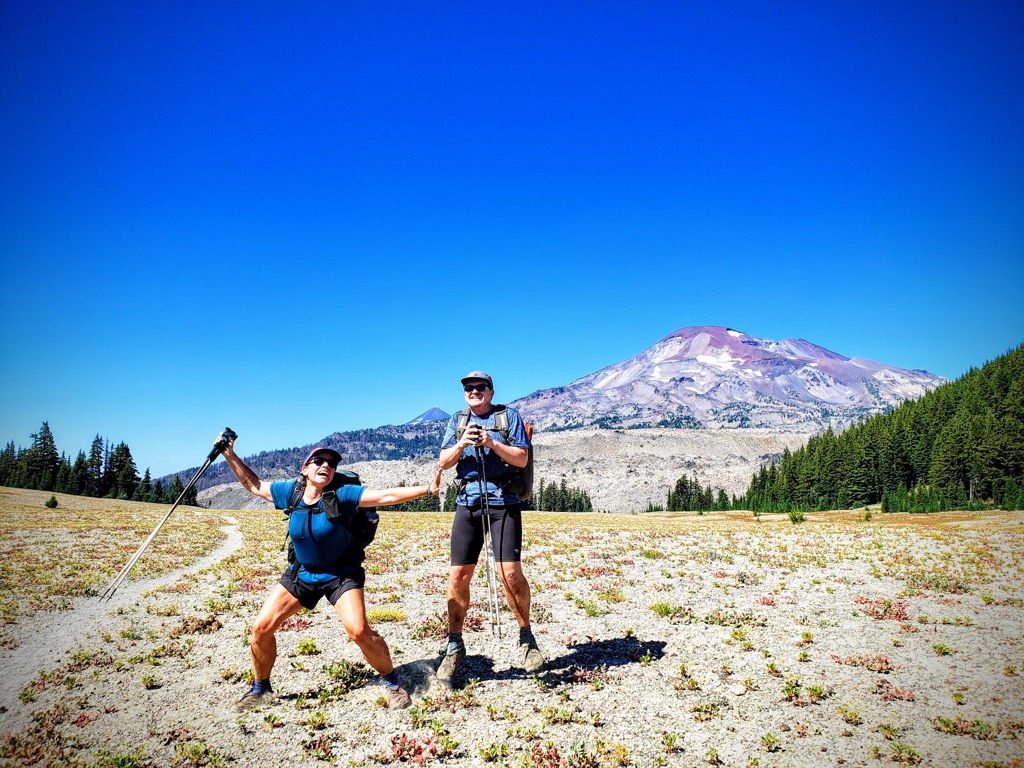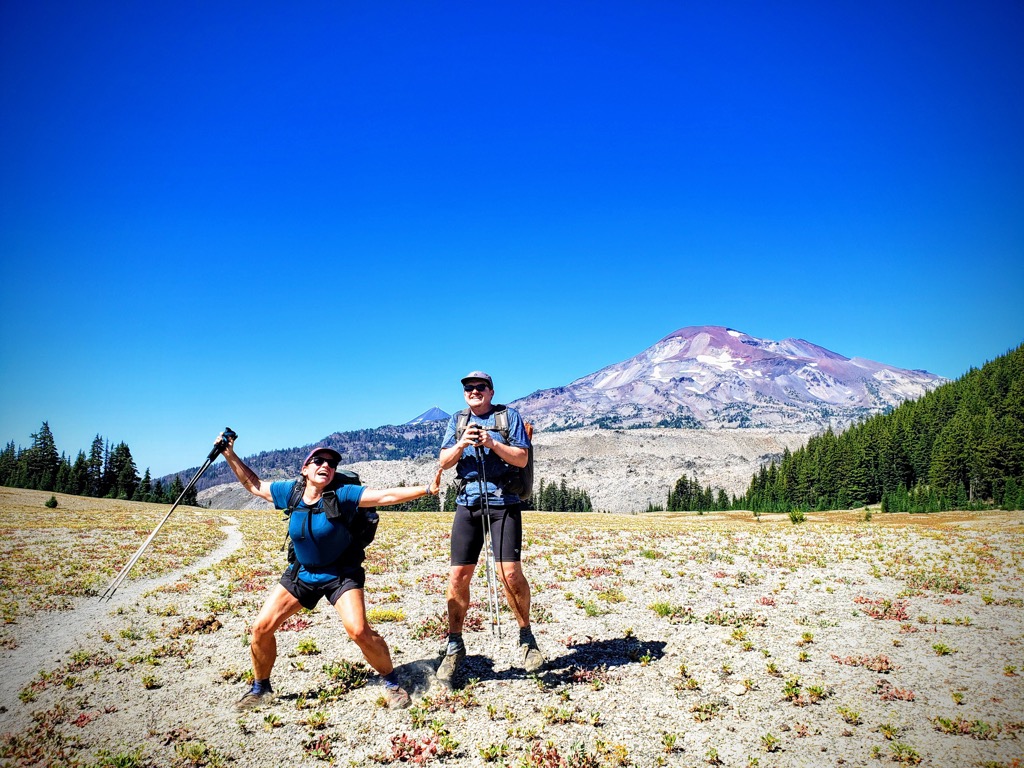 By Kara Keiffer, PCTA P3 Hiker
During the course of a thru-hike or section hike, you're likely going to end up in town where you'll encounter people who don't live outside and sleep in the dirt. Sure, you know the on-trail code of conduct — you know to yield to uphill hikers, to be respectful of your fellow hikers by hiking your own hike and are careful to keep your music quiet when others are around.
But do you know how to be an excellent ambassador for the hiking community when you're in town? Below we've collected six tips that will ensure future hikers will be welcomed. A lot of these tips boil down to not taking advantage of people.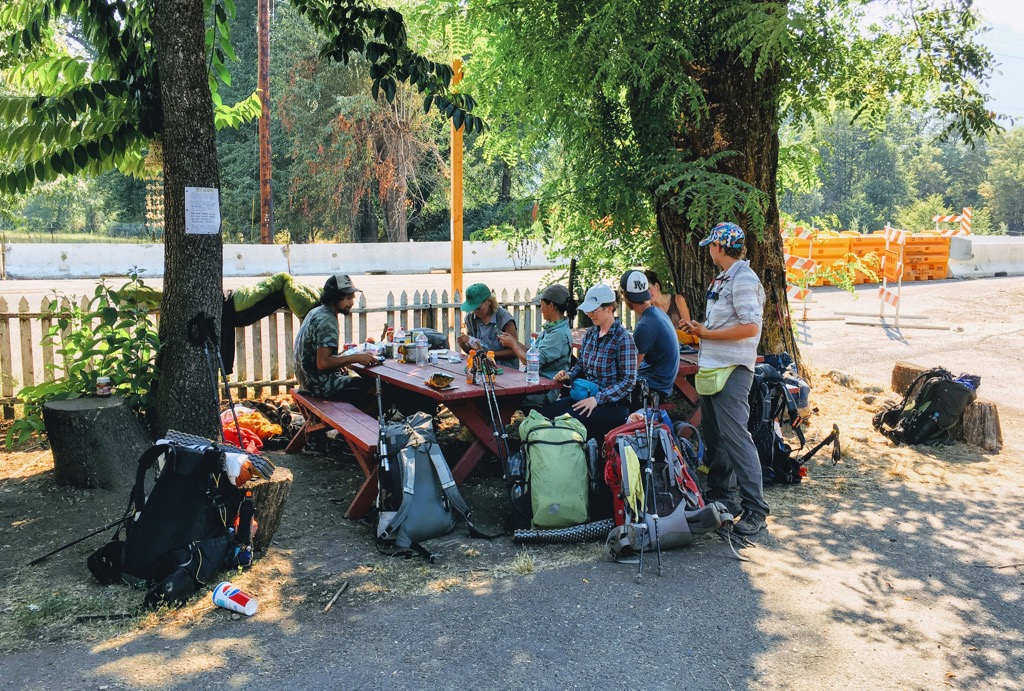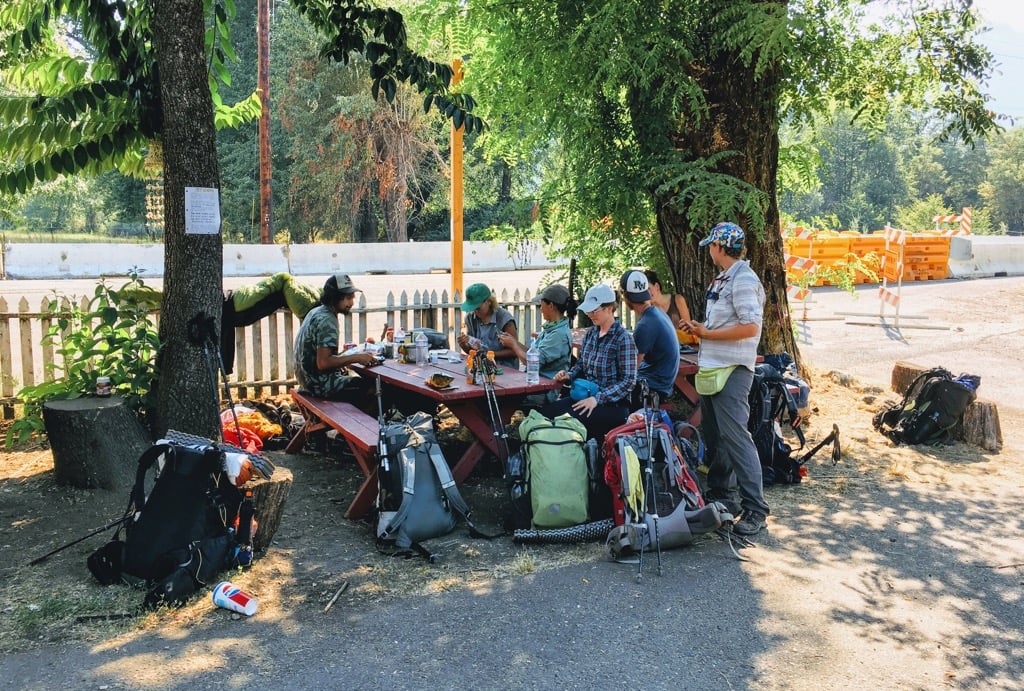 Ask before you fit extra hikers into your hotel room: Early on in Southern California, we heard reports of hotels complaining of folks paying for themselves and then cramming five other dirty hikers into the room. That's stealing. This isn't to say that room stacking is never allowed, but always ask first.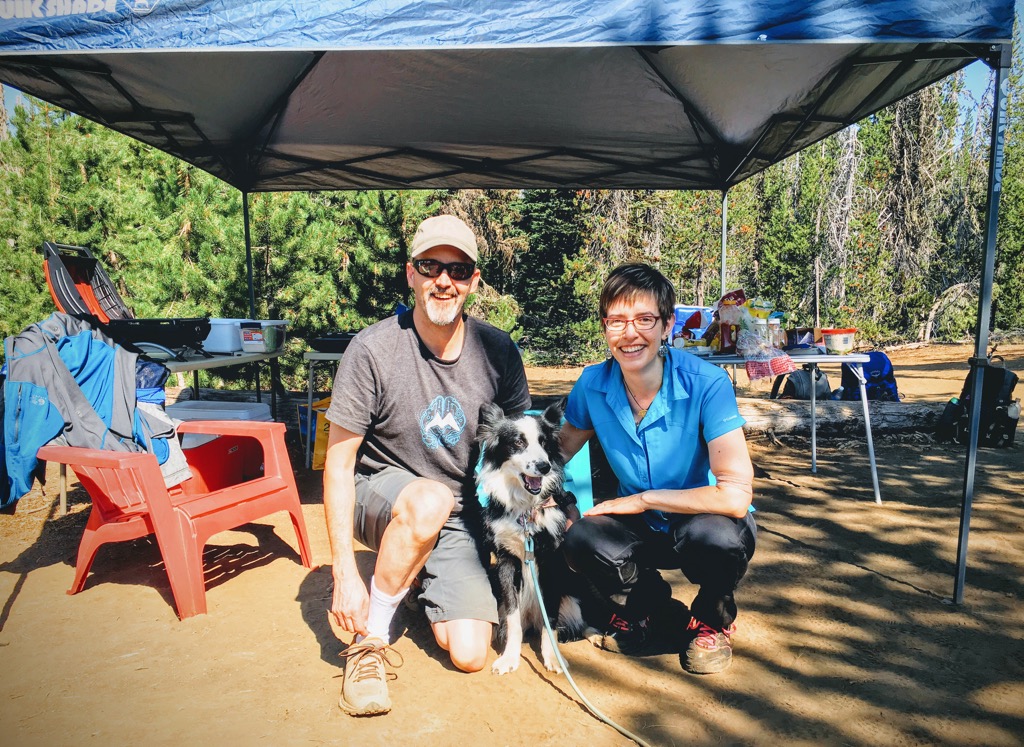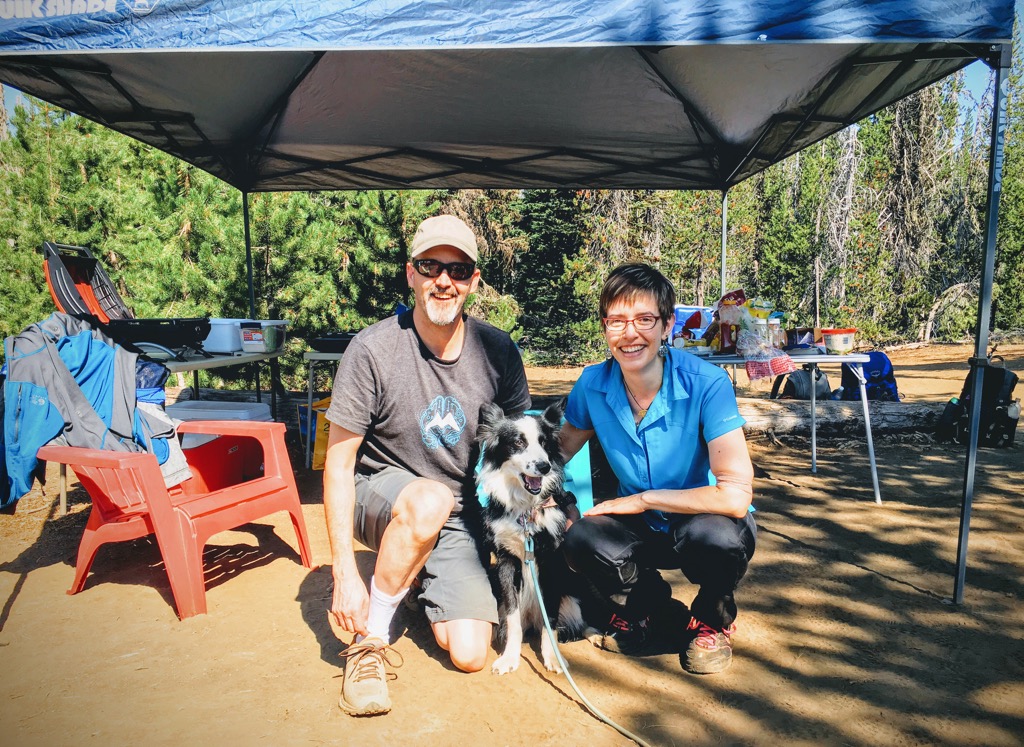 ***
Kara Kieffer is one of the PCTA's 2018 P3 hikers. For more of her writing, read her blog.
About Kara
Kara grew up a tomboy in Boulder, Colorado, where she spent most of her time outside collecting rocks in her overalls. On any given weekend, you can find her backpacking, climbing or running ridiculous distances up and down mountains, so much so that her friends refer to her as "an outdoor dog." Kara later moved to Los Angeles to pursue her dreams in the film industry, working on Hollywood feature films, Super Bowl commercials and more. She's now taking a little time to refresh and get back to her outdoor roots, embarking on another remarkable journey. Her mission is to help the hiking community become a better version of itself by being a voice who helps spread LNT ethics and inclusiveness for all in the community.