By Seth Levy, PCTA Corporate Partnership Consultant
You can take Jason Pastega out of the outdoors, but, as the saying goes, you cannot take the outdoors out of Jason.
Born in Corvallis, Oregon, and raised in Tillamook, Jason's connection to the outdoors began with a childhood spent hiking the Coast Range and it has defined the arc of his life ever since. During a 2008 journey into the wilds of Mount Hood, a deeply unsatisfying experience with a "less-than-organic" energy bar turned into the inspiration for SKOUT Backcountry, a food company with a unique commitment to giving back.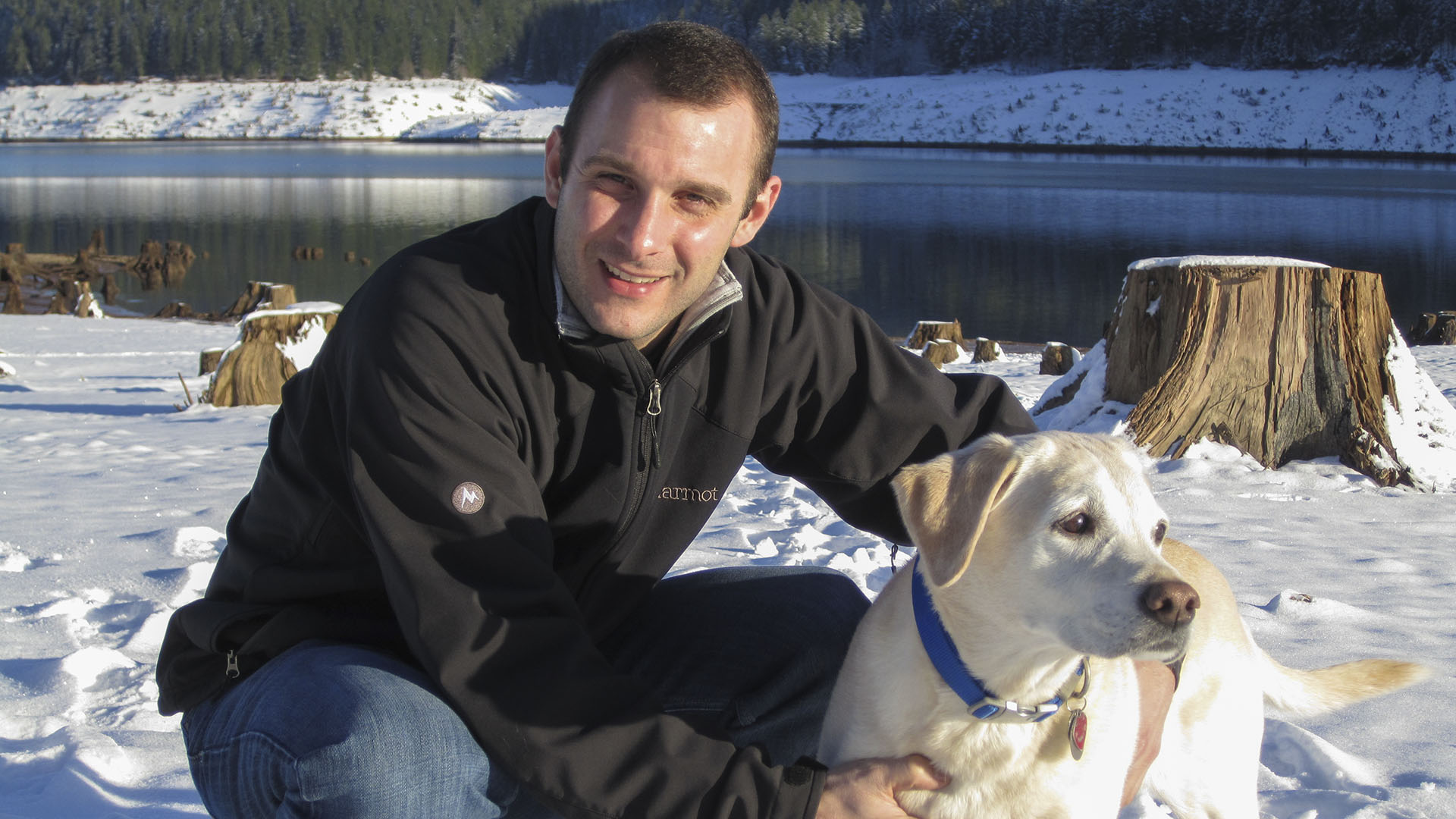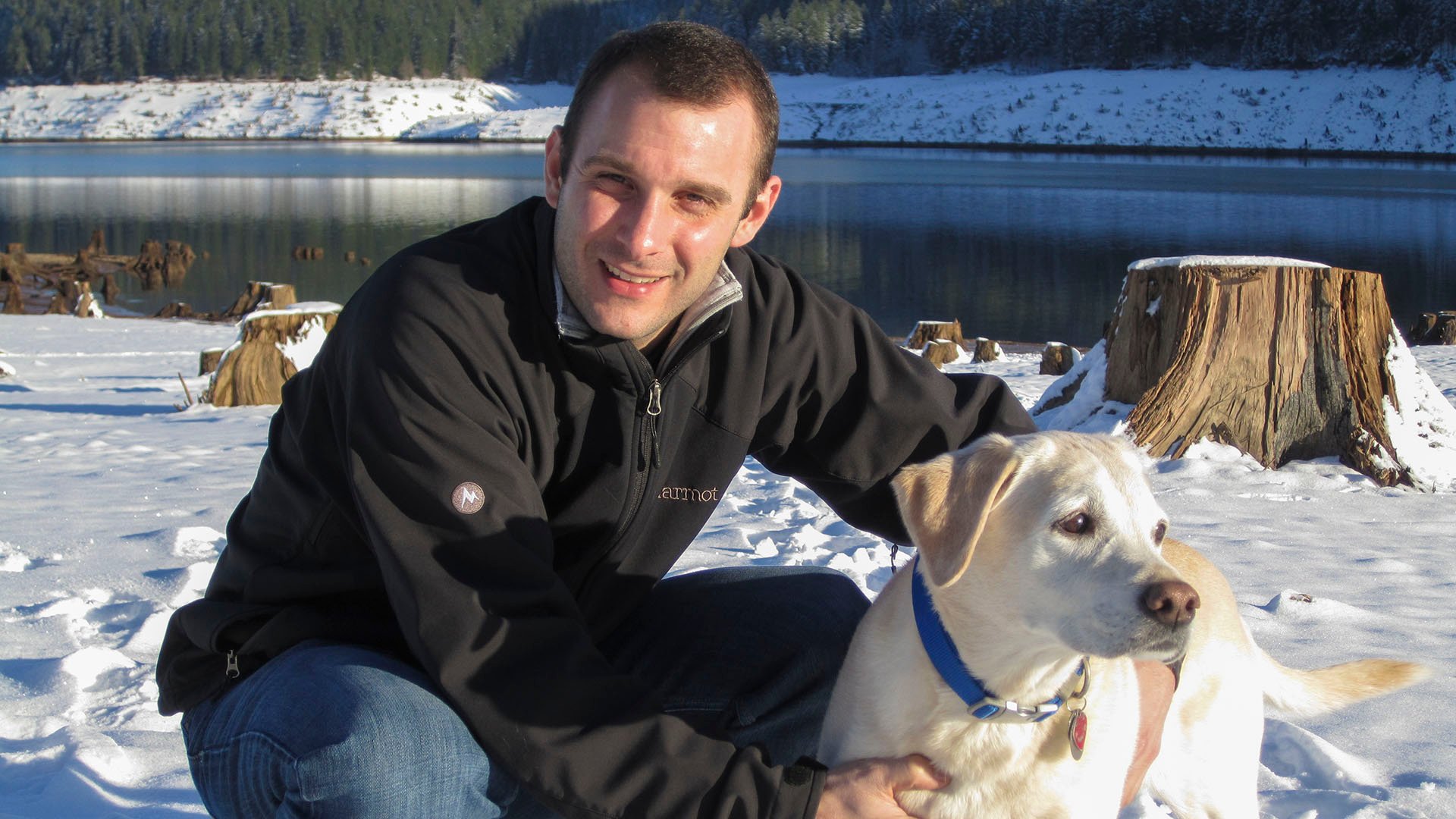 Jason recalled that he stopped to refuel and pulled out a so called "healthy" snack. "While reading the ingredient list, I quickly realized I needed a chemistry degree to understand what it was made of. Returning to Portland, I began my quest to come up with a solution."
My solution would have been to purchase a different energy bar. Jason took the more difficult path and launched a company that uses predominately organic ingredients to create foods that sustain outdoor adventurers. Examples include dates from the Indus Valley, California, Washington apples and Oregon blueberries.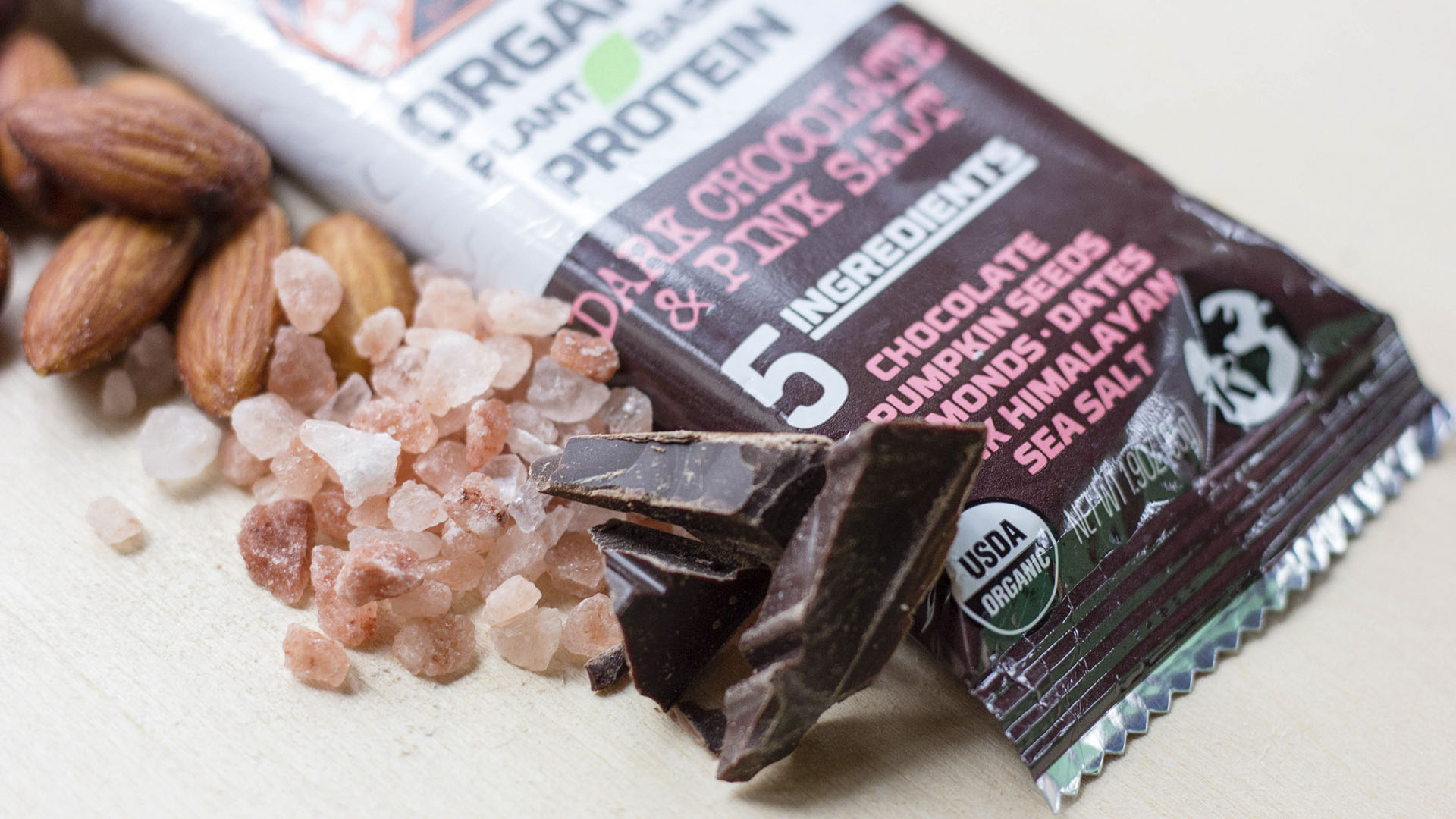 Jason's commitment to sustainability at SKOUT doesn't stop with organic ingredients. Through SKOUT, Jason has found a way to deepen his connection to the outdoor experience by supporting the Pacific Crest Trail Association in its mission to protect, preserve and promote the Pacific Crest Trail.
According to Jason, "If someone is choosing to be active outside, they want to be as close to nature as possible. Why not give them a fuel that's as close to nature as possible. That's our philosophy — as few simple, whole ingredients as possible. To me, there is a direct tie to the PCT right there. The PCT is an experience that's as direct and unadulterated as possible. I wanted to help an organization with a philosophy similar to mine. I looked at other organizations as well, but I couldn't find one that fit better with us!"
Beyond his commitment to sustainable foods and conservation, Jason simply likes getting outside with his family. In fact, he said it's impossible to keep his children inside.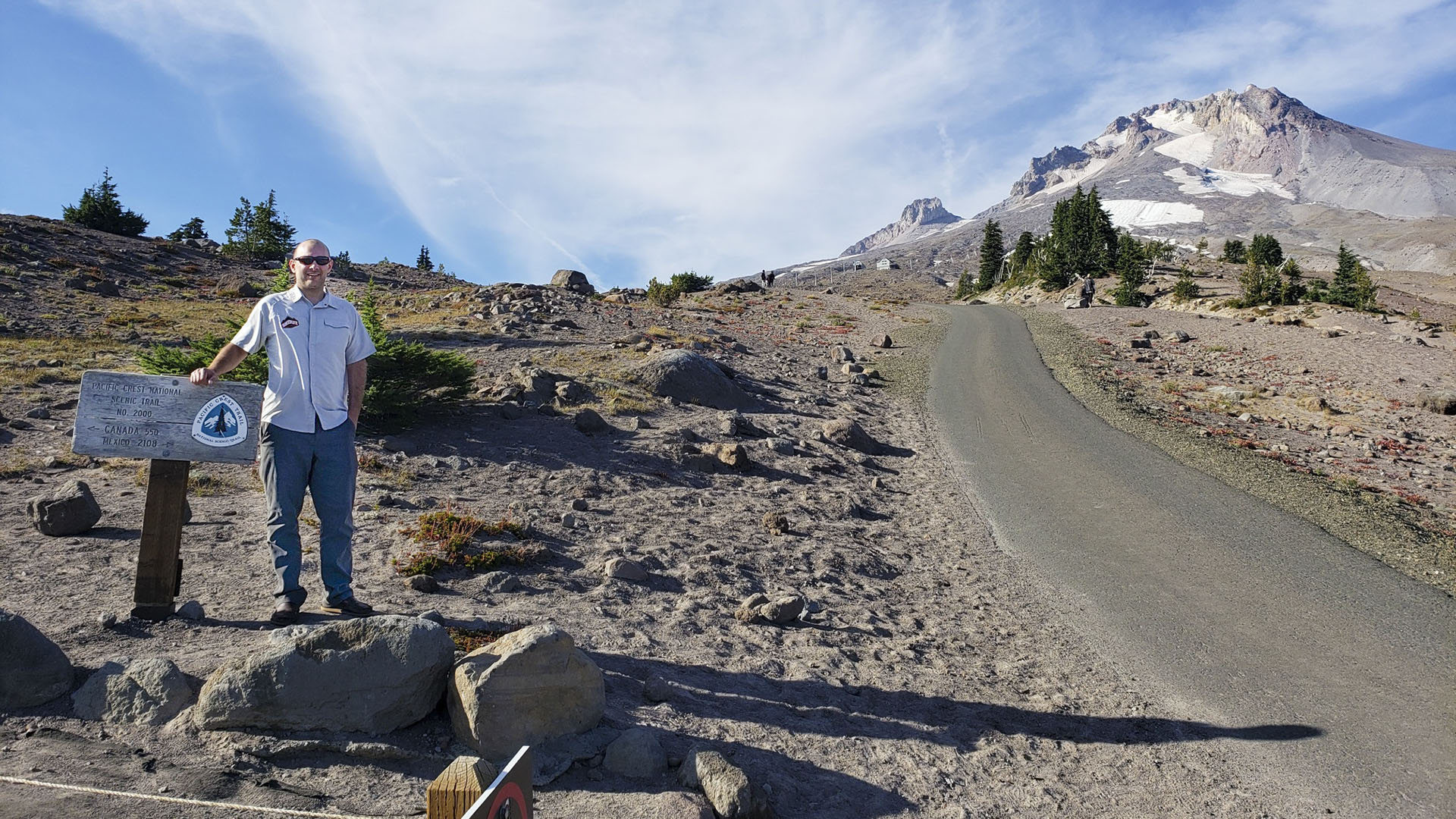 "When the kids were really small, outdoor activities were a challenge. But, now my son is 5 and it's awesome to see his interest level blossom! I just took him kayaking for the first time, and it's all he talks about. I wish I would have found something a little less expensive to get him engaged in. At this point in my life, it's about bringing them up and giving them the best opportunities to get outside!"
The PCTA recognizes the challenges of operating a small business in today's fast-paced, competitive environment, and that makes SKOUT's leadership even more impressive.
"Companies like SKOUT give us such an important boost," said Angie Williamson, the PCTA's Director of Philanthropy. "It's not just financial support — it's the generosity of spirit that comes from knowing that we have partners in our mission to protect, preserve and promote the Pacific Crest Trail. We're so thankful that SKOUT fuels our mission in so many ways!"
***
Is your company curious about working with the PCTA to empower us to protect the PCT? Contact Angie Williamson, Director of Philanthropy at [email protected]