Have you ever spent a really cold night in the backcountry? Imagine traveling over 130 days on the Pacific Crest Trail through the winter. What a crazy idea.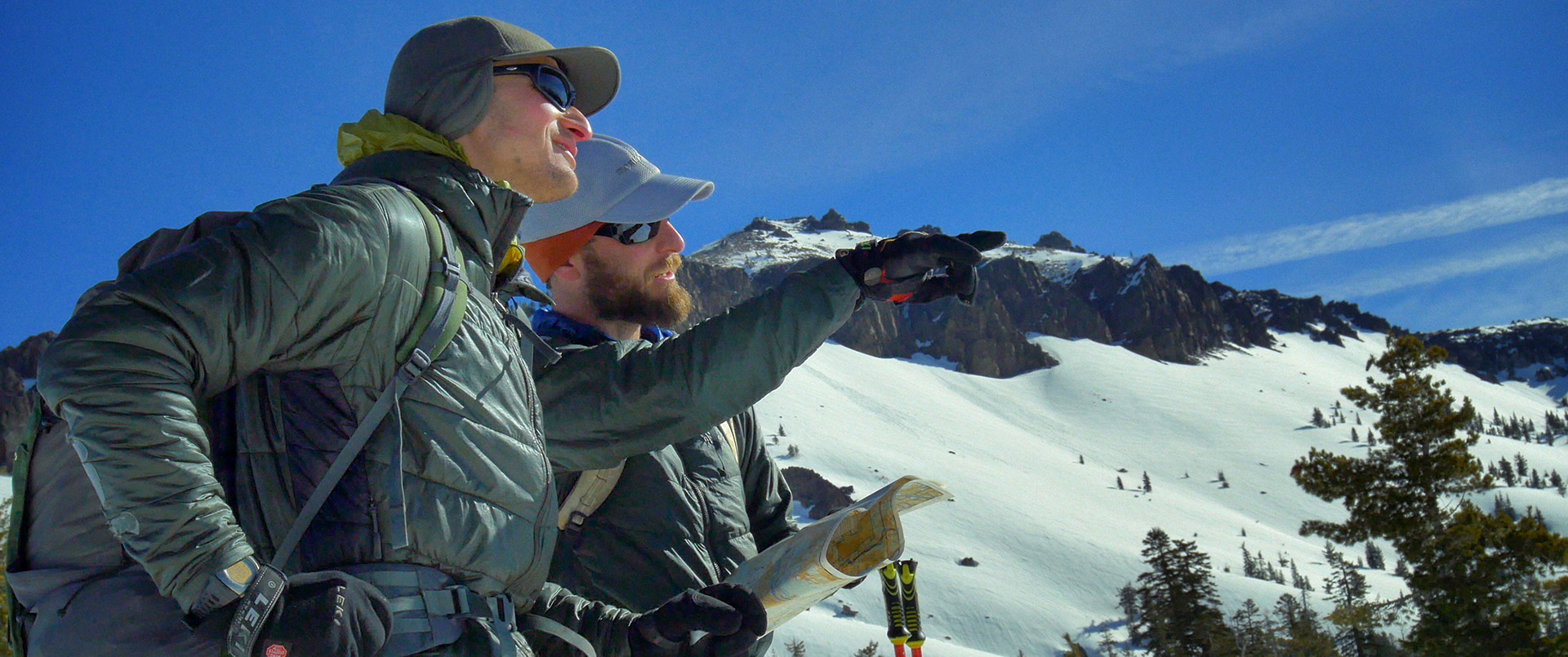 A new feature-length movie named SNOW TO SAND captures Shawn "Pepper" Forry and Justin "Trauma" Lichter on their historic winter PCT expedition. The New York Times called the 2015 adventure "the most daring and foolhardy wilderness expedition since Lewis and Clark." The duo's incredible athletic feat presented a unique story about man, nature, and self, set against a global backdrop about humankind's role in managing the natural world.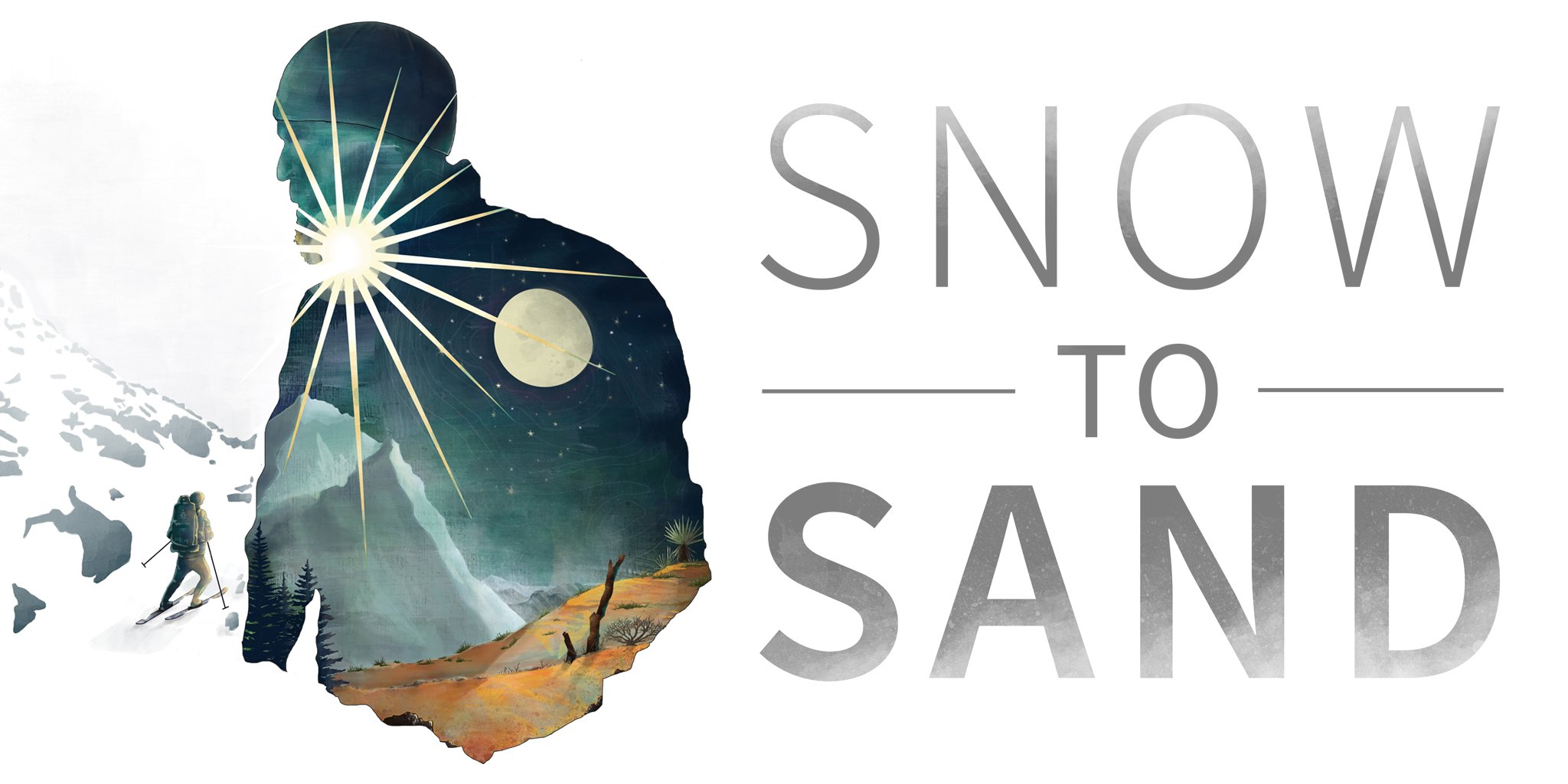 Filmmakers Brent Yontz and Jill Jones tell us, "The objective for SNOW TO SAND was to produce an immersive experience for the viewer that puts them into the minds of Shawn and Justin as they recap the trials of their expedition. To achieve this, a number of techniques including footage and images from the trip to stunning aerial and motion-controlled time-lapse cinematography captured on the Pacific Crest Trail were combined to bring the trail itself to life as a character in the film."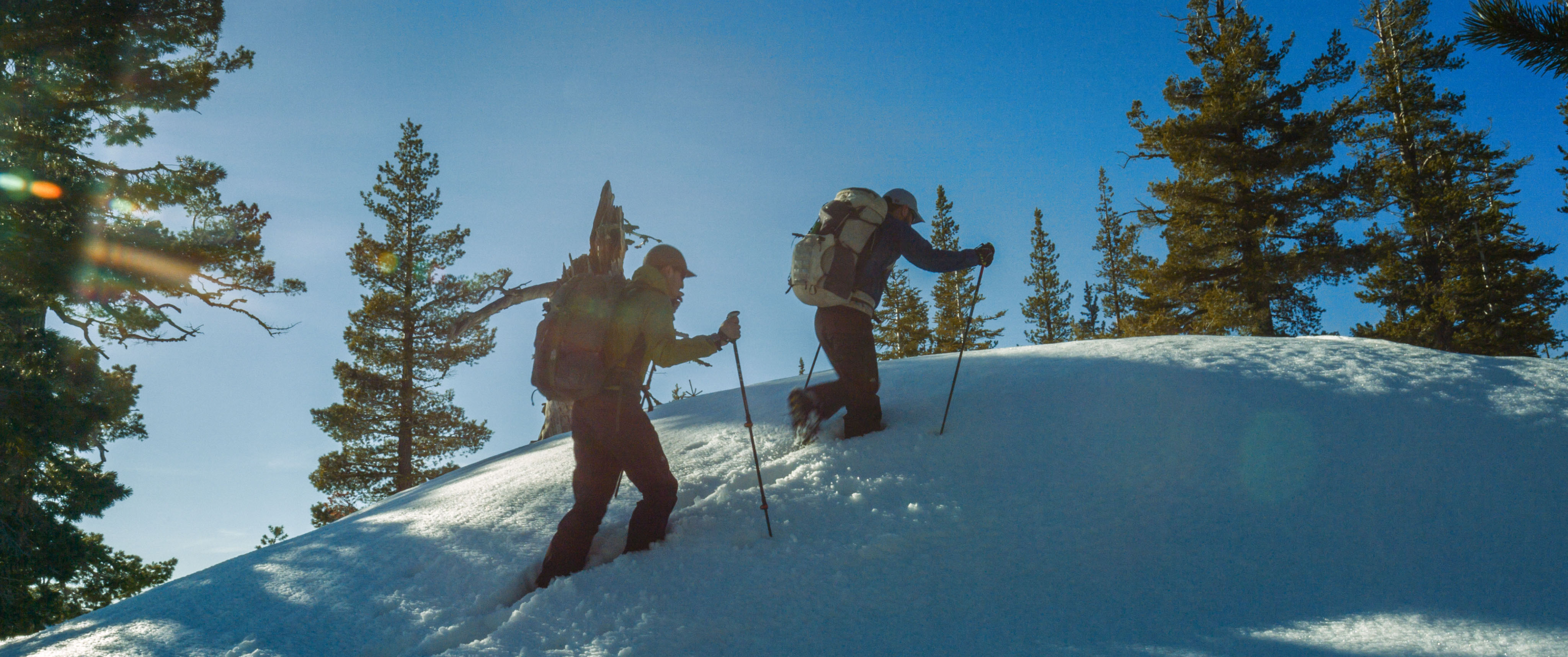 SNOW TO SAND made its world premiere at the Academy of Motion Picture Arts and Sciences on October 28, 2018 in Hollywood, California to celebrate the 50th Anniversary of the National Trails System established by U.S. President Lyndon B. Johnson in 1968. The movie is now streaming on Amazon Prime. Brent and Jill invite you to "take a journey of discovery through past, present, and future in some of America's most remote and awe-inspiring wilderness terrain as it has never been seen before."
We appreciate Brent and Jill's support of the trail through a donation from digital sales of the documentary.