The COVID-19 pandemic has upended people's lives everywhere, including in the Pacific Crest Trail community. Those who canceled or postponed a thru-hike on the PCT have turned to Facebook to show the many ways they're coping with the loss of their dream.
Ale and Gian, from Sestriere, Italy, posted this photo along with a letter to the PCT…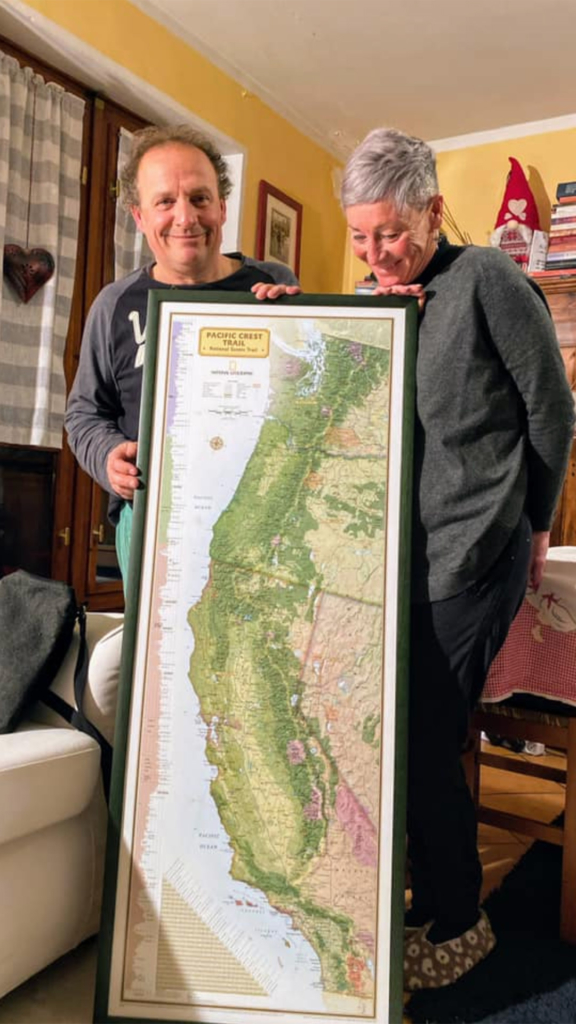 Dear PACIFIC CREST TRAIL,
with my heart broken, I'll write you.
You were our thoughts, you were a dream unreachable, you made yourself desired, but our stubborn never left you, and this year we were finally close to meeting.
Unfortunately, my husband and I had to make a choice today.
We have to give up on you.
Aware of this world pandemic, we feel we must postpone our meeting in a better future.
We respect what's going on, and for all the people who are having a hard time and are suffering.
The World is not going through a good time right now, but for the first time, world union is making strength and if we all make a small effort or a great renunciation, it is for a good cause.
For this to be over.
So, dear friend, dream companion, projects and adventures, we apologize for postponing our appointment, but we promise you that we will definitely see each other next year, more tempered and stronger than ever.
#Distantunited # iostoacasa
A good-bye
ALE & GIAN
---
Anna Kiewra and her father staged a victorious "Southern Terminus moment" on a local trailhead near Lincoln, Nebraska…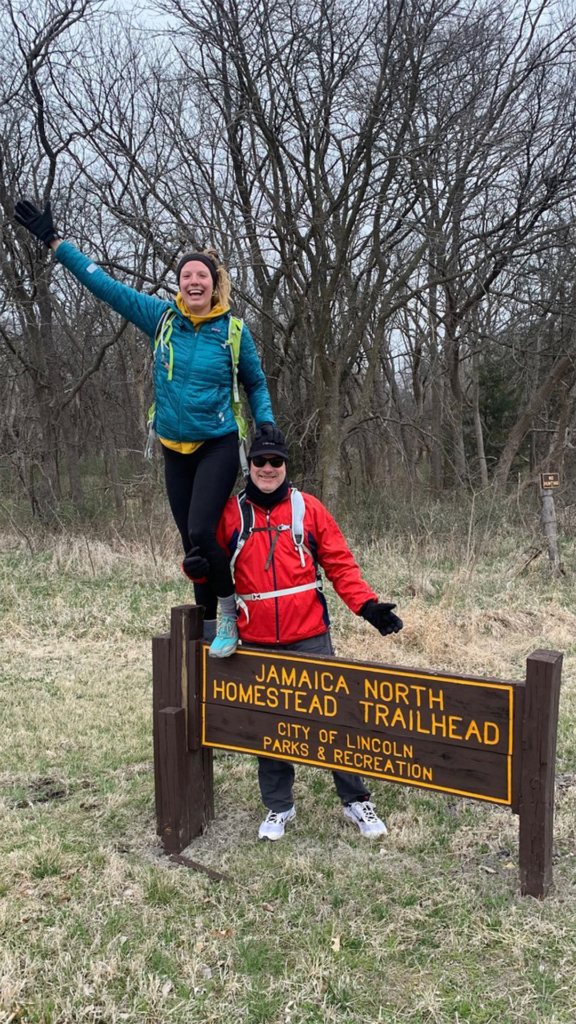 ---
Bill Jensen, who would have been on the trail for his second thru-hike now, posted a photo from his 1977 thru-hike…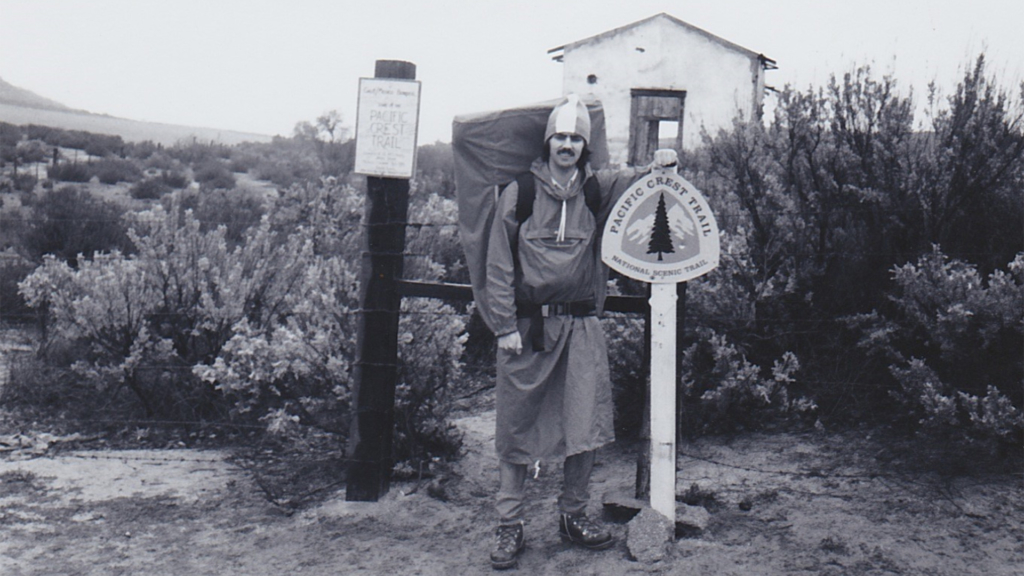 ---
Colin Rose decided to pass the time doing drawings of hikers, and asked others on Facebook to send him their favorite photos so he could practice…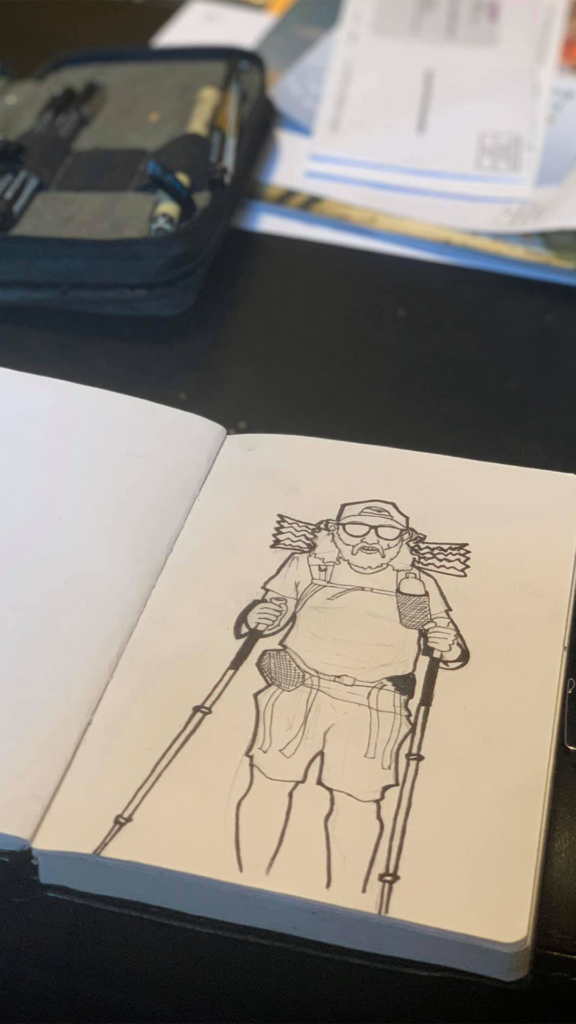 ---
Craig Stanton of New Zealand re-created his thru-hike's start and ending in a popular medium…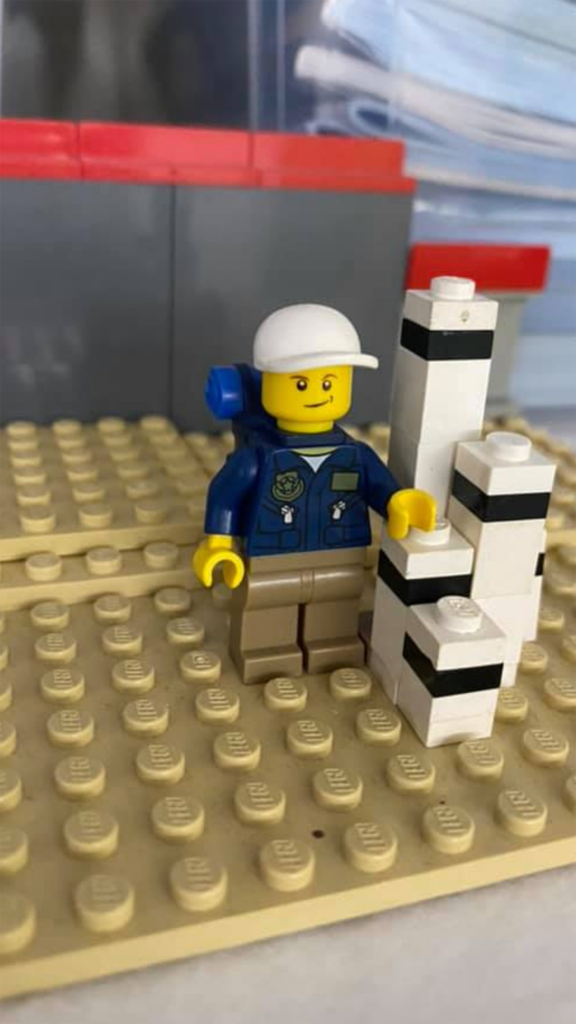 ---
Jesse-Sychterz-Tiffany wondered what to do with all the food she had bought for her hike…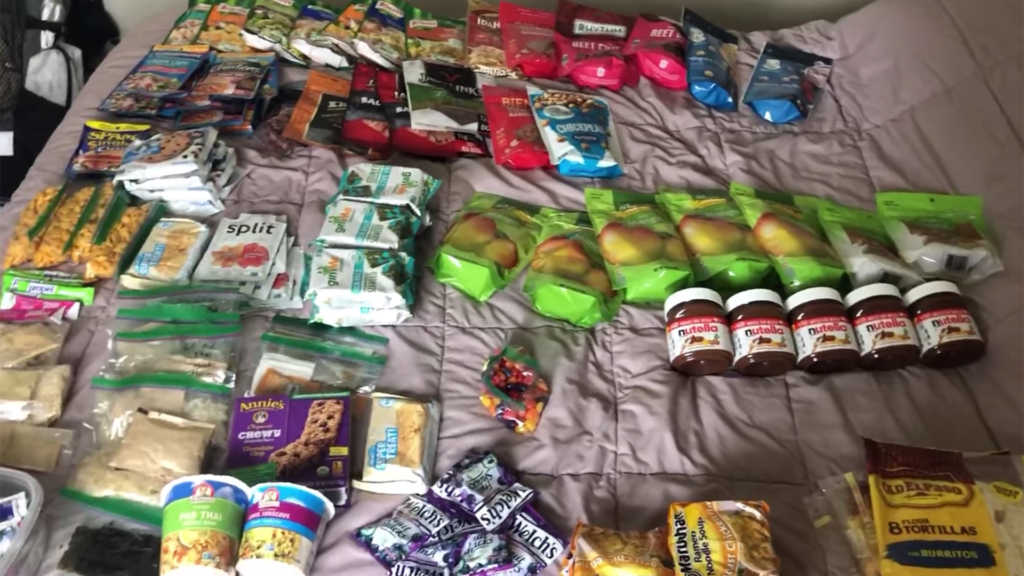 ---
Lily Tagariello avoided shaving her legs and wore her trail runners around town to channel the "hiker trash" feeling…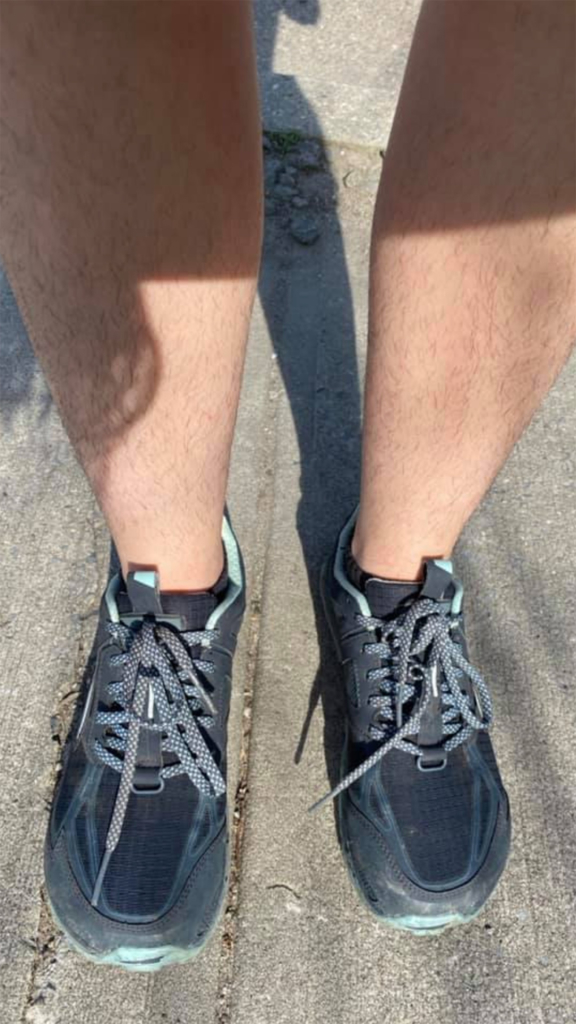 ---
Liz Neudeck posted a video of her coronavirus piñata, saying "The coronavirus destroyed my hike, now I'm going to destroy it!"
---
Marjolaine Cottrell, a French hiker, elicited cheers when she posted this photo from her job on the day she would have started her hike…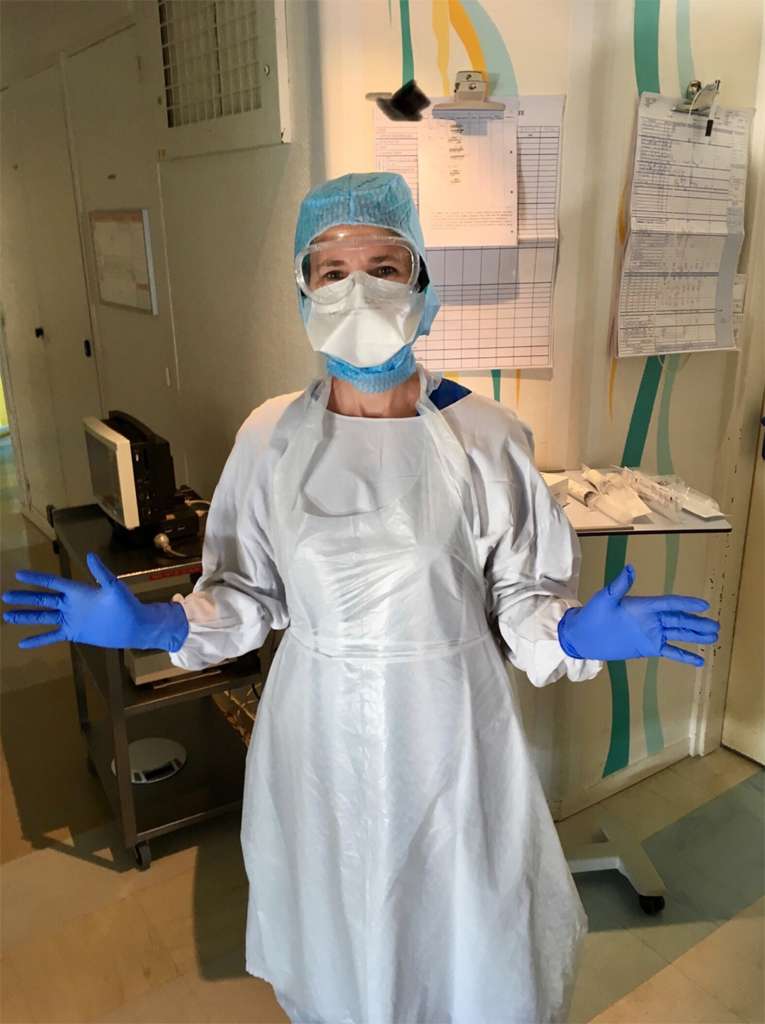 ---
Thomas Paschen also channeled life on the trail from his home in Germany…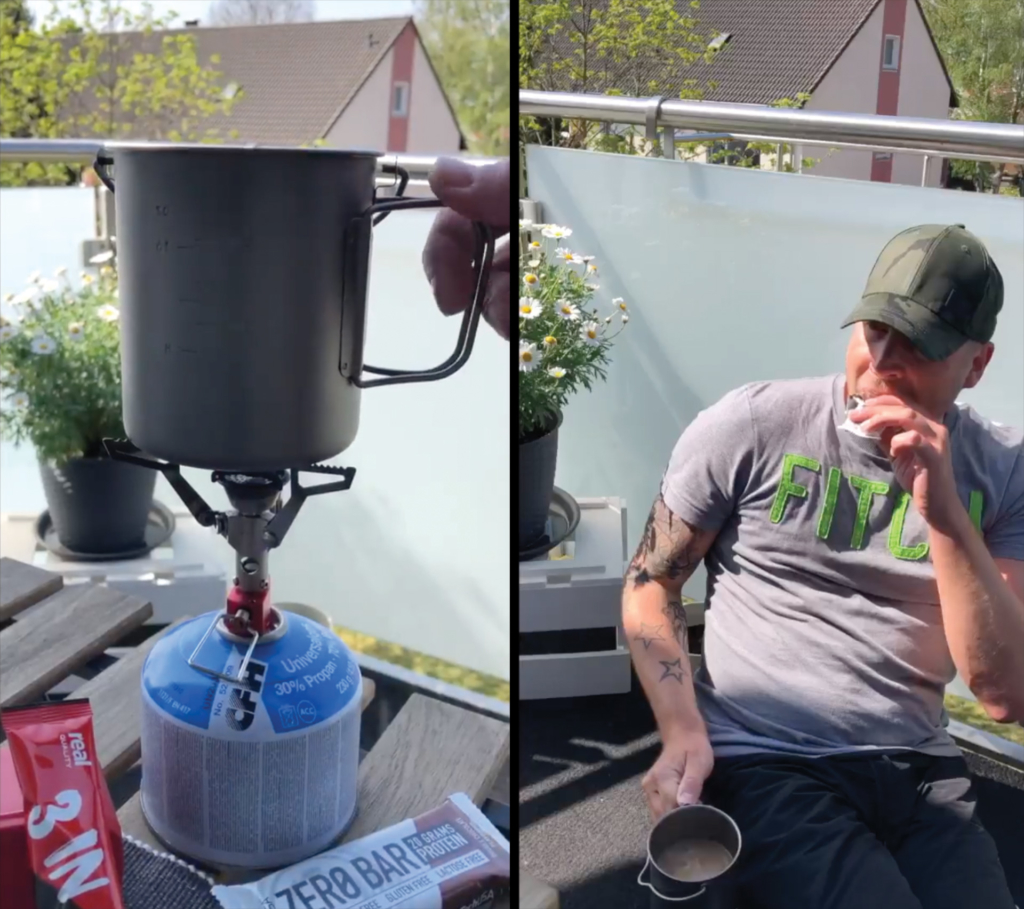 ---
…and Tommy Mason decided it was a good time to plant a garden…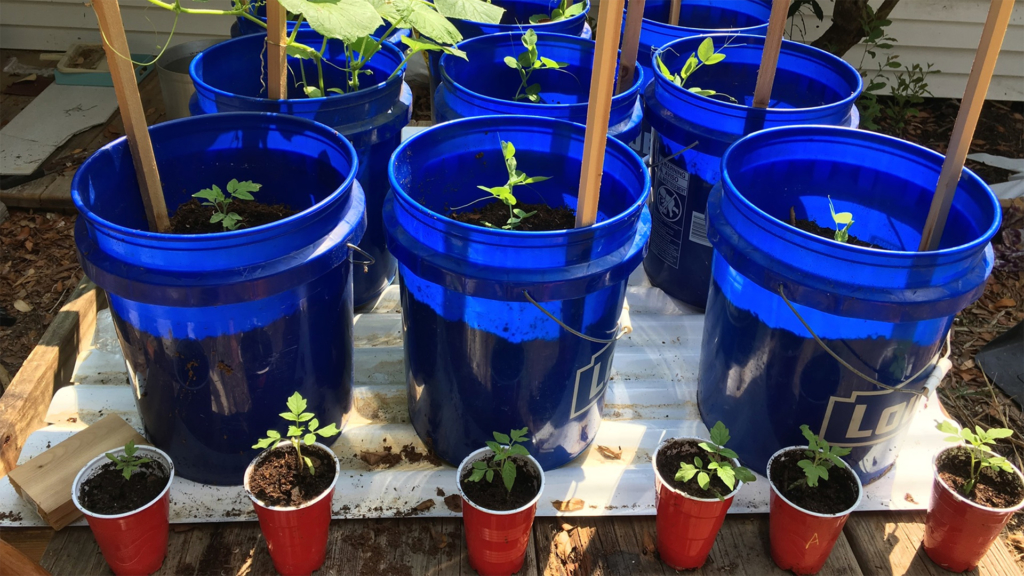 ---
Our hearts go out to these hikers and all the many others who are now trying to get through a dramatically altered year that nobody expected. Please stay safe and healthy, and know that the PCT will still be there for you in the future.