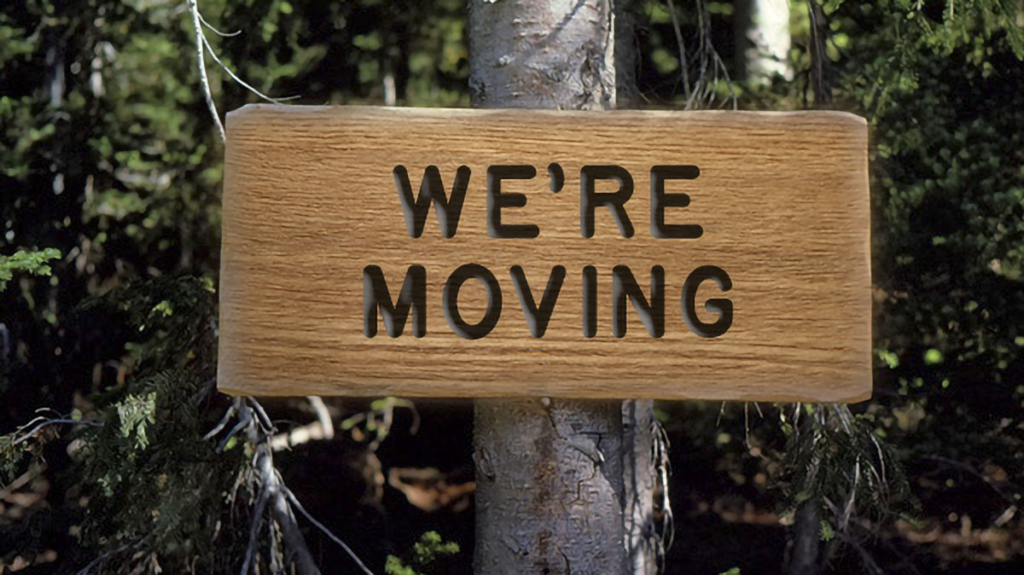 It's been a busy past few weeks of packing—and today the PCTA is moving its Sacramento, California headquarters. The move, required by an expiring lease, is to a nearby Sacramento office building (so if you plan to visit or meet with us in person the directions are almost identical).
Our phone numbers will remain the same, and our new address is:
2150 River Plaza Drive, Suite 155
Sacramento, CA 95833
It may take us a few days to update our address everywhere but we're working on it. Please use the new address effective today. Thanks!