Kevin Bacon, Chair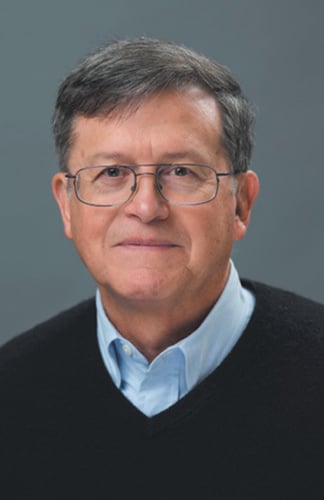 • Retired Management Consultant/Adjunct Professor
• Sacramento, California
• Joined board: 2019
• Second term expires: 2026
Kevin Bacon has over 35 years of experience providing consulting services to public sector organizations. He is retired from IBM Business Consulting Services where he was a Vice President in its public sector consulting practice. Prior to joining IBM, he was a senior partner and consultant with PricewaterhouseCoopers (PwC) in their government consulting practice. After retiring from IBM, Mr. Bacon was an adjunct professor at the LBJ School of Public Affairs at the University of Texas at Austin. There he taught public management courses in the regular and executive masters degree programs. After he moved to Northern California he served as an adjunct professor at McGeorge School of Law in Sacramento. Kevin has a BA in Political Science from the University of California at Davis and a Master of Science in Economics from the London School of Economics. Prior to his career in consulting, he was a senior consultant to the California Legislature on tax and public finance issues. He has also served as a legislative advocate for University of California students before the California legislature. Kevin has been an avid backpacker since 1968. He and his wife Kim live in Sacramento, CA. They have one son who lives in California.
John Remmers, Vice Chair and Treasurer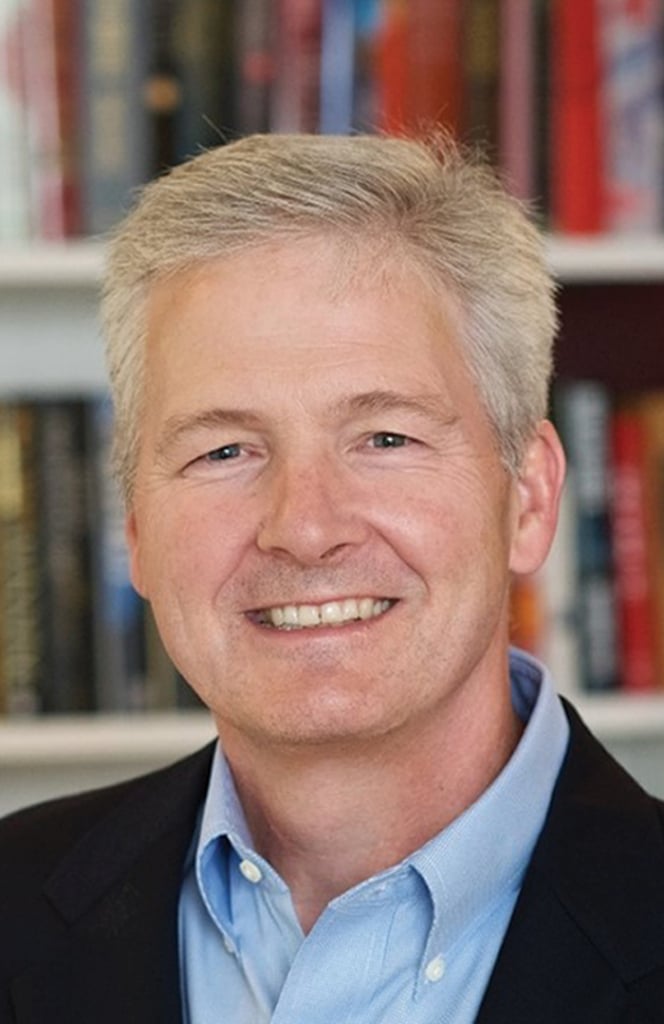 • Retired Executive, Consumer Goods and Building Products
• Pewaukee, Wisconsin
• Joined board: 2021
• First term expires: 2024
John is a business executive with 35 years of experience in medical devices, and in building and consumer products. He serves on numerous nonprofit, university, and economic development boards. John's passion for the outdoors and the PCT started at a young age with backpacking trips to Philmont, later progressing to Outward Bound and the John Muir Trail. He and his wife, Cathy, are passionate section hikers of the PCT and have enjoyed sharing the experience with small groups of family and friends. John is a graduate of Missouri University of Science and Technology and University of Chicago's Booth School of Business.
Dianne Daley Laursen, Secretary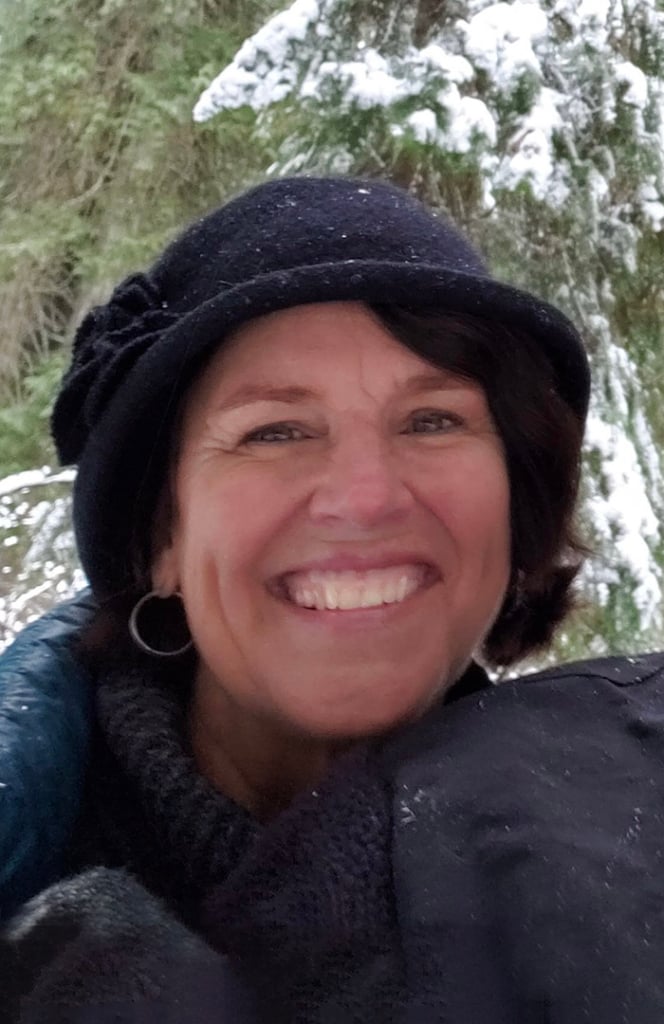 • Retired Forester/Project Manager
• Moscow, Idaho
• Joined board: 2021
• First term expires: 2024
Dianne had a 22-year career in natural resources working for industry, the State of Montana, the US Fish and Wildlife Service and the US Forest Service. Favorite assignments included positions with the Interagency Grizzly Bear Committee, liaison to the Appalachian Mountain Club and national operations director for the Smokey Bear and Woodsy Owl programs. Dianne is the recipient of a U.S. Forest Service Wilderness Award and Montana Forester of the Year. Additionally, she was a project manager for large international climate change grants for the University of Idaho and Washington State University. She is a member of the Chickasaw Nation. Her passions include community volunteering, traveling, and spending time with her husband and two college age children outdoors.
Jennifer Albinson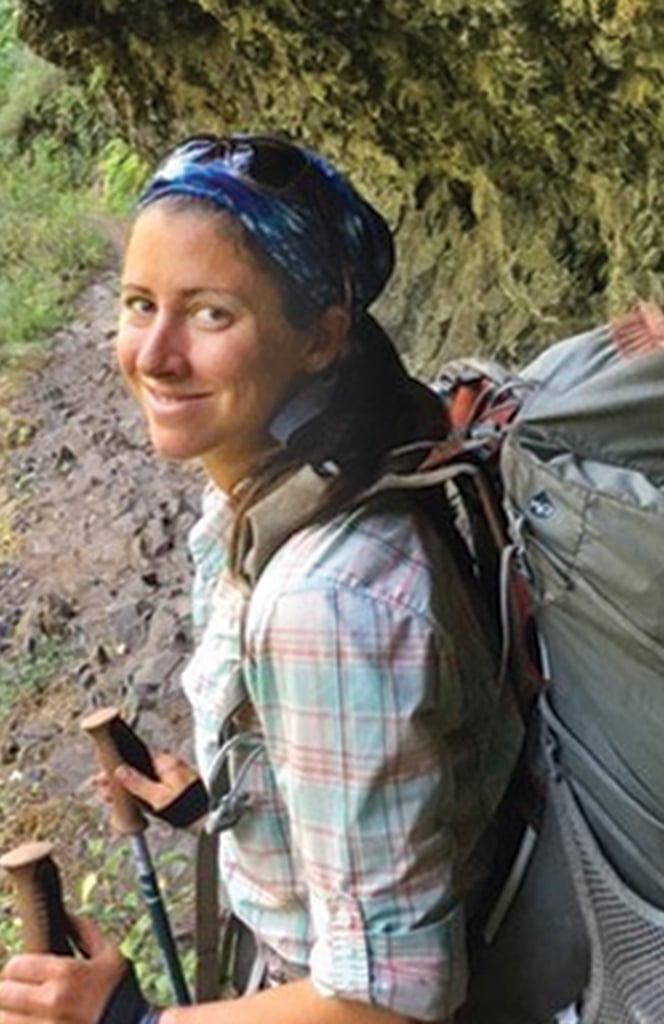 • Professional Development Manager, McKinsey and Company
• Denver, Colorado
• Joined board: 2021
• First term expires: 2024
Jennifer is an East Coast transplant who has found her home in Northern California. She and her husband have thru-hiked the PCT one and a half times, including a full border-to-border hike in 2016, with a few "zeros" in the middle for their wedding in Sierra City. Jennifer is a manager at McKinsey & Company. She was previously a teacher in San Francisco and Oakland. Jennifer loves camping with her family, and is proud to say that both her daughters were sleeping in tents by the time they were 3 months old.
Elizabeth Dorsi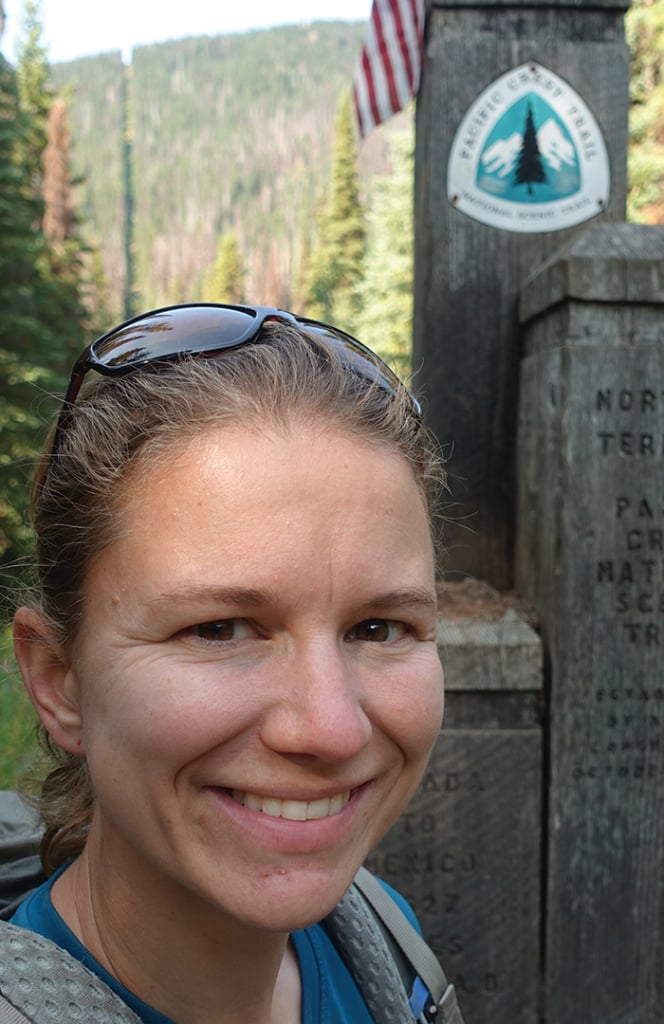 • Attorney at Farella Braun + Martel LLP
• Mill Valley, California
• Joined board: 2021
• First term expires: 2024
Elizabeth grew up on the Central Coast of California going on family vacations to state and national parks. Her love of hiking and backpacking blossomed when she moved to the San Francisco Bay Area for college and intensified when she learned that her backpack didn't need to weigh 30 pounds. In 2017, Elizabeth took a break from practicing law and thru-hiked the PCT. She quickly learned that it's hard to beat a sunrise on the PCT and looks forward to the opportunity to enjoy more in the years to come. She is currently an attorney practicing business litigation at Farella Braun + Martel LLP.
Keith Dorsey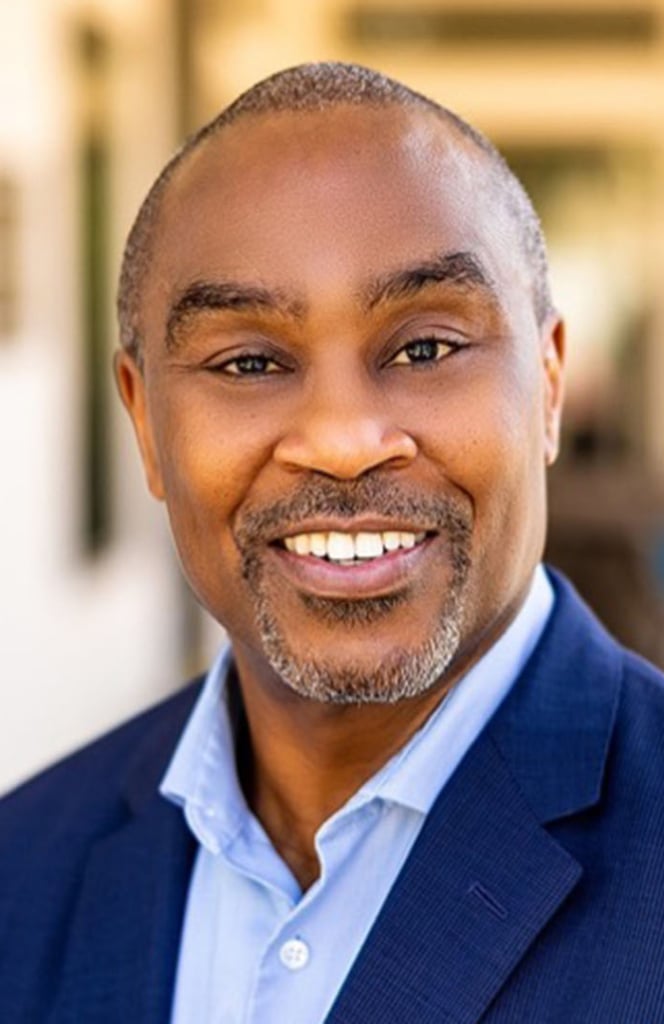 • Managing Partner and U.S. Practice Leader, CEO & Board Services at Boyden
• La Quinta, California
• Joined board: 2022
• First term expires: 2026
Dr. Keith D. Dorsey is a researcher, author, advisor, and active board member focused on issues of diversity, governance, and strategic growth for private and public corporate boards. Keith is currently a Managing Partner and the U.S. Practice Leader of CEO & Board Services at Boyden, a global executive search firm with 75 offices in 45 countries. His work focuses on helping clients recruit board directors and executives. Keith is a proud U.S. Air Force veteran, where he served for five years. He has a Doctor of Education in Organizational Change and Leadership at the University of Southern California and also has an MBA from Pepperdine University and BS in Business Administration from Charter Oak State College.
Sonia Fernandez
• Employee Relations Representative, Knotts Berry Farm
• Huntington Beach, California
• Joined board: 2022
• First term expires: 2026
Sonia brings a wide range of private and public sector experience, currently serving as an Employee Relations Representative at Knotts Berry Farm. Previously, Sonia was the Executive Director of Labor & Public Relations at Aava Dental, where she established leadership and management staff training programs. She has published articles in support of protecting public lands and the federal antiquities act and has advocated to help designate the San Gabriel Mountains as a national monument. Sonia earned a Bachelor of Science in Organizational Leadership and a Master of Arts in Leadership and Organizational Studies, both from Azusa Pacific University. She served as a Personnel Clerk in the U.S. Marine Corps, where she was the first female Marine to be honored as "Marine of the Quarter" at the school of infantry; she was also awarded the Navy Achievement Medal.
Carmen Ibarra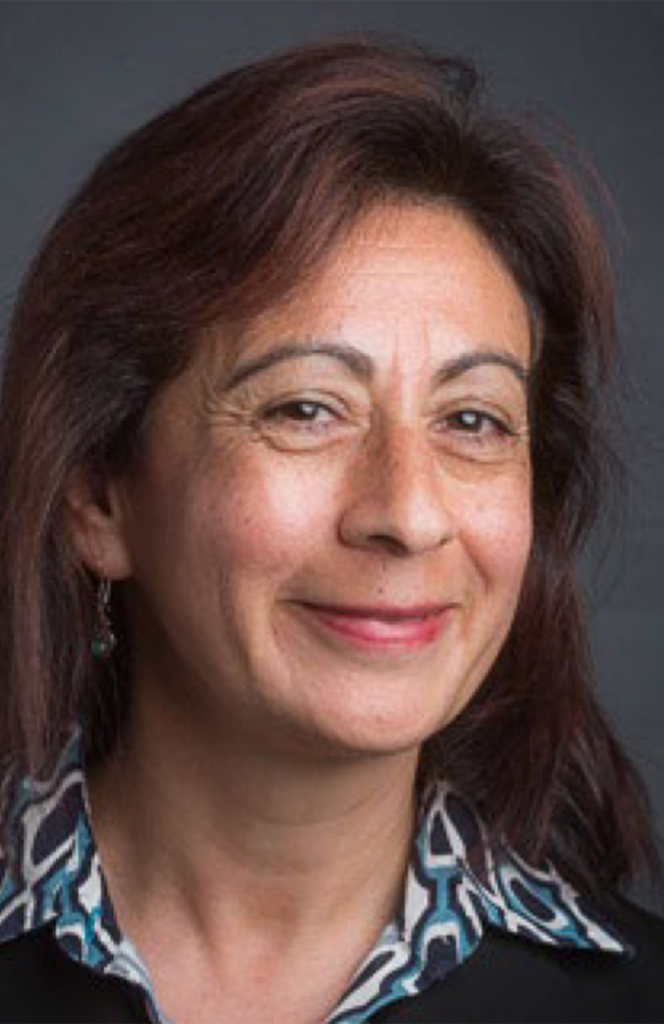 • Chief Executive Officer, The Achievable Foundation 
• Culver City, California
• Joined board: 2022
• First term expires: 2026
Carmen is the Chief Executive Officer of The Achievable Foundation ("Achievable"), a federally qualified health center providing high quality, integrated health care services to people with intellectual and developmental disabilities, their families, and other vulnerable populations. Carmen has served as a leader in the health care field of the nonprofit sector for more than 25 years, including a variety of senior management roles at community health centers in Los Angeles County. She earned a graduate degree in Nonprofit Management from the American Jewish University and a Bachelor of Science from Loyola Marymount University. She credits the Jesuit education at LMU in feeding her passion for serving others. Carmen looks to the great outdoors to help put things in perspective, decompressing from the rigors of professional responsibility. Her introduction to hiking and camping came while working a high school summer job for the U.S. Forest Service. Carmen learned about nature while maintaining firebreaks and trails, as well as cleaning campgrounds and recreational waterways. Recently she was able to complete Section A of the Pacific Crest Trail and hopes to eventually complete the full trail.
Ashley Martinez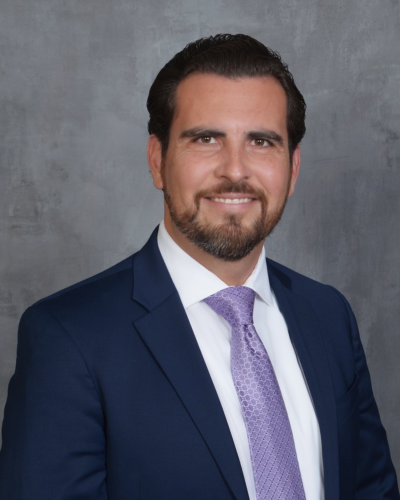 • Founder and Principal, California Public Relations & Advocacy
• San Diego, California
• Joined board: 2022
• First term expires: 2026
Ashley is a trusted advisor to athletes, executives, government agencies, entrepreneurs, and trade associations. Ashley is the founder and principal of California Public Relations & Advocacy, a full-service traditional public relations firm providing advocacy, community outreach, and digital media consulting. His career experience includes Government and Community Relations Manager for the San Diego County Regional Airport Authority, lobbyist for the Service Employees International Union, and policy consultant for California Advocacy. He currently serves as a member of the Linda Vista Planning Group, a citizen organization advising the City of San Diego on land use-based community goals and development proposals. Ashley runs ultra-marathons and has completed distances of 13.1, 26.2, 50k, and 50 miles.
Don Ralphs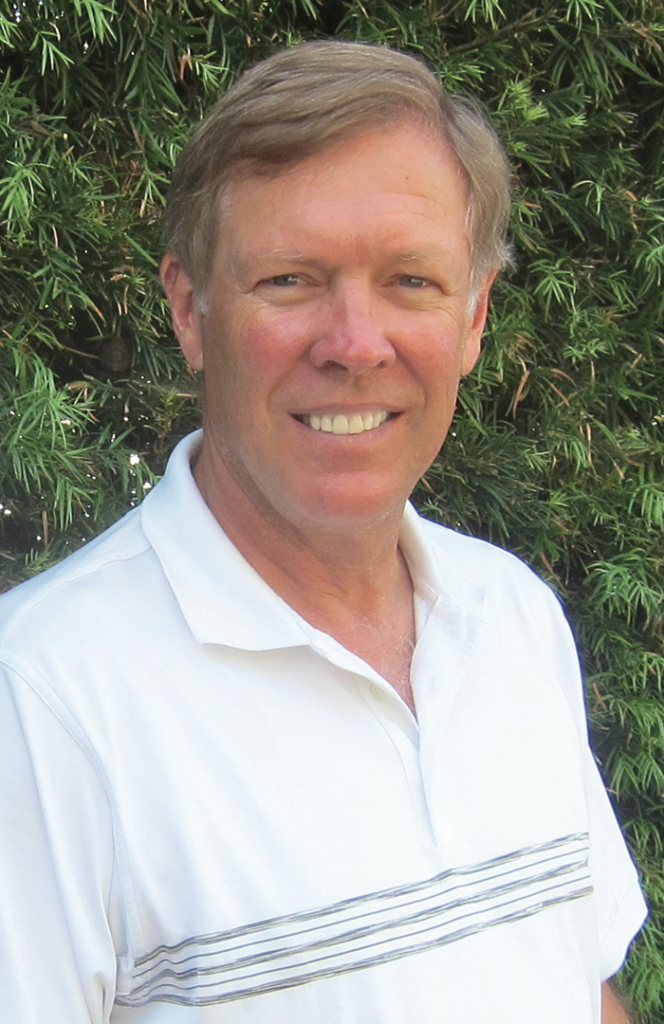 • Retired Attorney
• Los Angeles, California
• Joined board: 2014
• Third term expires: 2024
Don is a native Californian who grew up in a family living an outdoor lifestyle. Backpacking and ski touring trips in the Sierra Nevada were a regular part of growing up. Don is a lawyer having practiced 20 years representing clients in real estate, business and attorney malpractice cases. During his practice, he was the head of his firm's pro bono practice committee and in semi retirement continued to represent children and the indigent in pro bono cases. With more time off for recreation, Don aspires to hike the whole PCT, section by section.
Rick Thalhammer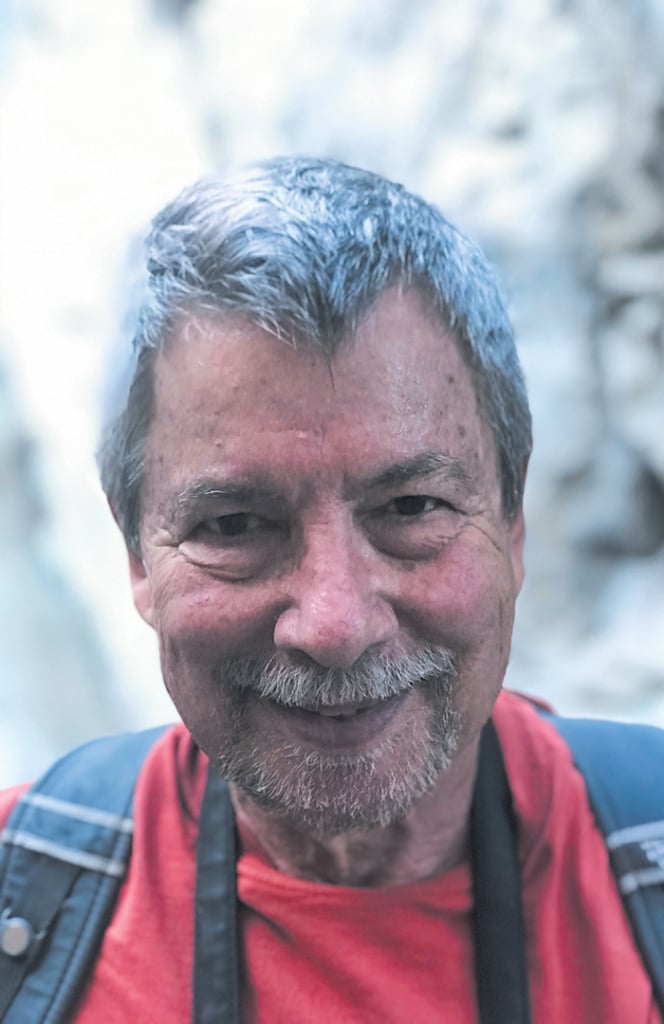 • Retired Attorney
• Portland, Oregon
• Joined board: 2016
• Third term expires: 2026
Rick has returned to the board of directors after having previously served from 2006-2014. He retired from 31 years as a Deputy and Supervising Deputy Attorney General for the State of California where he focused on land use, land acquisition, natural resource protection and land use planning. Rick has been part of PCTA's "Hike the Hill" advocacy team along with his children for several years, and he recently worked with PCTA's team on mountain biking issues. He has a lifelong passion for the outdoors through hiking, camping, mountaineering, skiing, and fly-fishing, among other hobbies. Rick has hiked the entire John Muir Trail with his son Korbi, and has hiked more than 300 miles on the PCT in California and Washington with his daughter Katie. At 71, he is attempting to complete section hiking the entire PCT before he turns 80.
Ginny Too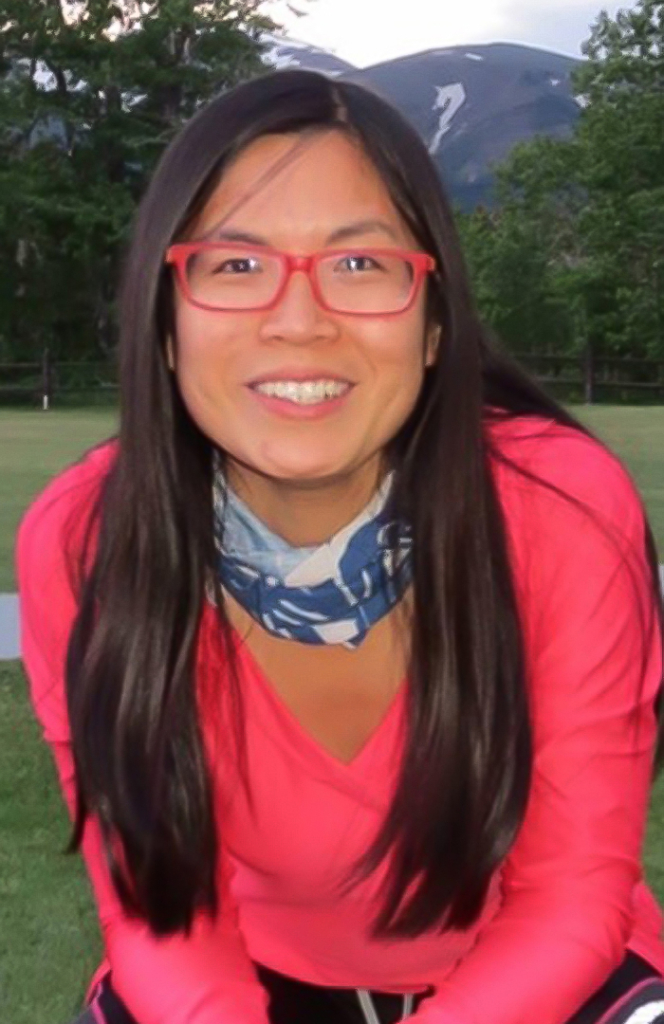 • Vice-President of Growth Operations, Comcast
• Philadelphia, Pennsylvania
• Joined board: 2022
• First term expires: 2026
Ginny grew up reading classic tales of adventure including Hatchet, My Side of the Mountain, Call of the Wild, Julie of the Wolves, and Where the Red Fern Grows. She had been on a few hikes with the Girl Scouts, but her first overnight backpacking trip was the first night of her Appalachian Trail (AT) thru-hike. She and her knees had no idea what she was doing, but the AT was just as wild and wonderful as she imagined as a child. After finishing the AT, she later thru-hiked the Pacific Crest and Continental Divide Trails with her wife Emily. When she isn't outside, she also serves as the Vice President of Growth Operations at Comcast. She also worked at McKinsey & Co., serving as a consultant to consumer goods and retail companies globally on a range of growth and finance topics. Ginny received her BA from the University of Chicago, and her MBA from the Wharton School at the University of Pennsylvania. Ginny, Emily, and their three smallish children live in Philadelphia, PA.