Explore what's happening on the Pacific Crest Trail. Join the conversation online and see what people are talking about.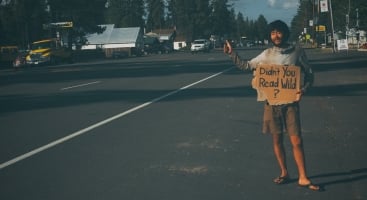 It could make it onto our website, Instagram, into Congress member's hands, or our magazine. Thanks for sharing.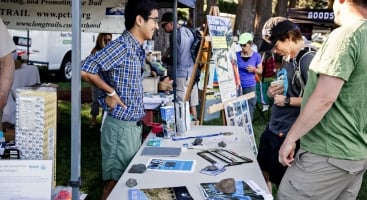 Join in the fun. Come to the next PCT event.
Have a question? Want to talk trail? Our community is talking online and you're welcome to join in.
Emotional, educational and inspiring.

Enter your best shots for a chance to win!

The database for Pacific Crest Trail journals. Read and share.