Explore what's happening on the Pacific Crest Trail. Join the conversation online and see what people are talking about at the links below.
P3: Ten PCT hikers, one collective voice for the trail.
Live feed of the #PacificCrestTrail hashtag.
The central location for PCT blogs.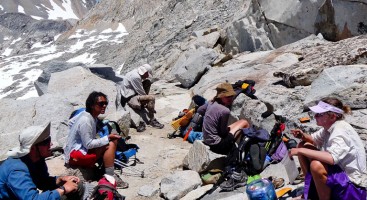 Have a question? Want to talk trail? Our community is talking online and you're welcome to join in.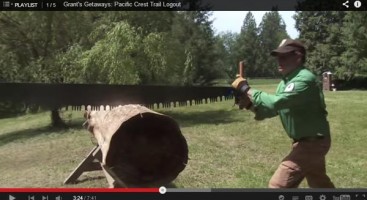 Emotional, educational and inspiring.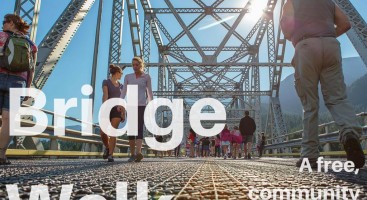 Join in the fun. Come to the next PCT event.