Upcoming Events
PCTA events
No events at this time.
Other PCT events
Jan 25, 2020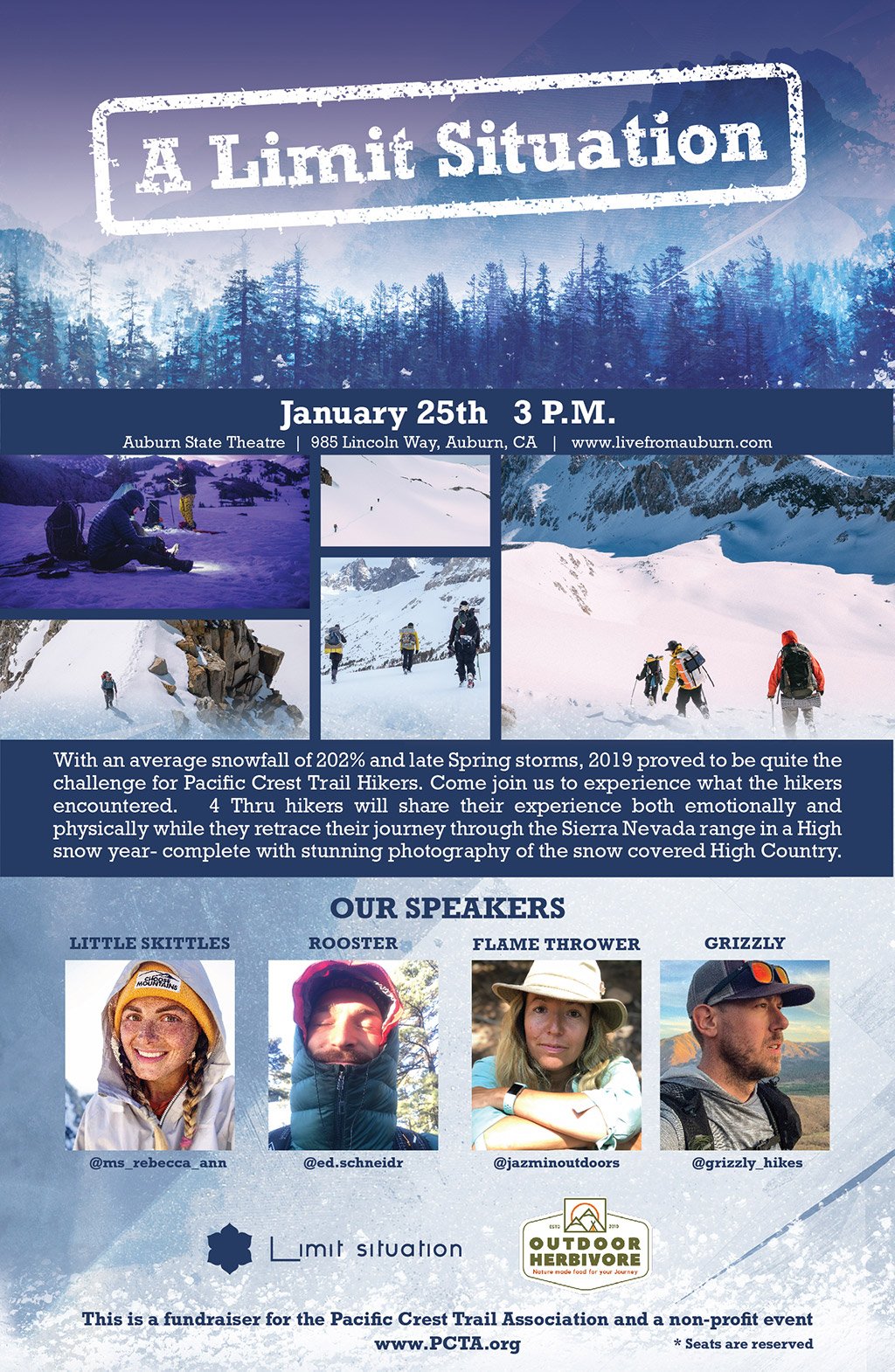 Join us for a great event at the Auburn State Theatre on Jan. 25. Experienced hikers will share their stories from 2019, a 202% average snowfall year! Join moderator Larry Hillberg of KVMR radio as he interviews four Class of 2019 thru-hikers about... Read more.
Aug 14 - Aug 16, 2020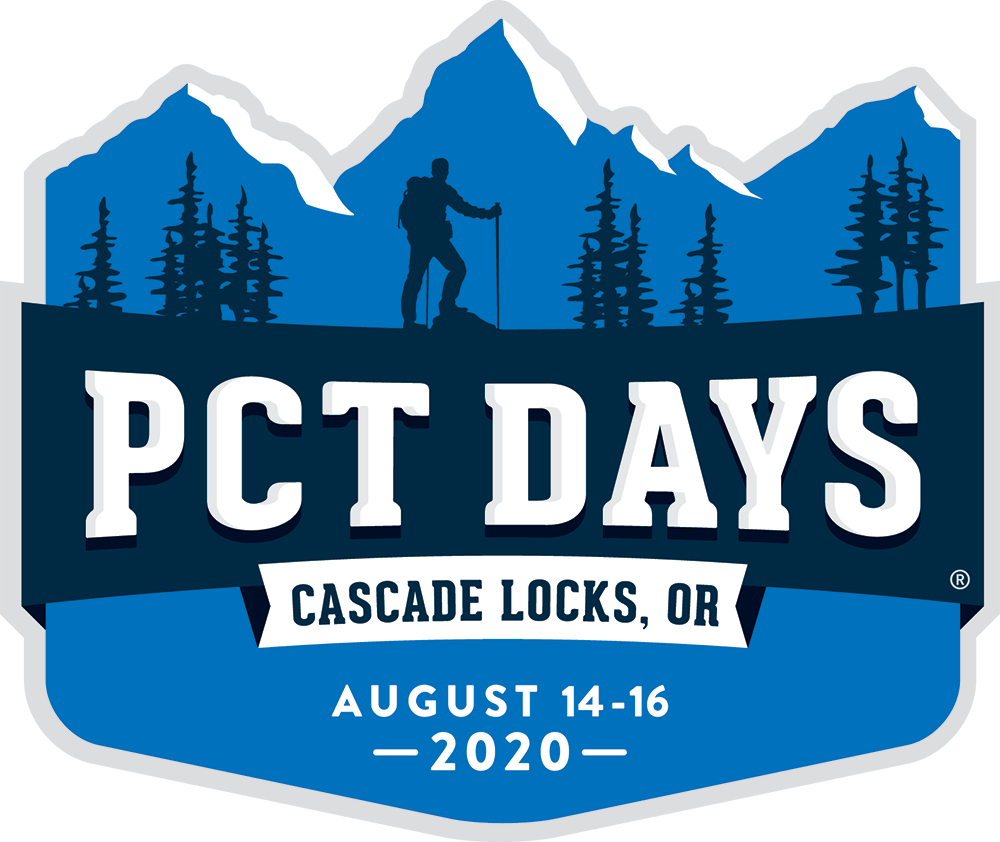 Pacific Crest Trail Days (an event produced by Outdoor Viewfinder), is a 3-day summer festival that celebrates outdoor recreation, with a focus on hiking, camping, and backpacking. Attendees can participate in activities, games, &... Read more.