Upcoming Events
PCTA events
Apr 25, 2020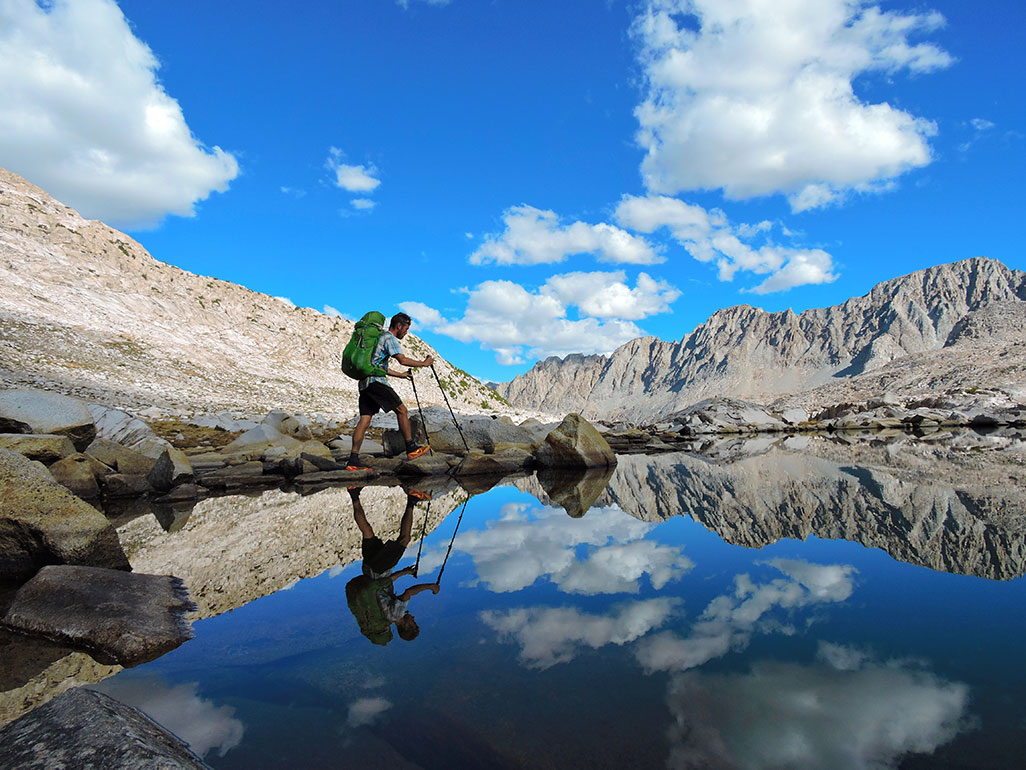 Saturday, April 25, 2020 Meeting postponed until further notice due to COVID-19. Come learn how your gifts and volunteerism makes a difference for the Pacific Crest Trail at our Annual Membership Meeting and Celebration on Saturday, April 25, in the... Read more.
Other PCT events
Aug 14 - Aug 16, 2020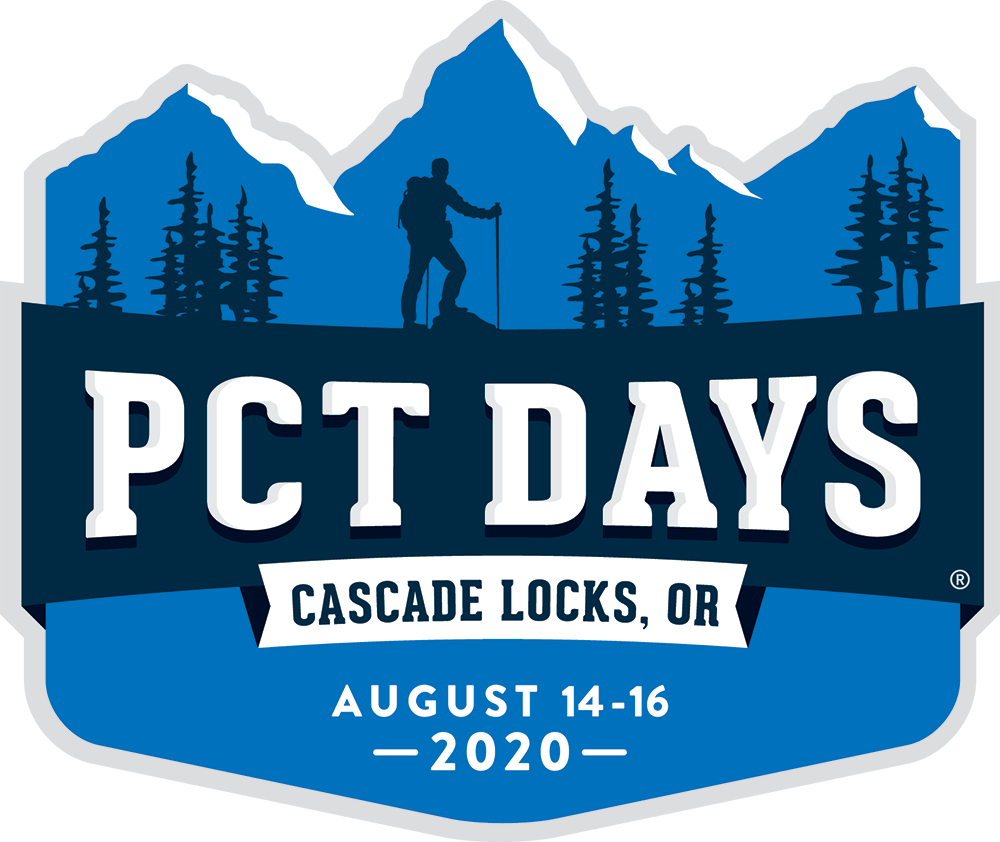 Pacific Crest Trail Days (an event produced by Outdoor Viewfinder), is a 3-day summer festival that celebrates outdoor recreation, with a focus on hiking, camping, and backpacking. Attendees can participate in activities, games, &... Read more.