Upcoming Events
PCTA events
Apr 24, 2021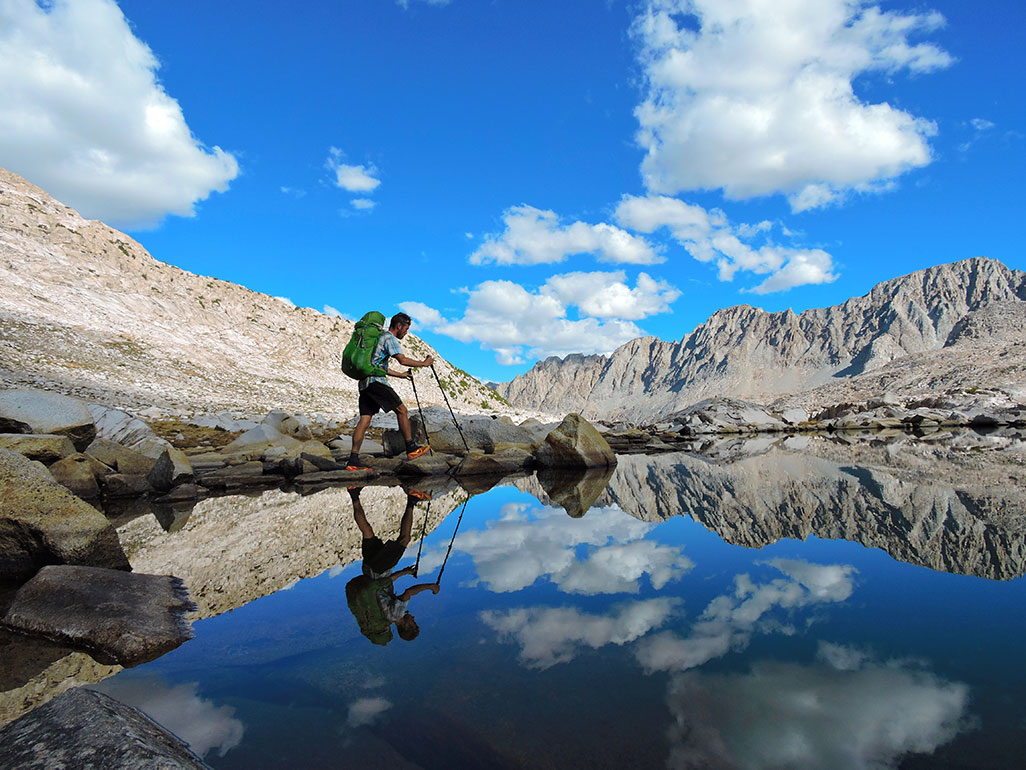 Saturday, April 24, 2021 3pm Pacific Time (Online) Photo by Jessica Stotz. Join us for our Annual Membership Meeting online to learn how your gifts and volunteer hours made a difference in 2020—a challenging year for the PCT. The meeting is free... Read more.
Other PCT events
Aug 20 - Aug 22, 2021
Join us at the next PCT Days from August 20-22, 2021! There will be no 2020 event due to COVID-19. Pacific Crest Trail Days (an event produced by Outdoor Viewfinder), is a 3-day summer festival that celebrates outdoor recreation, with a focus on... Read more.