Events
Volunteer Project Schedule
Our volunteer trail maintenance projects take place up and down the trail. Safety equipment and tools are provided on all projects. Meals are provided on overnight trips. Projects take place at road crossings, in the backcountry, and everywhere in between.
PCTA events
Join us as we bring together local volunteers, members, and partners with PCTA staff and board members in a social setting at Trail Dirt Live. We will share news of how you help PCTA's work trail-wide and in the local region, present awards, and... Read more.
Learn more about the Pacific Crest Trail Association's newly published book The Pacific Crest Trail: Exploring America's Wilderness Trail, by meeting the authors, Mark Larabee and Barney Scout Mann. A number of events have been planned. These... Read more.
Apr 28, 2018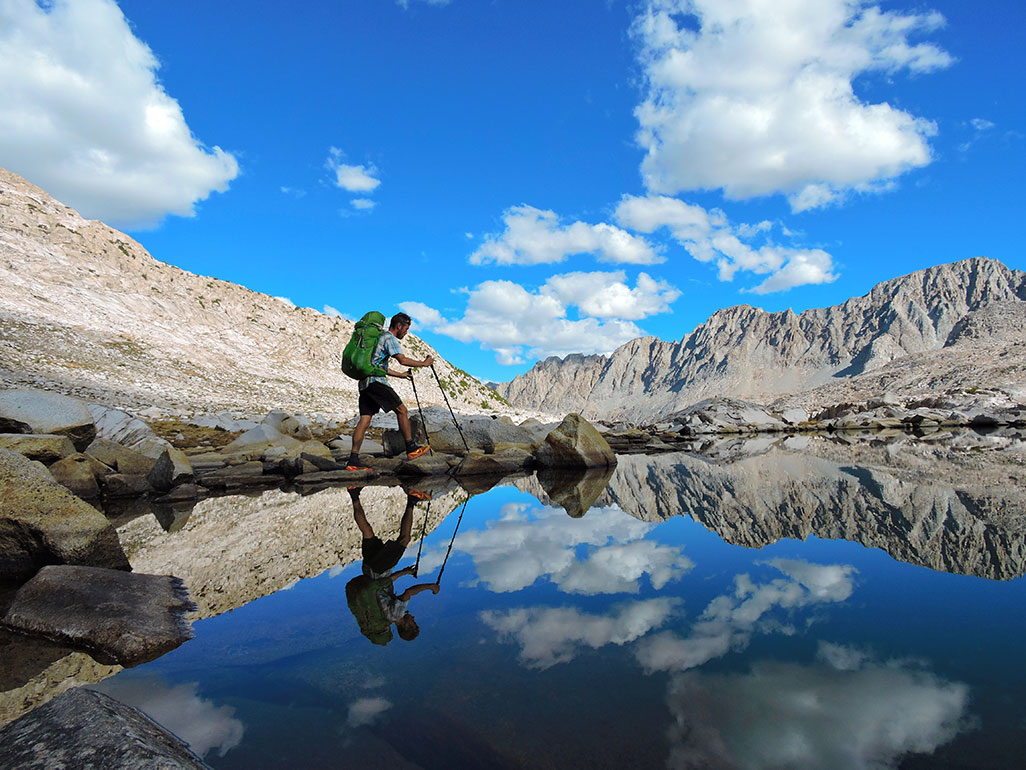 Every year we gather with our members and share how your gifts and volunteer work made a difference to the trail. We summarize the state of the trail and the organization while also looking towards the future. If you'd like to learn more, read... Read more.
Other PCT events
Aug 17 - Aug 19, 2018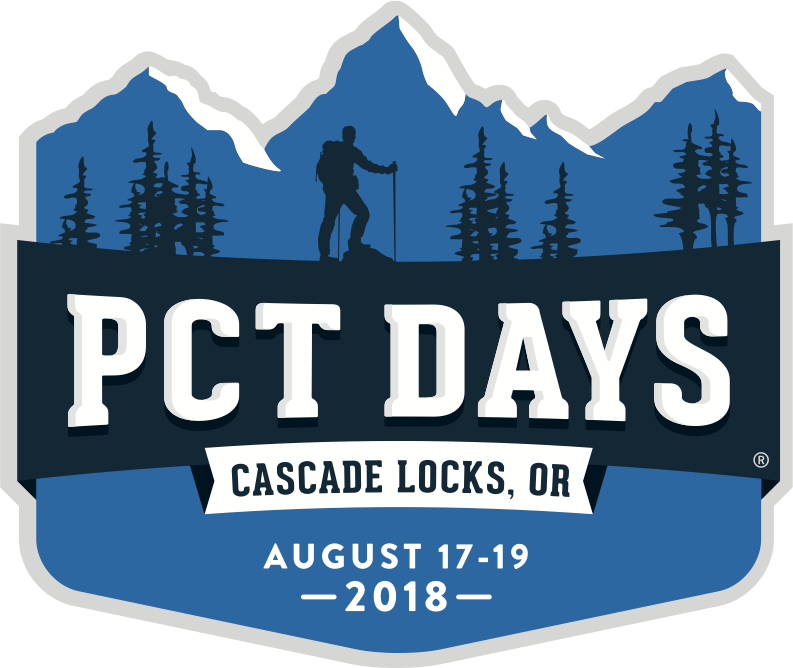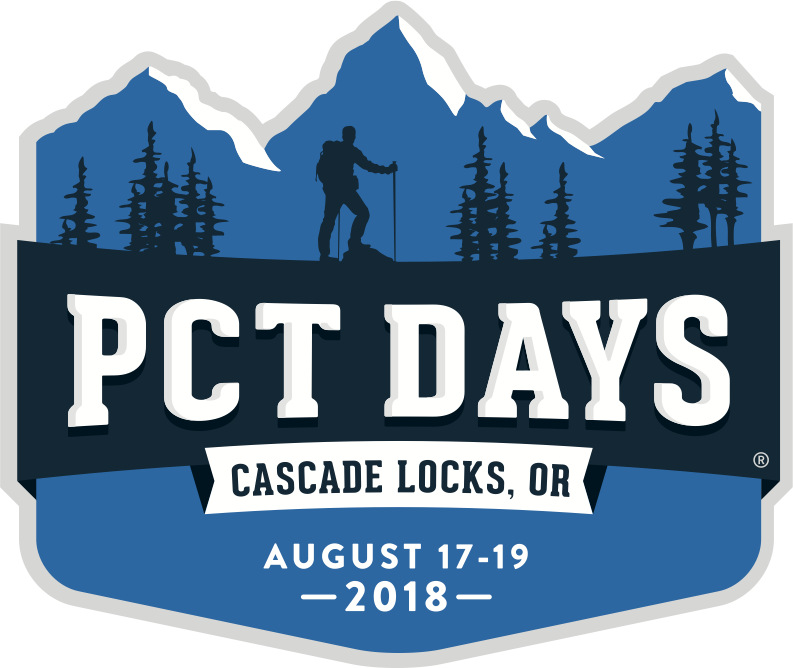 Pacific Crest Trail Days (an event produced by Outdoor Viewfinder), is a 3-day summer festival that celebrates outdoor recreation, with a focus on hiking, camping, and backpacking.  Attendees are able to learn about outdoor products from... Read more.