Upcoming Events
PCTA events
Oct 24, 2020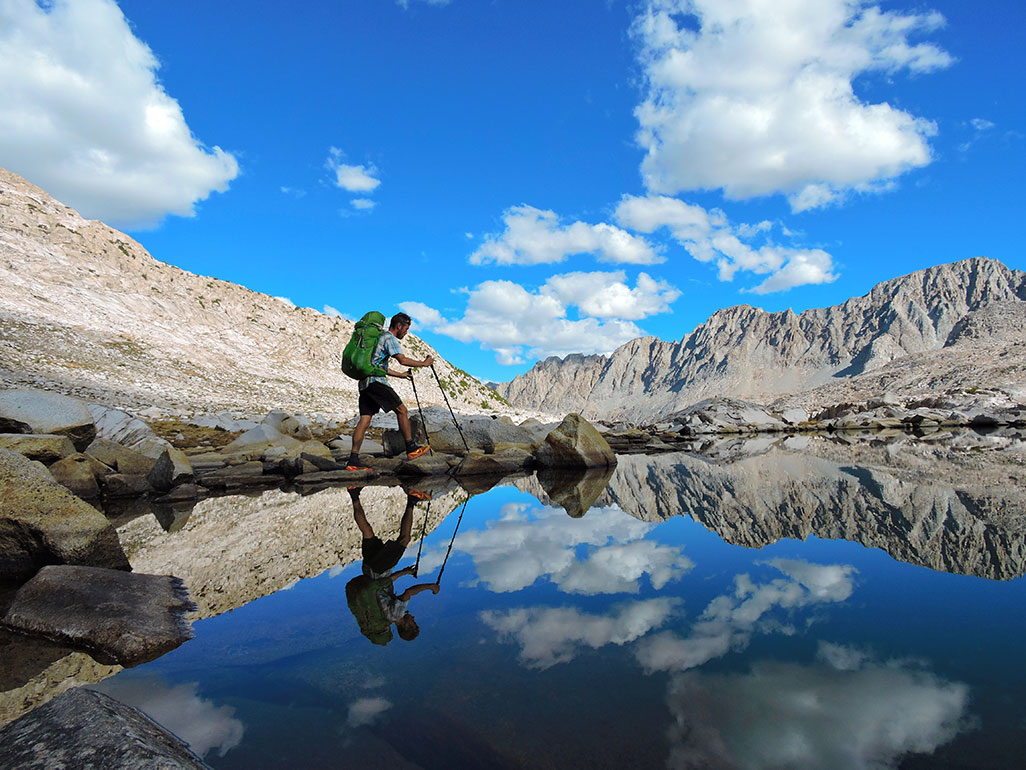 The PCTA's annual membership meeting is normally held in April as a live event but was postponed this year because of the pandemic. On Oct. 24, we held the meeting virtually. This 20-minute video presents meeting highlights, an overview of... Read more.
Other PCT events
Aug 20 - Aug 22, 2021
Join us at the next PCT Days from August 20-22, 2021! There will be no 2020 event due to COVID-19. Pacific Crest Trail Days (an event produced by Outdoor Viewfinder), is a 3-day summer festival that celebrates outdoor recreation, with a focus on... Read more.