Upcoming Events
PCTA events
Apr 24, 2021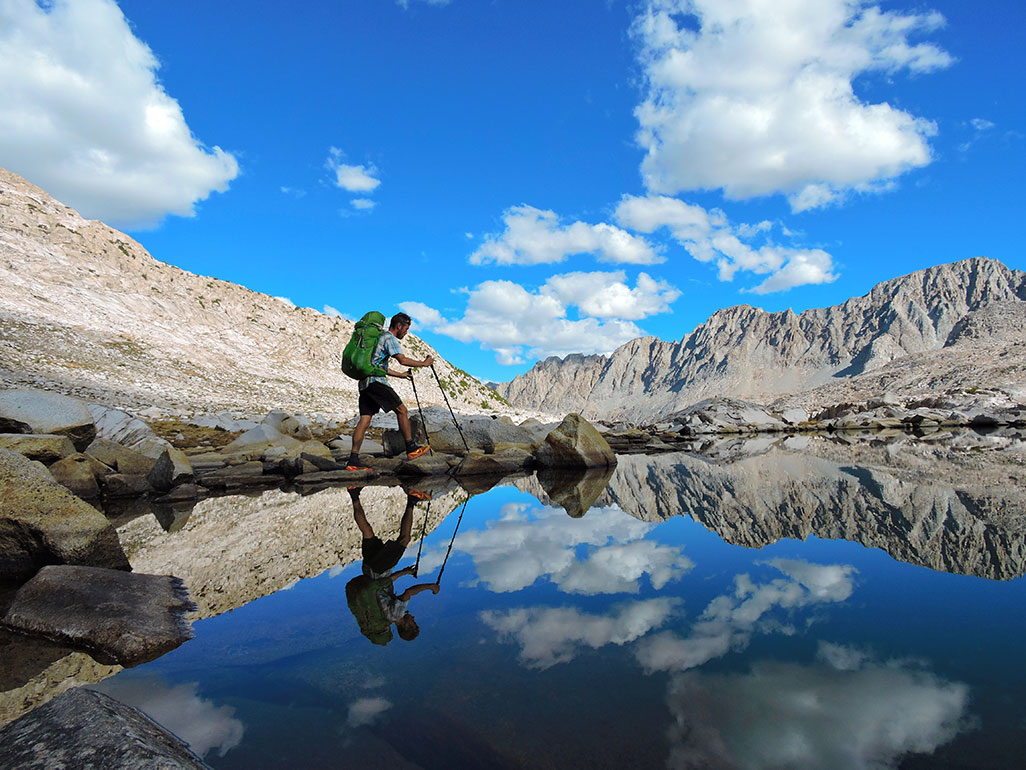 Saturday, April 24, 2021 3pm Pacific Time (Online) Photo by Jessica Stotz. The Annual Membership Meeting has ended. ... Read more.
Other PCT events
Aug 20 - Aug 22, 2021
Join us at the next PCT Days from August 20-22, 2021! Pacific Crest Trail Days is an annual summer festival that celebrates and promotes hiking, camping, backpacking & outdoor stewardship. Attendees can participate in activities, games, &... Read more.