Upcoming Events
PCTA events
Oct 23, 2018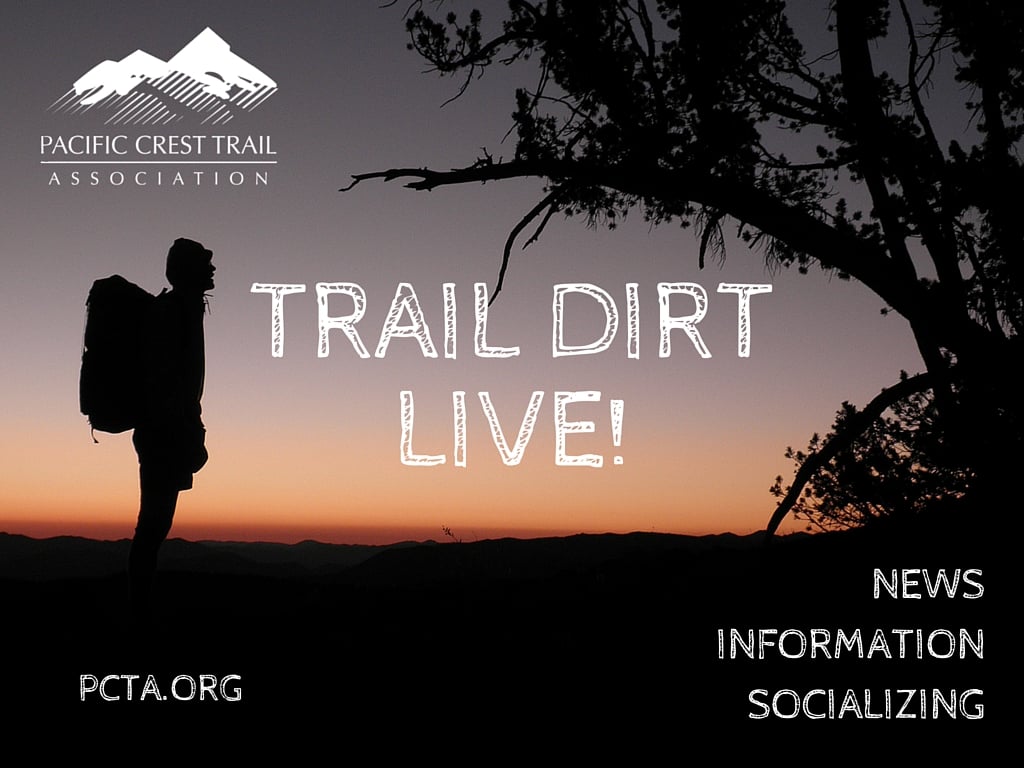 Join us for Trail Dirt Live in Vancouver.  This will be an opportunity for local volunteers, members, and partners to celebrate the 50th anniversary of the National Scenic Trails act with PCTA staff and board members.  We will have a presentation,... Read more.
Other PCT events
Aug 17 - Aug 19, 2018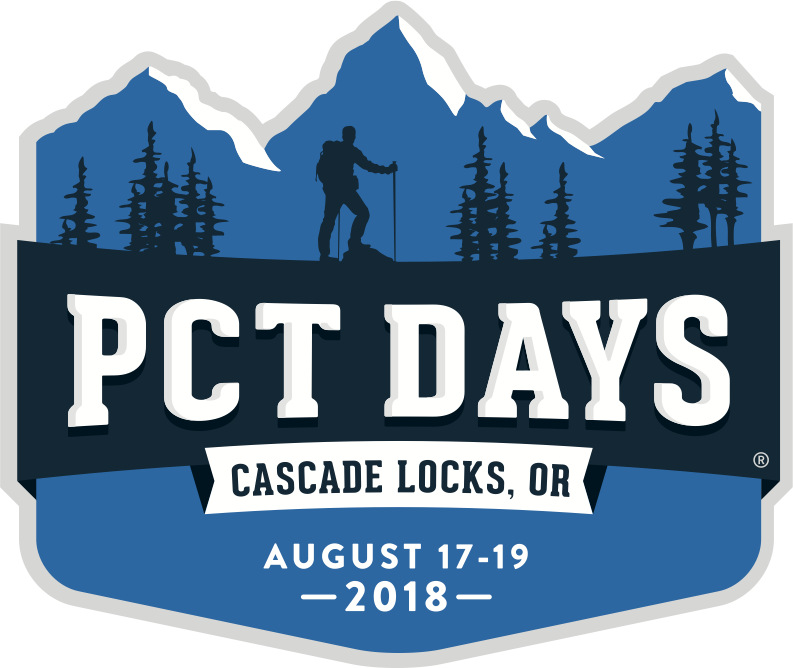 Pacific Crest Trail Days (an event produced by Outdoor Viewfinder), is a 3-day summer festival that celebrates outdoor recreation, with a focus on hiking, camping, and backpacking.  Attendees are able to learn about outdoor products from... Read more.