Upcoming Events
PCTA events
No events at this time.
Other PCT events
Aug 16 - Aug 18, 2019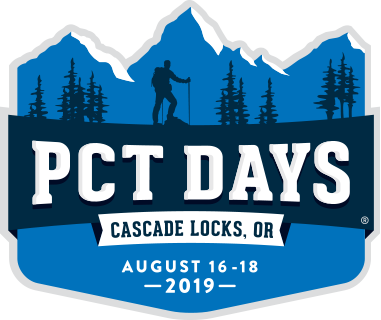 Pacific Crest Trail Days (an event produced by Outdoor Viewfinder), is a 3-day summer festival that celebrates outdoor recreation, with a focus on hiking, camping, and backpacking.  Attendees are able to learn about outdoor products from... Read more.