Upcoming Events
PCTA events
Apr 27, 2019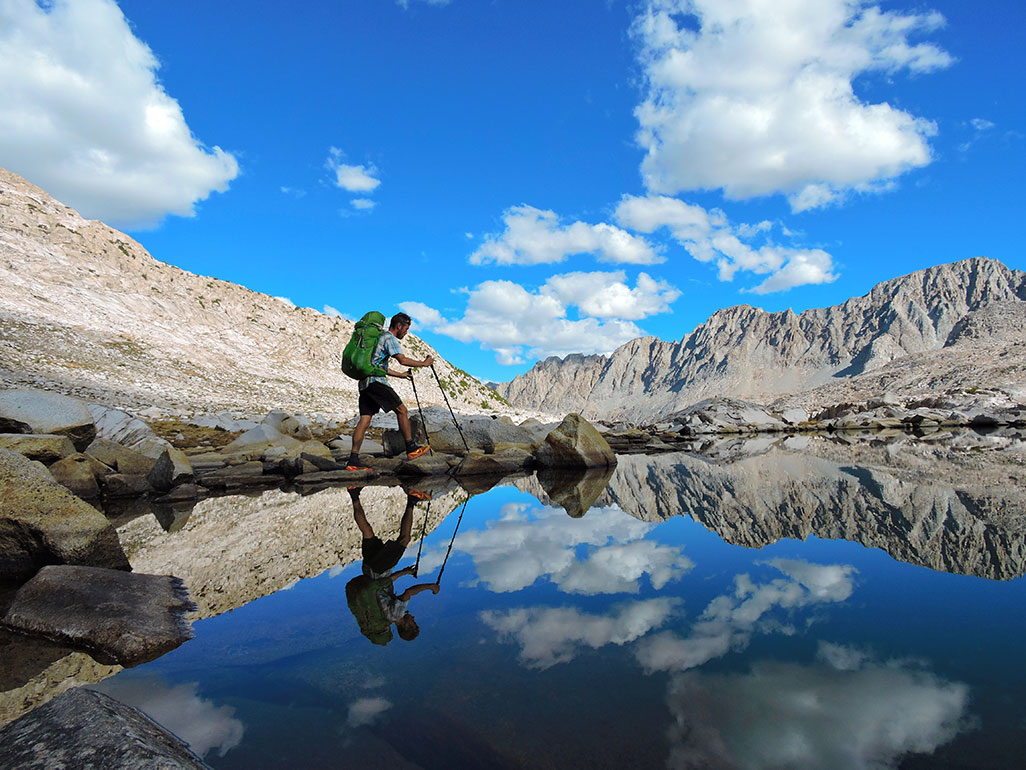 2019 Annual Meeting Saturday, April 27, 2019 Come learn about our accomplishments and our plans for the future at our Annual Meeting on Saturday, April 27, in the Bannon Island Room at the Sierra Health Foundation. Afterwards join us for... Read more.
Other PCT events
Aug 16 - Aug 18, 2019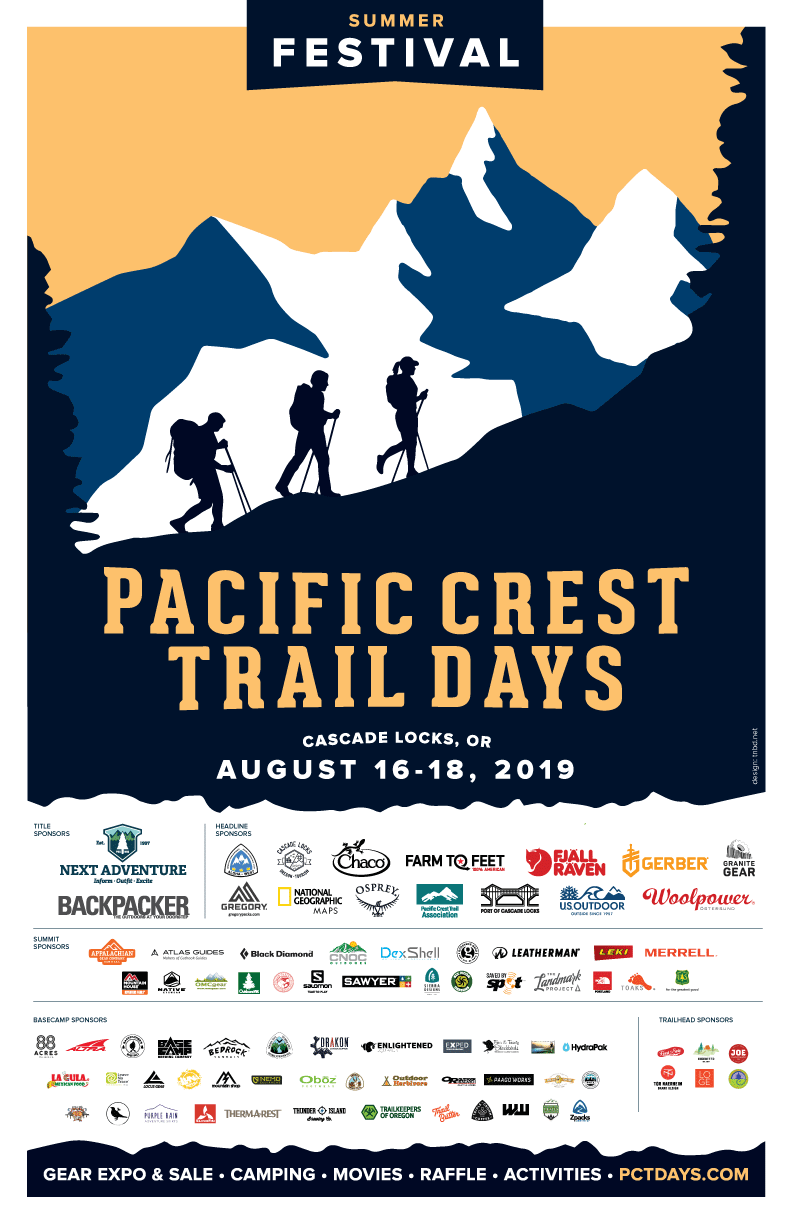 Pacific Crest Trail Days (an event produced by Outdoor Viewfinder), is a 3-day summer festival that celebrates outdoor recreation, with a focus on hiking, camping, and backpacking. Attendees can participate in activities, games, &... Read more.