Upcoming Events
PCTA events
Apr 23, 2022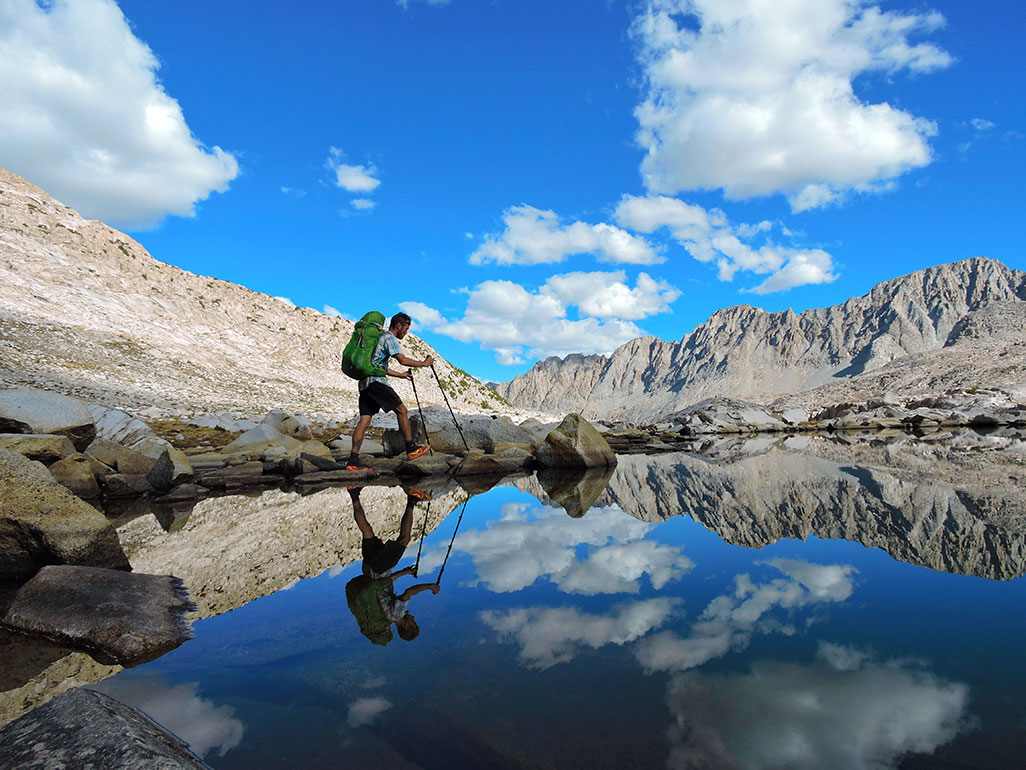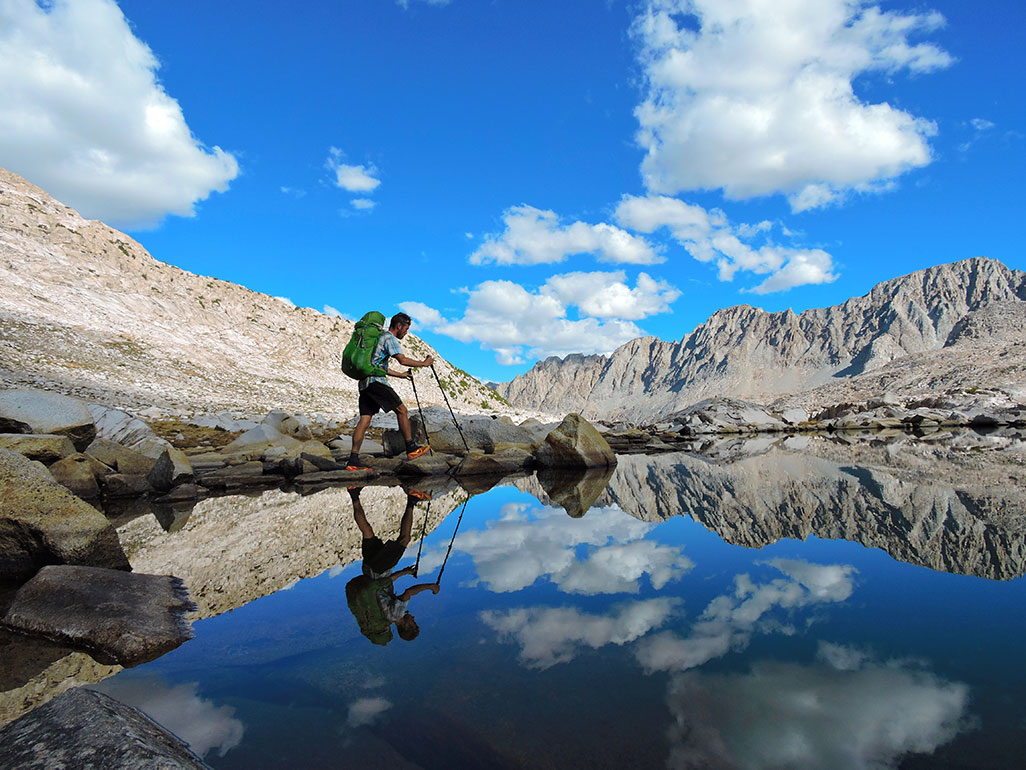 Saturday, April 23, 2022 2:30pm Pacific Time Join us to learn how your support made a difference in 2021. Please register to attend. The meeting will be held outside the new PCTA offices: 2150 River Plaza Drive Sacramento, CA 95833 ... Read more.
Other PCT events
Discover the remarkable journey of author and photographer Brandon Case who, after suffering a traumatic brain injury and being written off by the medical establishment, ventured into the wilderness on a 2,650 mile solo trek of the Pacific Crest... Read more.
Aug 19 - Aug 20, 2022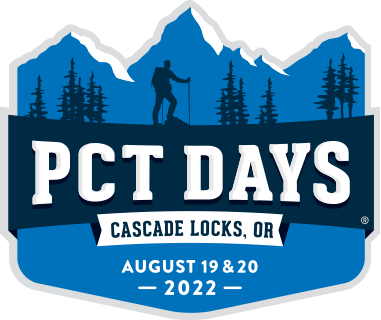 Join us at the next PCT Days from August 19-20, 2022! Pacific Crest Trail Days is an annual summer festival that celebrates and promotes hiking, camping, backpacking & outdoor stewardship. Attendees can participate in activities, games, &... Read more.