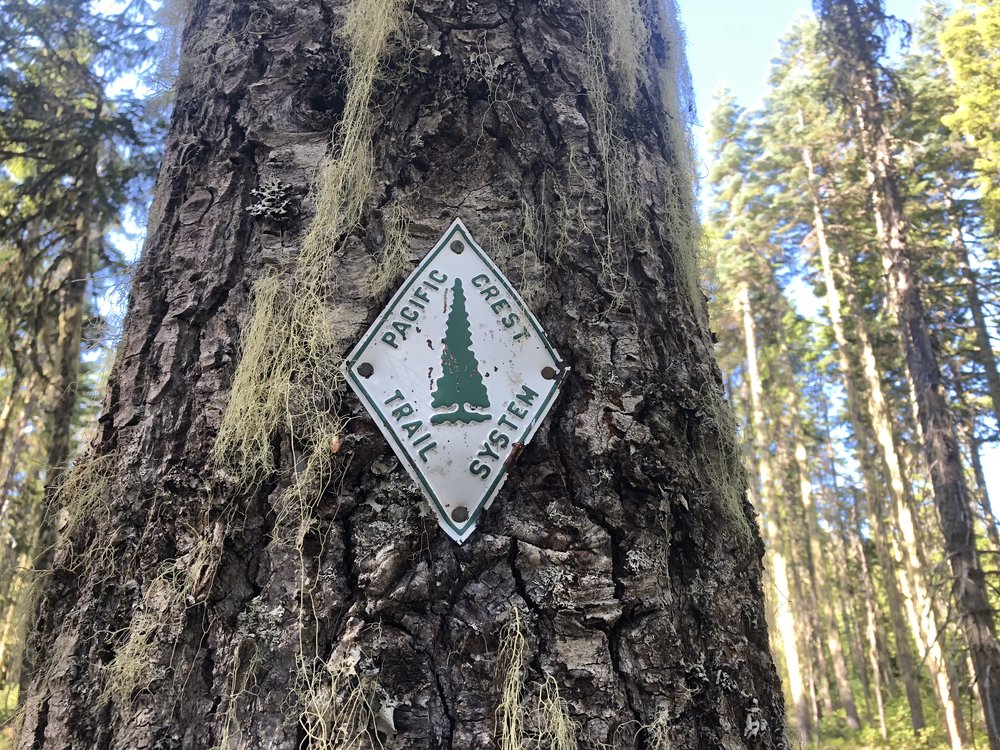 June 16-17 | SOBO Miles 582-630
Sunday was another blessedly uncomplicated day, though at this point we were (somewhat ridiculously) getting a tad bored of how easy the trail had become. Where was all the drama??
The trail guided us through some rolling ups and downs through burnt areas that ...