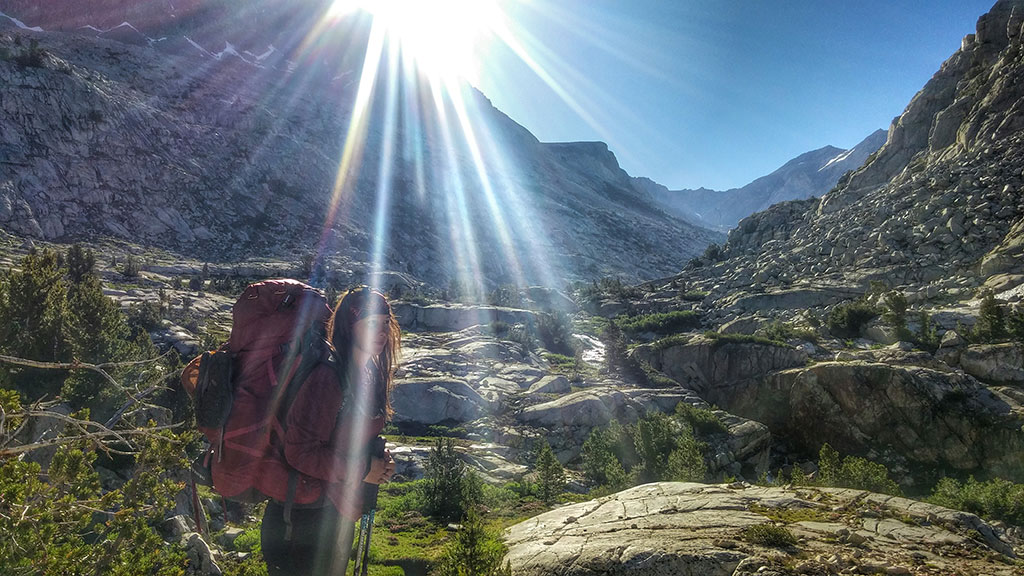 Love the adventure. Protect the experience.
Getting outdoors is more popular than ever and that includes increased interest in the Pacific Crest Trail. More and more people are excited to get out and enjoy what the trail has to offer: adventure, solitude and beautiful landscapes.
Sometimes popularity comes with a price. More people out on the trail means more opportunity for human-caused damage to the trail and the experience it provides. Thankfully, it also means more people like you who understand the value of nature and who can advocate for the trail.
PCTA is committed to providing you with the best trail experience in the world.
We work to reduce the negative effects of increased use through visitor education and sustainable land use management.
But this work is only possible with your support. Please make a gift today to protect the trail and the experience it provides.
Thank you!
Thank you for protecting the trail experience with your gift. You will receive an email acknowledgement of your gift shortly and an official receipt for your tax records within the next week.
If you have questions regarding your gift or the work that we do, please do not hesitate to contact us at (916) 285-1846 or [email protected].