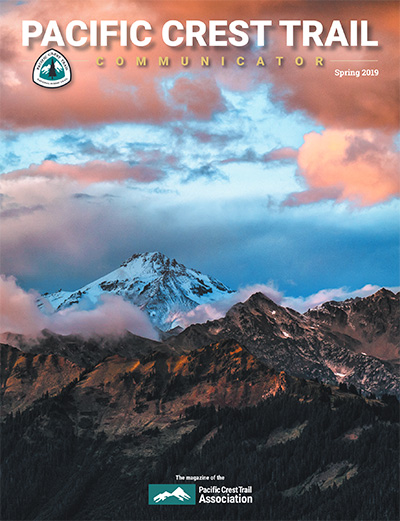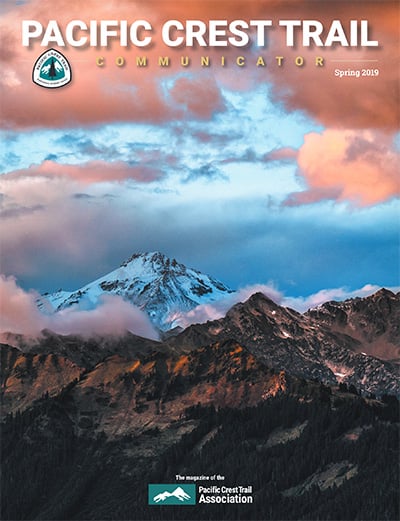 The magazine of the PCTA, the Pacific Crest Trail Communicator is a full-color publication containing news, features, volunteer opportunities, columns about trail lore and more. It is published four times a year and is mailed free of charge to PCTA members. A fifth issue, the cherished PCTA calendar is mailed in October.
If you have questions about receiving your Communicator magazine, please contact Jennifer Havener, philanthropy manager at (916) 285-1855 or [email protected] She's happy to sort out address changes and other issues.
Call for submissions
Our members are encouraged to submit PCT-related letters, news, features, and photos to be considered for publication. Email Editor Scott Wilkinson at [email protected] or call him at 916-285-1841 with your ideas.
Favorite articles
We love making the magazine and we hope that you like it. We occasionally post a selection of articles from the magazine for you to read online. Here they are. Enjoy!