The Pacific Crest Trail:
Inspiring people to deepen their connections with nature, with themselves, and with others.
You are the future of the trail. Please make a year-end gift today.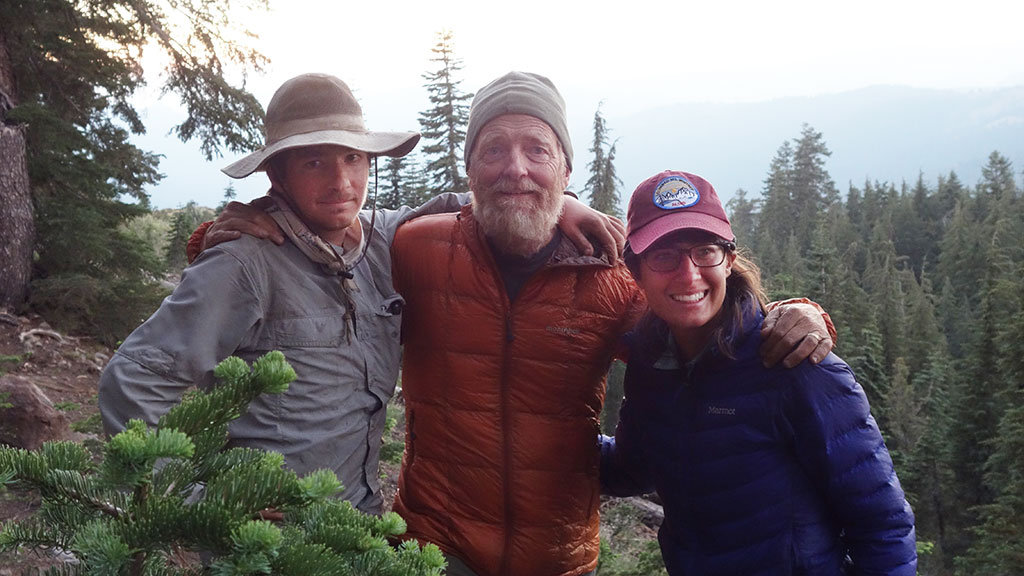 PCTA Board member John Hoffnagle had the experience of a lifetime this summer. He hiked more than 1,600 miles of the Pacific Crest Trail with his adult children, Nicholas and Elena. His time on the trail profoundly affected him and taught him the value of patience, gratitude and connection.
The Pacific Crest Trail has the power to do the same for you and for so many others. But the trail faces challenges every day and depends on your support to protect, preserve and promote it. Learn more.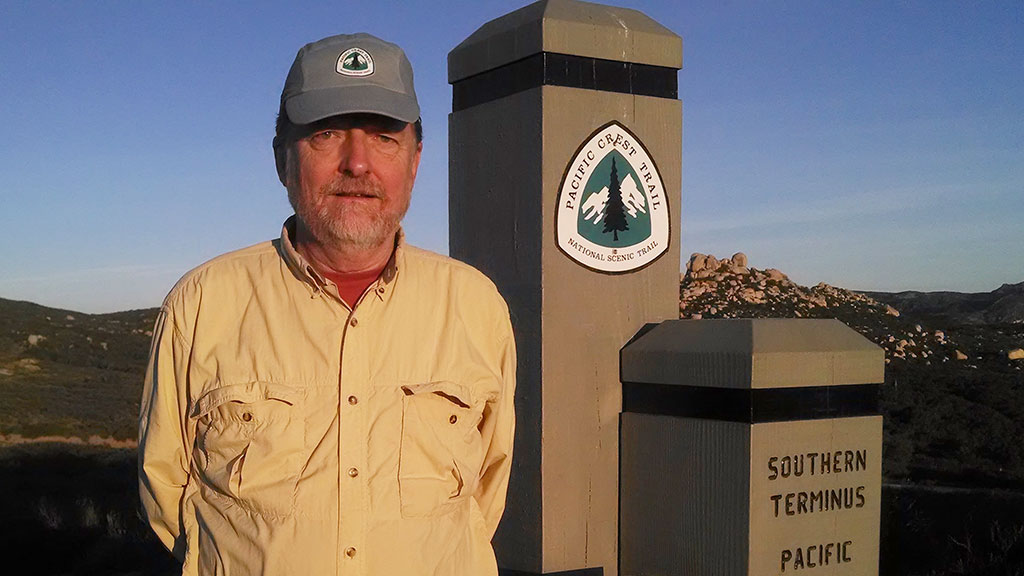 Thank you!
Thank you so much for making a year-end gift and for ensuring the future of the trail. You will receive an email acknowledgement of your gift shortly and an official receipt for your tax records within the next week.
If you have questions regarding your gift or the work that we do, please do not hesitate to contact us at (916) 285-1846 or [email protected].
Photo by: Nathaniel Middleton