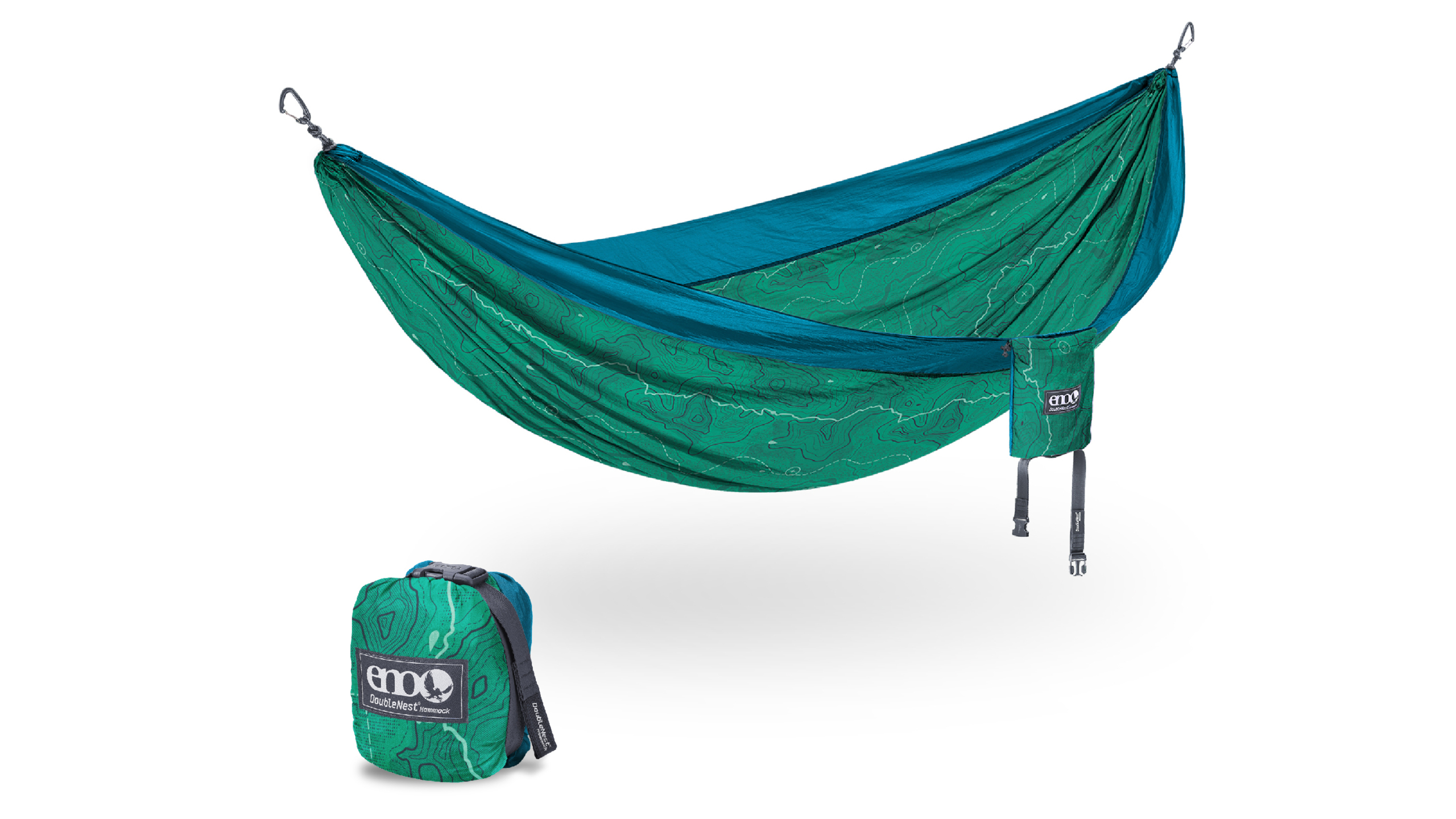 Featured Partner
The ENO DoubleNest Hammock is light, compact, sets up fast and has lots of room for 2. Enjoy this new print inspired by the landmarks and topography along the PCT. For each PCT hammock sold, ENO donates $10 to the PCTA.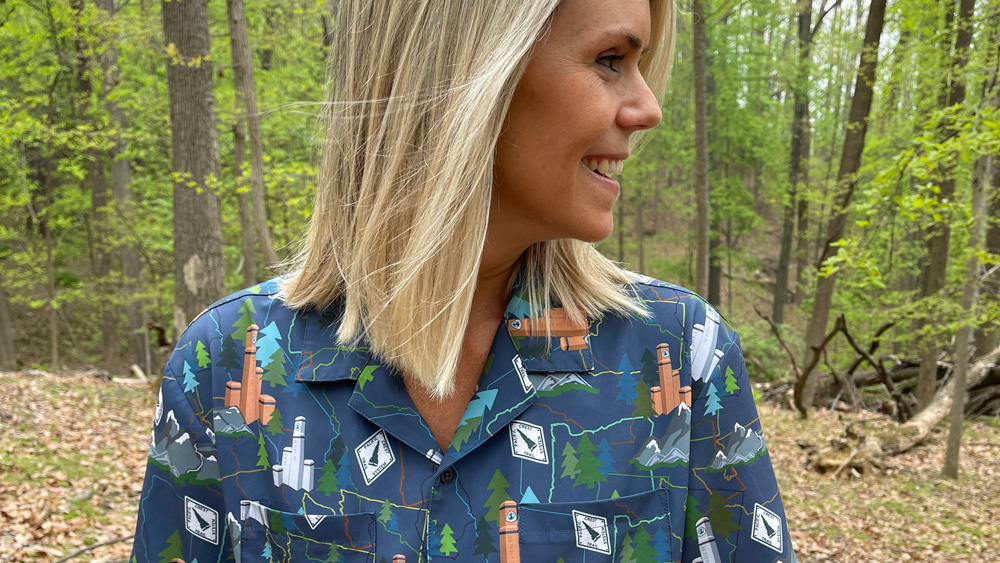 Featured Partner
The Pacific Crest Trail Town Shirt is designed by hikers for hikers. This print features icons from the PCT including: the northern and southern terminus monuments, the PCT emblem, Forester Pass. 10% of the retail price will be donated to the PCTA.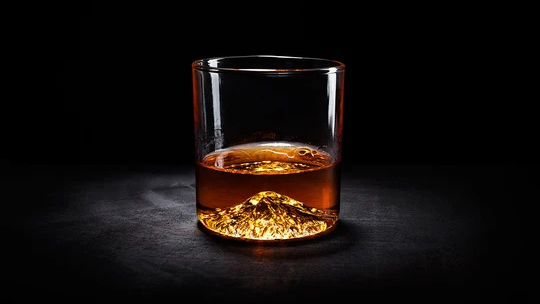 Featured Partner
Purchase North Drinkware's Oregon Pint and Tumbler, featuring Mt. Hood, and 1% of your purchase goes to the PCTA.