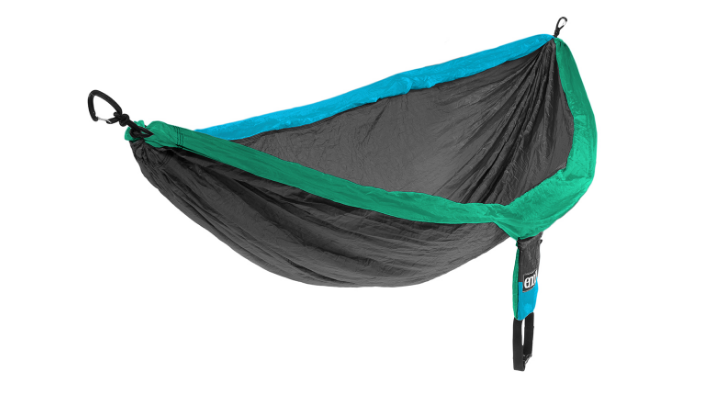 Featured Partner
The ENO DoubleNest Hammock is light, compact, sets up fast and has lots of room for 2. For each PCT hammock sold, ENO donates $10 to the PCTA.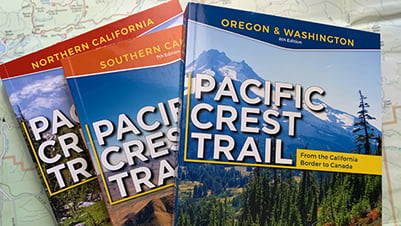 Featured Partner
Wilderness Press updated their legendary guidebooks to hiking the PCT. PCT Southern California, PCT Northern California, and PCT Oregon & Washington help you locate the PCT and side-trips, find water sources, and access resupply routes. 2% of your purchase price benefits the PCTA.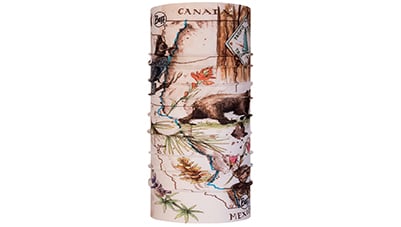 Featured Partner
This BUFF Original Multifunctional Headwear pays homage to the wild beauty found along the Pacific Crest Trail. 5% of the purchase price of this product supports the PCTA.