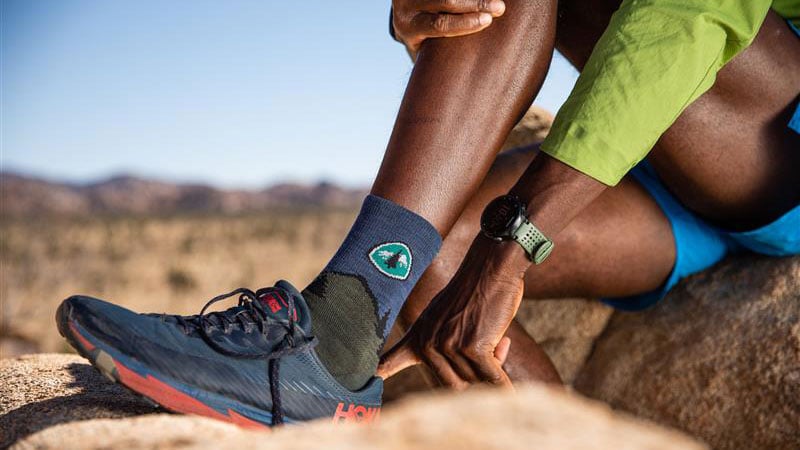 Featured Partner
You'll always be in good company with a pair of Darn Tough's PCT micro crew lightweight hiking. 5% of your purchase price is donated to PCTA.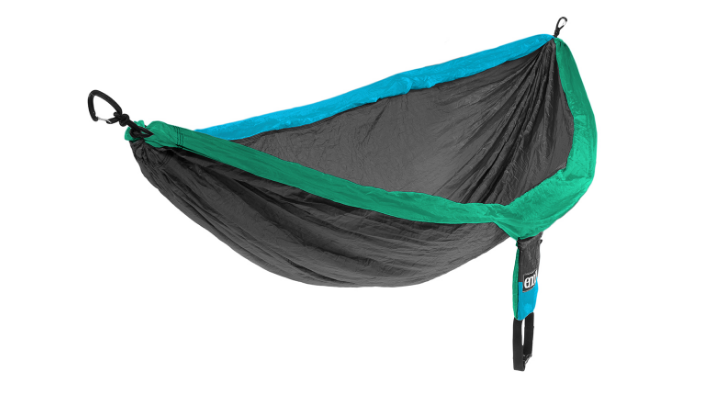 Featured Partner
The ENO DoubleNest Hammock is light, compact, sets up fast and has lots of room for 2. For each PCT hammock sold, ENO donates $10 to the PCTA.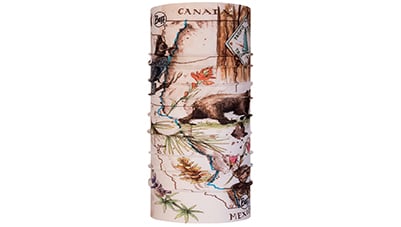 Featured Partner
This BUFF Original Multifunctional Headwear pays homage to the wild beauty found along the Pacific Crest Trail. 5% of the purchase price of this product supports the PCTA.