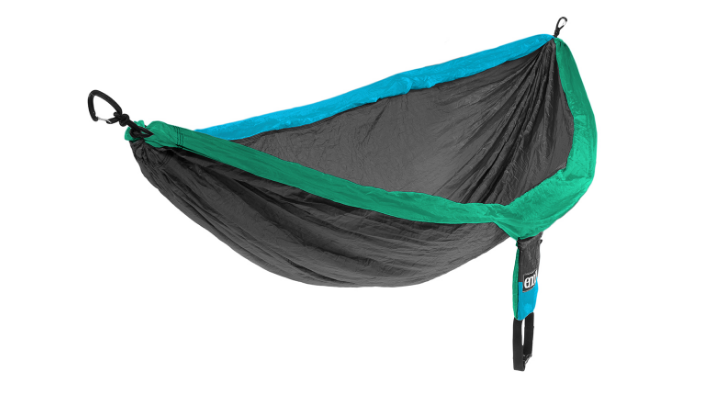 Featured Partner
The ENO DoubleNest Hammock is light, compact, sets up fast and has lots of room for 2. For each PCT hammock sold, ENO donates $10 to the PCTA.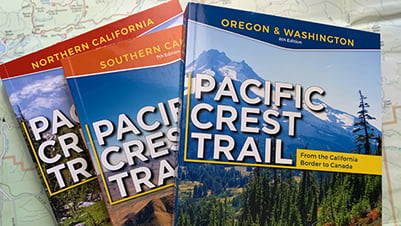 Featured Partner
Wilderness Press updated their legendary guidebooks to hiking the PCT. PCT Southern California, PCT Northern California, and PCT Oregon & Washington help you locate the PCT and side-trips, find water sources, and access resupply routes. 2% of your purchase price benefits the PCTA.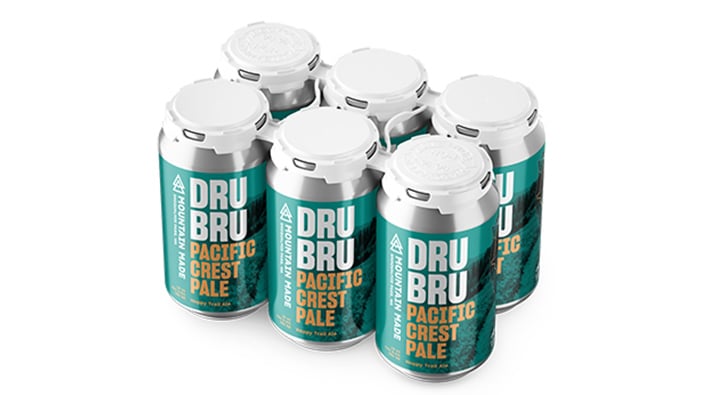 Featured Partner
Dru Bru's Pacific Crest Pale can be found seasonally at their brewery at Snoqualmie Pass and at Trader Joe's and PCC Community Markets across Washington State. This beer pays homage to those who love to venture out on this epic trail. Dru Bru gives back $1 per case.