Congratulations Class of 2016!
Thank you to the volunteer instructors, participants, partners, and staff who made the 2016 Southern California Trail Skills College series a great success! More than 30 volunteers from all over California came together to learn new and refine existing trail maintenance skills. 22 volunteers joined 100 Intro to Trail Maintenance and are bringing a new energy and enthusiasm to trail work in the desert.
Can't wait for next year?
The Southern California Trail Skills College is usually held in October-November. We'll share the 2017 date as soon as it's set. In the meantime, follow the Trail Gorillas on Facebook to find volunteer opportunities near you.
Sponsors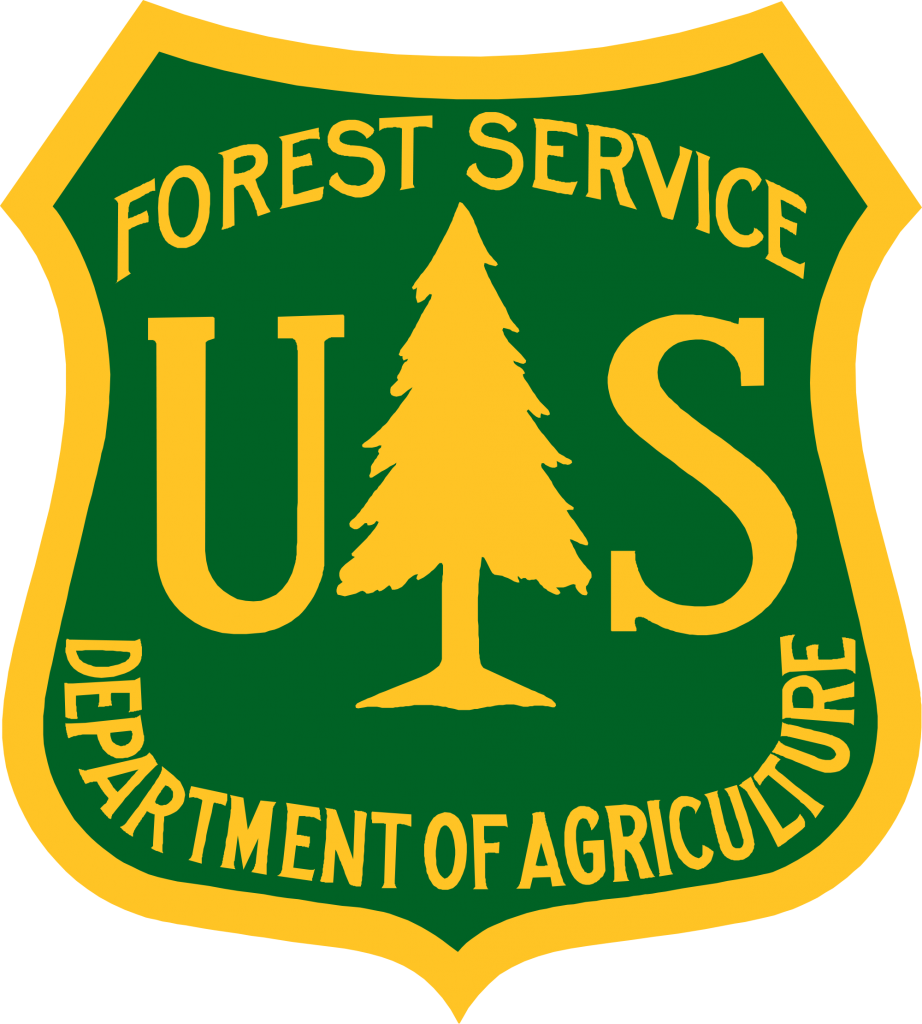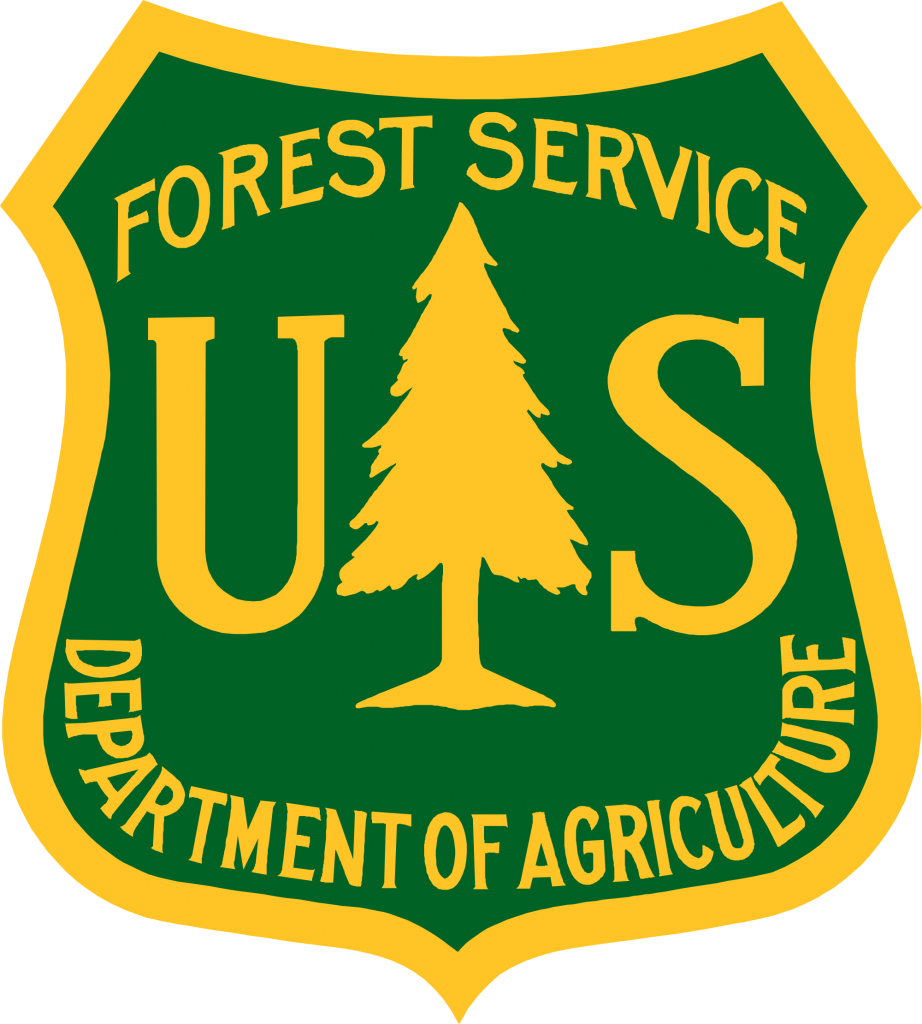 Partners