In 2017, the Pacific Crest Trail Association and your local Trail Gorilla volunteer chapters will host three Trail Skills Colleges throughout Southern California.
All three Trail Skills Colleges will be one-day Intro to Trail Maintenance classes. Intro to Trail Maintenance will focus on developing "trail eyes," understanding hillside hydrology, trail brushing and clearing, tread maintenance, identifying and cleaning drainage features, Personal Protective Equipment, and working safely in the field.
Trail Skills College is offered free of charge in an effort to inspire citizen stewardship of trails. In exchange for attending the training, we encourage you to volunteer at least 8 hours of work on trail projects in the coming year.
When and where is Trail Skills College?
October 7 near Idyllwild
October 21 near Lake Hughes
October 28 near Mount Laguna
Are meals and lodging provided?
After each Trail Skills College, the class and instructors will enjoy dinner in town. Volunteers must provide all other meals and water for the day. Lodging is not provided before or after any of the 2017 Trail Skills Colleges.
What's the fitness level of Trail Skills College?
The fitness level will vary depending on the location of your class, however, all participants should be prepared to hike a minimum of 1-2 miles while carrying personal gear and tools. Participants should also be prepared for the hands on learning opportunities in each class, resulting in 6-8 hours of active trail maintenance.
What classes are being offered?
All three Trail Skills Colleges will cover PCTA's Intro to Trail Maintenance course curriculum. The same curriculum will be taught on each date, so volunteers do not need to sign up for multiple dates.
How do I sign up?
Contact [email protected] or (916) 285-1838.
Sponsors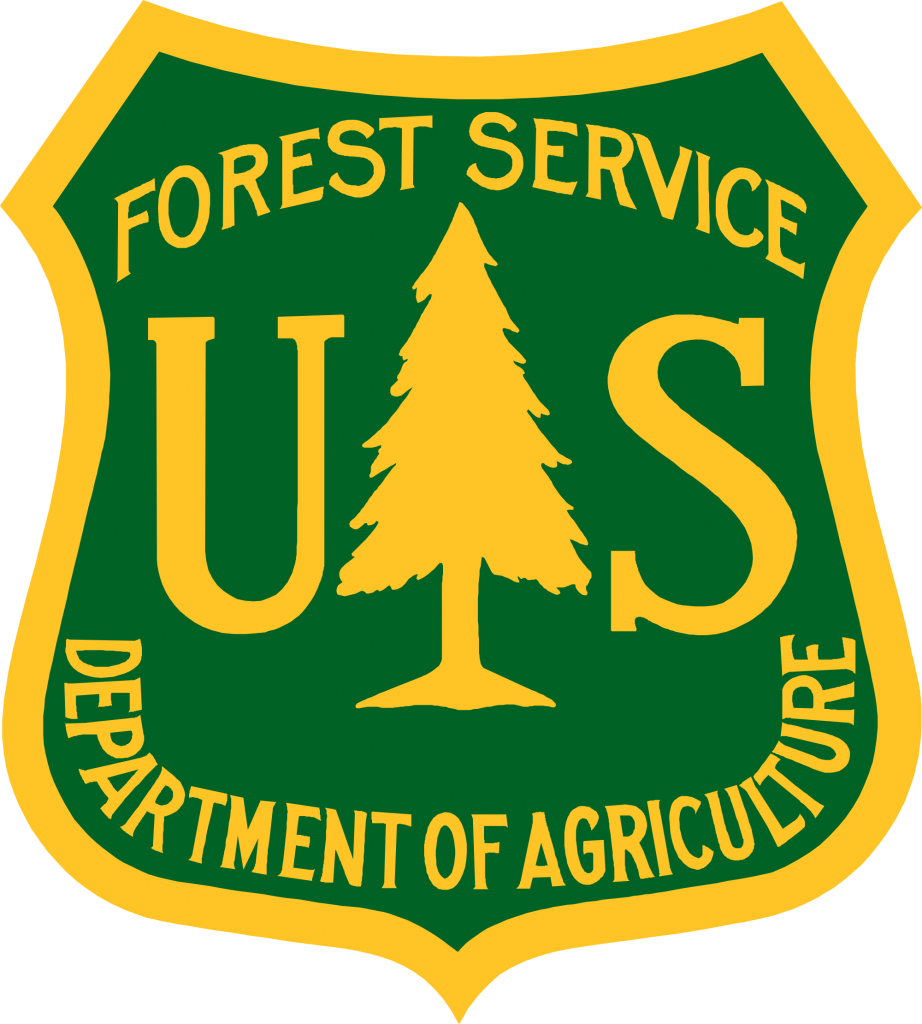 Partners