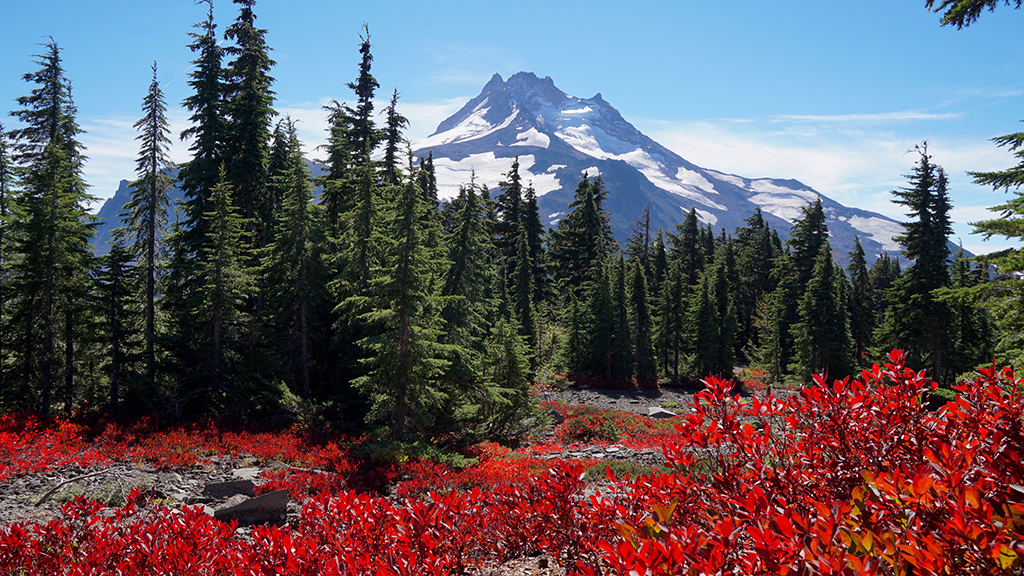 Help us meet our $300,000 year-end goal and multiply the impact of your gift for the trail
Each year the U.S. Forest Service generously provides funding to help carry out our mission to protect, preserve and promote the Pacific Crest Trail. This year, they provided $726,000 in federal funds and as part of the agreement, we agreed to raise an additional $522,000 for trail.
There is only $300,000 left to raise before December 31. Will you be the one to get us to that goal?
By making a donation to PCTA, you are making a sizable difference to our volunteer programs, trail management, and trail preservation work. Your $50 donation can translate into $100; $100 into $200... and all of it going to the trail. What's more, your dollars in part fund our volunteer programs, which can deliver hundreds of thousands of dollars in volunteer hours to the trail every year.
Please make a year-end gift today.
Thank you!
Thank you!
Thank you for making a year end gift and for ensuring the future of the trail. You will receive an email acknowledgement of your gift shortly and an official receipt for your tax records within the next week.
If you have questions regarding your gift or the work that we do, please do not hesitate to contact us at (916) 285-1846 or [email protected].