The entire length of the Pacific Crest Trail is open to riders and their horses.
A ride on the PCT makes lifetime memories and enhances that special relationship between horse and rider. However, it is not to be undertaken lightly. The PCT requires a special mix of experience, skill, research and careful preparation.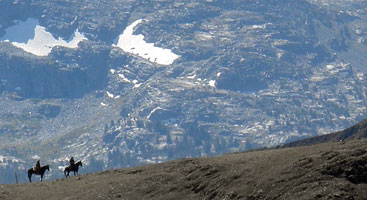 Start your PCT learning adventure here.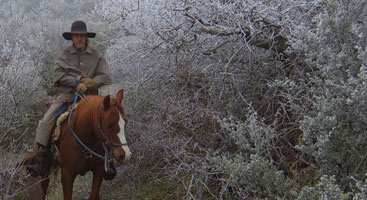 Your personal safety and the safety of your horses should be your #1 priority.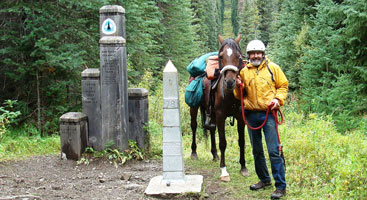 Logistics can be complicated. We're collecting information to help you along the trail.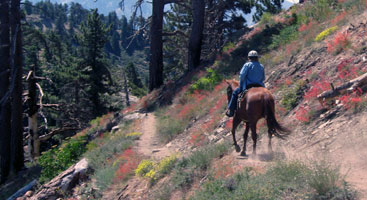 Is it passable?